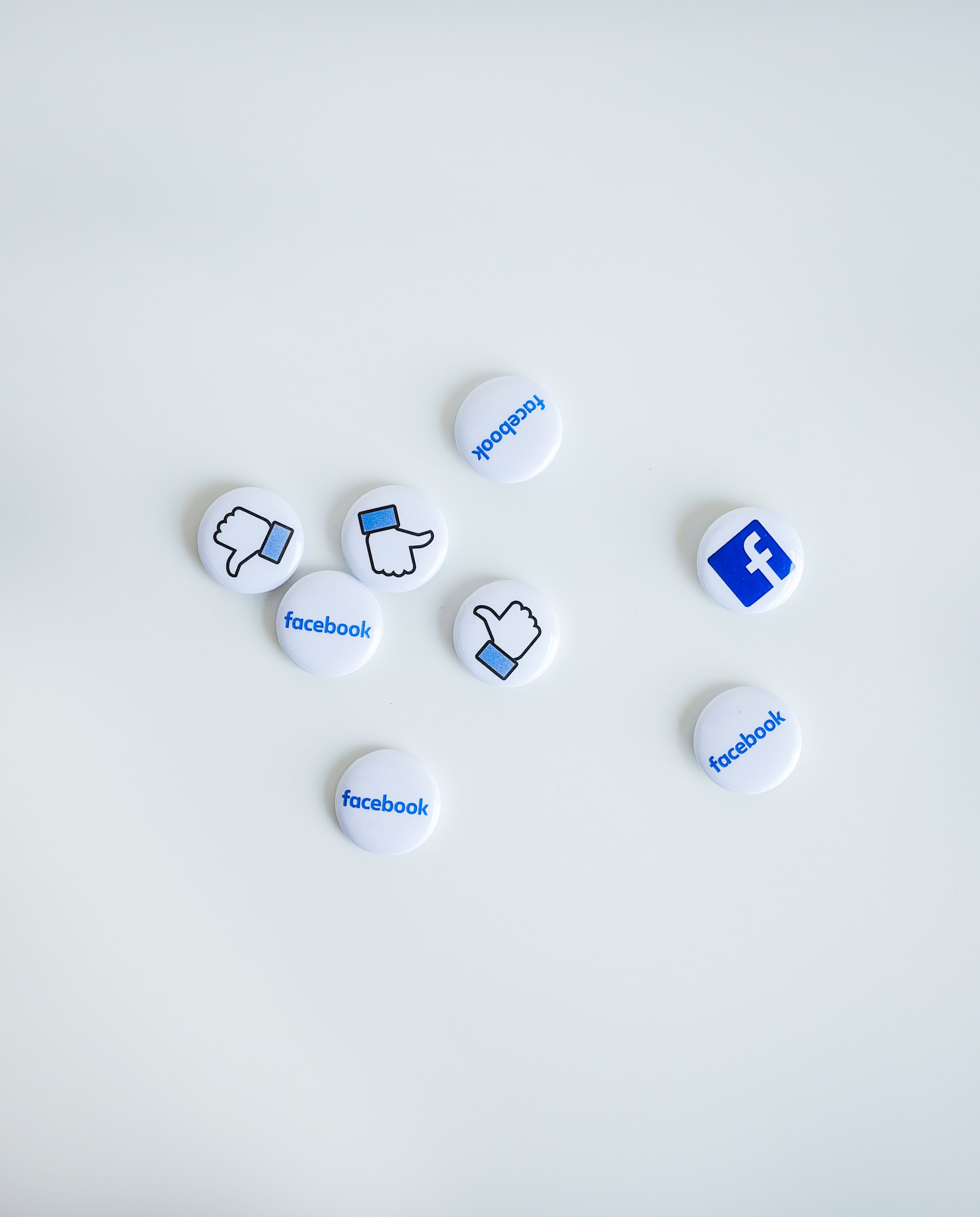 Facebook Business Tools Update: Just In Time for Holiday Season
Digital marketing comes heavily into play around the closing part of the year as consumers gear up for the holiday season. Though consumer shopping has seen a bit of a downturn in recent years, retail is still a strong performing sector year after year as shoppers get into the gift-giving spirit.
In preparation for this year's holiday season, Facebook is introducing some enhancements to its business pages. These enhancements and additional features are designed to help streamline business operations on Facebook as traffic ramps up for the holiday season. Not only will this allow businesses to provide better and more optimized customer service, but it will also encourage business owners and page managers to spend more time on the social networking platform as well as spend more marketing budget on advertising.
One of the new tools designed to assist businesses with their work is a new enhancement for the messaging platforms on both Facebook and Instagram. These messaging platforms are already quite robust for businesses, but new additions to the feature list include ways to stay more organized with folders and labels. Designed to flow similarly to an email inbox, the new messenger platforms will allow businesses to stay more efficient and streamlined with their customer communications.
Other enhancements to messaging include the addition of more options for away messages as well as pre-written responses that can be sent to answer common questions. These options save time and prevent business owners from getting too bogged down in messages. For a small business with a small team, this can be an invaluable service, especially during the busy season that is the holidays.
Facebook stories are also getting an update, with customizable templates becoming available designed to allow businesses to create visually appealing advertising materials right on the same platform. Rather than outsourcing this concept to other platforms for design such as Canva, Facebook wants business owners to do as much of their creative work in house as possible.
With the customizable story templates now available, businesses can expect to tap into the potential of reaching customers through stories, which have become increasingly popular on the platform.
In addition to these updates, Facebook has also upped the ante on the resources available to help business owners navigate the platform and get the most out of their time on it. With educational materials and tips available for maximizing holiday traffic, Facebook hopes to entice more and more business owners to use its services for advertising.
Given the fact that more and more consumers with buying power are spending more time on social media, the redistribution of advertising money from paid search to social is Facebook's ultimate goal. Their thought process is that if more resources are available, more tools are put in place to make the user experience better, and a better array of options are presented to users, they'll be more likely to direct their budget to that platform.
Users can expect to see more updates rolling out from Facebook as it looks to continue to beef up its advertising strength and give competitors like Google a real run for their money.