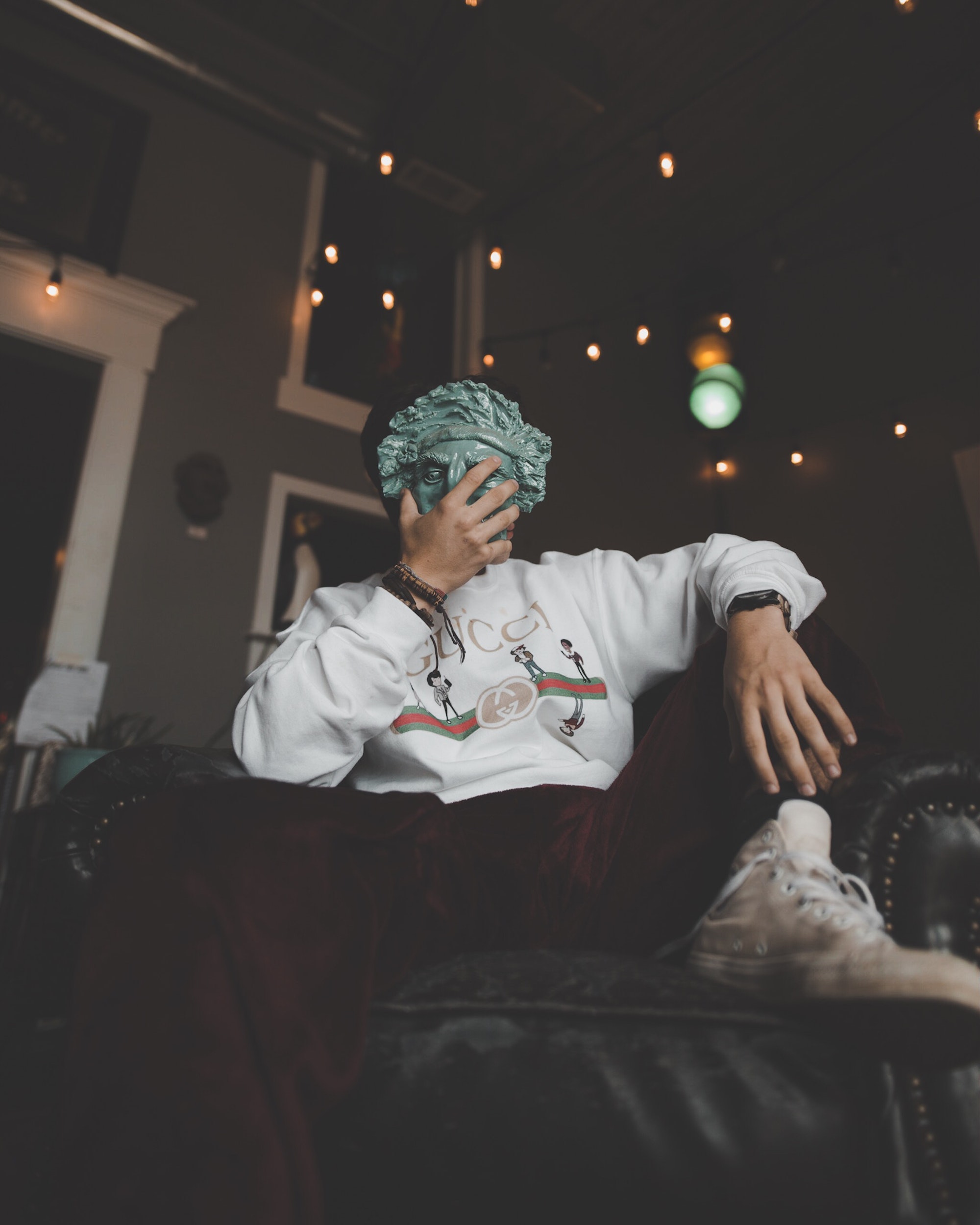 How Fashion Tech Brands Can Win On Social Media
Social media has become a very good way in which brands can connect with consumers. It's an unavoidable and mandatory medium for brands to keep their audience engaged. In the fashion tech industry, it's more crucial than ever to have a strong social media game with competition at an all-time high. Platforms are becoming more and more saturated with each passing day and brands are in a constant war to stand out amongst the crowd.
In addition to this fight for exposure, the rules of social media are constantly in flux, with networking platforms regularly tweaking their algorithms or redesigning their interface, staying on top of the game has become more challenging than ever.
So what does this all mean for the fashion tech industry? Despite these challenges, here are a few ways your brand can get the most out of social media:
Tailor your messaging for different platforms
It's important to not adopt a one-size-fits-all approach to social media. It's not news that Instagram is the main event when it comes to fashion, with about 50% of brand posts on the platform. Companies should be adopting tailored campaigns targeting each platform.
For instance, since people are more likely to read long-form content on Facebook, it is advisable to post product news and links to blogs there, whereas Instagram should be for the rich visuals and Twitter for quick-witted content.
Gucci has perfected this, creating campaigns for different social media platforms. The #GucciGram campaign asked illustrators to repurpose Gucci motifs on Instagram, while the #24HourAce project allowed artists to take over its Snapchat channel by shooting videos inspired by Ace sneaker.
Active engagement is key
While it's important to get people to view your brand content, your primary aim should be to actively engage your audience, rather than just having your audience passively consume your content.
"It's an opportunity to build deeper relationships," said Victoria Tsai, founder of Tatcha, a luxury skincare brand. "We consider social media a place for education and taking care of our clients. Although we regularly share content, a lot of the action happens in comments and through direct messages."
As co-founder of Tribe Dynamics, a marketing technology firm that works with fashion and beauty brands, Connor Begley notes that the online retailer Fashion Nova "has a small army of individuals whose only job is working with both influencers and consumers to provide really cool direct brand experiences."
Get your customers to pitch in
A genius way to hit two birds with one stone – creating content and customer engagement – is by getting the customer to create content for you. Encouraging fans to create content can increase visibility by flooding a platform with original and unique content by fan communities. It also expands your brand's exposure on social media by reaching peers and followers of your fans as well. Find ways to collaborate directly with loyal customers and influencers to leverage social media communities on different platforms.