Fitness Brand Public Relations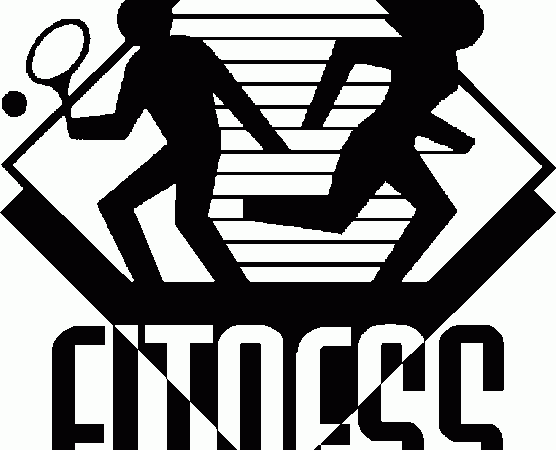 05.08.14
Although the term "public relations" means different things to different people, the general definition incorporates the idea of a company's effort to maintain a favorable, positive public image that helps facilitate its continual growth and expansion. Public relations is important within every field, and it is particularly significant in the world of fitness given that people who operate within this sector rely on the development and maintenance of positive relationships with clients to facilitate sales and growth. If you represent a fitness brand and are attempting to take your business from good to great, the following fitness brand public relations strategies can be of great use to you:
One of the best ways to maintain a positive relationship with the public is through the use of social media. More and more people are using social media channels like Facebook and Twitter every day, and fitness brand managers should recognize and respond to this reality. You can easily set up accounts with major social media platforms and manage them yourself. Or, if you don't have time or social media skills, 5W can take care of that for you.
Emphasize Health Over Beauty
Emphasizing health over beauty when cultivating your fitness brand's relationship with the public is another great public relations strategy you should consider implementing. This is the case for many reasons, including the fact that a desire to be healthy plays a greater role in motivating people to adhere to a fitness program than the desire to be beautiful. With this idea in mind, you will likely be able to gain and retain more customers if your emphasis is on how to obtain optimal wellness as opposed to how to get slimmer thighs or a flatter abdomen.
Branding, Branding, Branding
Branding is the process of using specific ideas, icons, words, mottos, colors and other forms of visual and textual stimuli to create a distinct image for a company and the goods and services it offers. Branding is important for several reasons, including the fact that it is the factor that helps prospective clients remember a company's goods, thereby increasing the likelihood that they will make purchases. If you want your fitness brand to maintain a positive and prevalent image in the mind of the public, be sure to implement effective branding strategies during your marketing campaigns.
Bottom Line
As mentioned earlier, public relations is an important aspect of building a business. With this idea in mind, fitness brand owners should pay careful attention to the way they interact with the public such that the activity facilitates greater conversion rates and the development of a perpetually growing base of loyal customers. By implementing some or all of the strategies outlined above, fitness brand owners can make public relations the medium through which they accomplish a variety of business objectives that entail growth and expansion.
Why You Should Consider Customizing Snack Flavors for Different Regions
When it comes to international foods and snacks, different regions have different tastes and...
Learn More
Updating Brand Values to Ensure You're Connecting With Today's Consumers
Consumers care more about the impact of their purchases on the world. Brands must align values...
Learn More