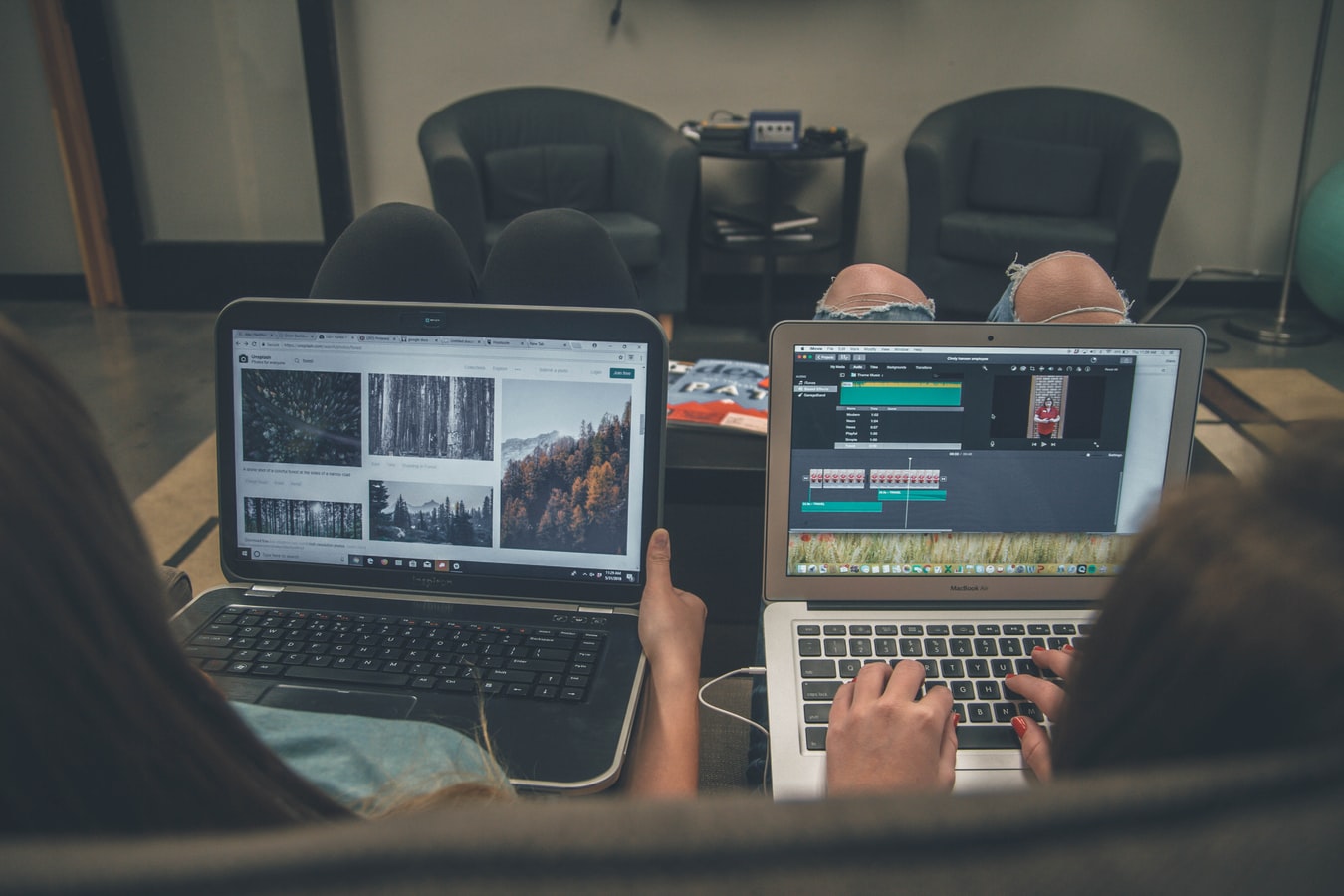 Niche Marketing: How to Own your Niche
Carving out a niche market and positioning yourself as the go-to brand for a specific audience and a specific product is a great way to ensure success when selling online. Not only does doing so establish your credibility over competing brands, but it also results in a more focused business; from your unique value marketing to carefully thought out content marketing, niche marketing makes it easier for the right customers to think, "this brand is for me."
If you're still on stage one struggling to think of your first product idea, starting with a niche is a great place to start. There are countless niches across limitless industries you can pursue, with the chance to narrow down your specialism as you go. The key is to identify a niche market that you feel you can master, and one that has a viable audience and group of consumers.
A niche market is a segment of a larger market that can be defined by its own unique needs, preferences, or identity. This uniqueness is what separates it from the rest of the market. A good example of this is the market for women's shoes; within the market, there seem to be limitless segments or niches. Vegan shoes, for example, are a niche market, as are shoes for sportswomen or shoes for professional female healthcare providers. These all represent niche markets within the larger market for women's shoes.
What makes something a niche?
       

Price (from discount to luxury);

       

Demographics (gender, age, income level, education attainment);

       

Quality (handmade, fast fashion, premium);

       

Psychographics (attitudes, interests, values); and

       

Geographics (residents of a city or neighborhood).
Top Niches in 2021
Conscious Shoppers
Sustainability has become a hot topic amongst consumer culture, with almost half of US consumers saying they would "definitely" or "probably" change their habits to reduce their impact on the environment. Products in this category include vegan-friendly footwear, menstrual cups, and reusable drinking straws.
Travelers
 The travel industry is enjoying a boom at the moment, with online sales jumping by more than 10% in 2018. The way consumers approach travel is evolving too: more than half are seeking sustainable options, but are struggling to find them. Consider building a product that facilitates an authentic local experience, for example.
Remote Workers
There seem to be more self-employed contractors than ever before, as well as companies open to the idea of workers getting the job done from home. When you consider these workers' motivations and lifestyles, there is a host of products or services you might be able to offer them, such as laptop accessories or work-life hacks.
Now that you've got a grip on the world of niche marketing, it's time to dip your toe in the water. What niche trends have you noticed recently?