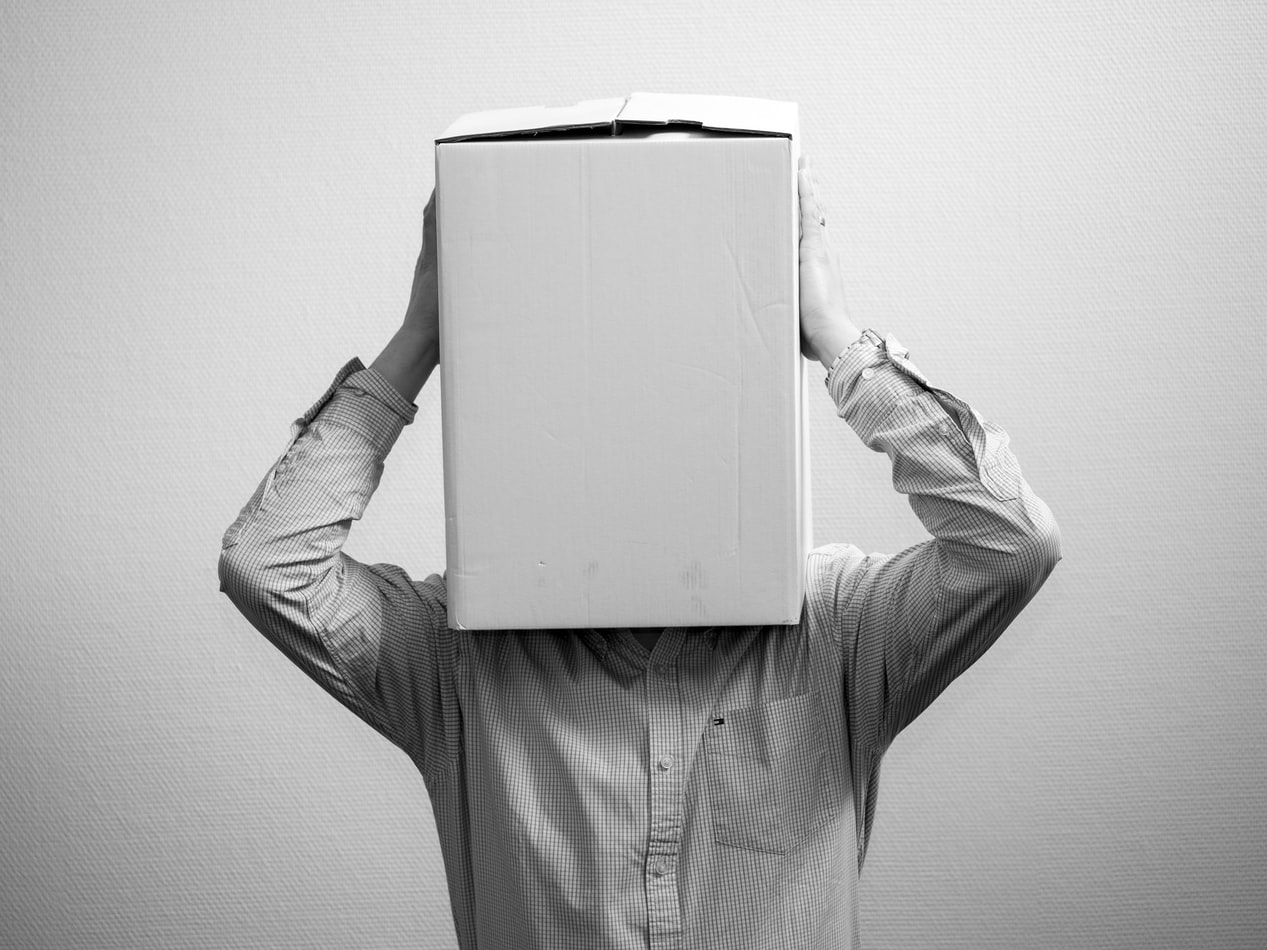 Out Of the Box Marketing
The main reason why small businesses can't properly execute their marketing ideas is that these ideas tend to require big budgets, which the businesses don't usually have. However, there are plenty of successful marketing strategies that don't require big sums of money, are interesting, effective, and attention-grabbing.
Customers typically enjoy making things their own, and over 50% of consumers improve their ideas around a brand whenever they receive a personalized incentive. An example of such a campaign is Coca-Cola's Share a Coke campaign, where consumers had to share a bottle of the popular beverage with whoever's name was on the bottle. For businesses where consumer personalization is allowed, it's an excellent strategy to test and see how the target audience is going to respond. And for businesses where there is no room for a personal touch, the simplest things will also do – such as adding the customer's name to the product.
In every marketing campaign, businesses should strive to make their content shareable to improve the campaign's reach. If there is anything that a company can implement that the customers would find worthy of a picture, it should be done because this way, the business can create photo opportunities and increase their reach without spending a lot. In fact, to further incentivize customers to take photos, there can also be a prize component to the entire campaign, as well as custom hashtags for the participants.
A simple "thank you" goes a long way in creating customer loyalty, especially in an age where consumers aren't hearing it that often from brands and corporations. Over 7-% of consumers prefer brands that can demonstrate their gratitude to the audience, but instead of sending an email or a card, it's always a good idea to think outside of the box. For example, businesses can host special events where the guests can sample or see some of the new products that are going to be launched. These events can both build excitement and add to the marketing hype around new products.
For businesses that are losing customers, the best way to end it is to create repeat purchases from the existing consumers. The younger generations are particularly prone to signing up for loyalty programs to exchange special discounts or deals. These loyalty programs can be as simple as a punch card or as complex as a membership that's going to reward the customers based on how much they spend or how often they visit the business.
Finally, for any company that's unsure about what types of promotions or marketing campaigns will work best with the target audience, the best thing to do is simply ask the audience. Creating a survey and having the consumers fill it out can provide businesses with plenty of information about what the business is doing right and what should be avoided. As an added benefit, the businesses can also add a prize for one of the participants, connected to the company's products or services, to further encourage people to take part in the survey.