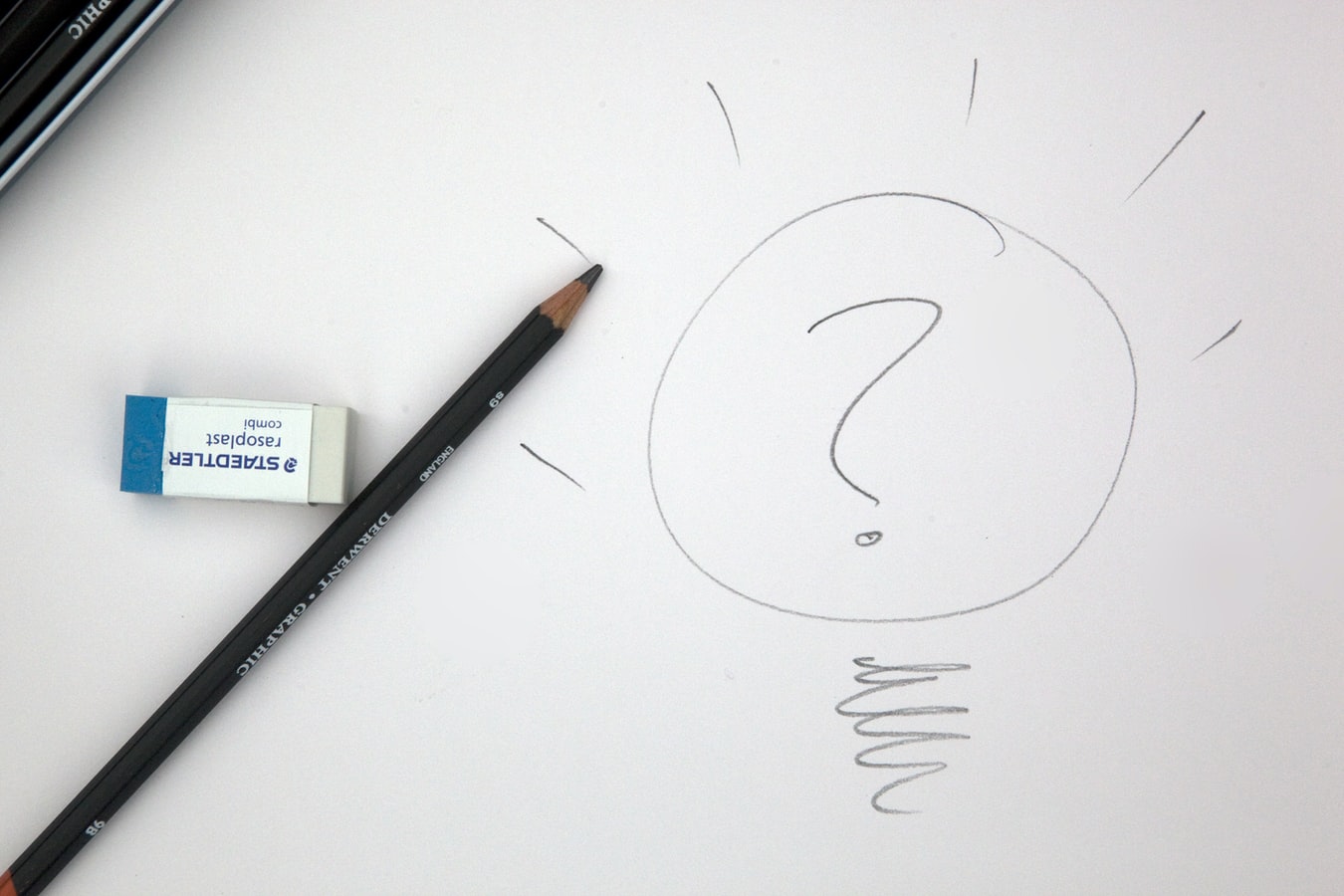 PR Tactics for 2021
The previous year proved to be tumultuous throughout the world, with the pandemic changing the way people work, shop, and even live their daily lives.
Although the promise of vaccines is giving many people new hope for the coming months, it's far too soon for things to immediately go back to normal in just a few weeks.
Many industries have to recreate their business models to fit this "new normal," not all businesses in those industries have been too successful, which led to many companies shutting down.
This has created a bit of a challenge for public relations professionals who had to communicate important details about their companies positively. Still, there are several strategies for the coming months to do this effectively.
Delicate
The pandemic affected every single person on the planet, from frontline caregivers to account executives, with many people losing loved ones and their jobs because of the current situation. Additionally, with the further divisions of people across the world and in the US, it's impossible to ignore any issues that everyone should address. However, when addressing any issue, PR professionals should err on the side of caution and be delicate with how they address them and how they create their strategies.
This also means adding a face to any messaging. Addressing some difficult issues is a lot easier when the public is looking at a familiar face instead of reading a short block of text that it might not even be interested in.
Consistent
Because of various digital marketing options, such as social media posts, paid ads, web banners, video pre-rolls, and more, it's easy for PR professionals to communicate with the target audience and the general public at any time. However, regardless of which platform is being used in a PR campaign, it's crucial to be consistent with the messaging, keywords, brand images, and talking points on all of them.
The content should also be tailored according to each platform because posting a long-form video isn't going to fare well on Twitter as it does on Facebook or YouTube, for example. And sharing a short sentence in the form of a Tweet on Instagram isn't going to work well on that platform, as much as more visually appealing content will.
Content
During these difficult times, audiences are looking for messaging that they can connect with on a deeper level – whether they've realized this or not, which means content marketing is more important than ever as a PR tactic for a strong campaign.
The content can range from a piece of media that is valuable to the audience, such as instructional or informative videos that share how a product is used, or how a service benefits the buyers, or written content and even photos highlighting the good deeds that the company has been doing during these times.
However, all of the content should be honest to avoid damaging the company's reputation because we're living in times where the public is increasingly interested in the truth, no matter how negative it might be, over being presented with false hopes and reassurances.