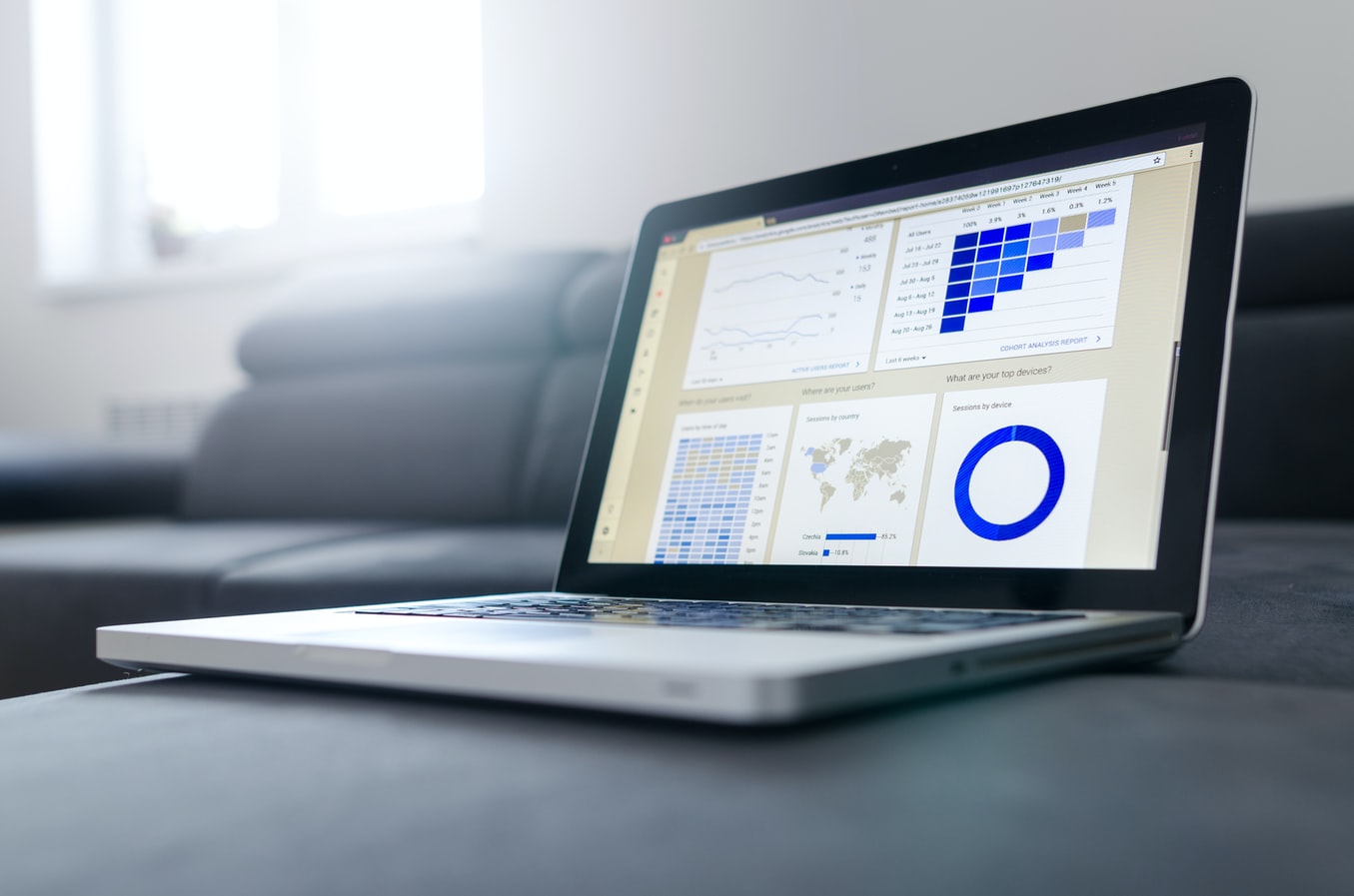 Better ROI? Free Press Release Distribution or Paid PR Media
In the entire history of public relations, press releases have been the key element in creating a feature for clients and their businesses. However, back in the past, people kept stating that any PR is good PR, but these days, that has changed.
Today, public relations is a lot more about how this type of communication improves the client's bottom line and a lot less about who or what's being pitched to the press.
Clients today need analytics involved in their campaigns and goals in those campaigns that can clearly demonstrate the company's return on investment.
To get the best results, creating a dynamic PR campaign is essential, and the press release, when created dynamically, and personalized according to the needs of each client, means using it in a multi-medium marketing campaign where the right message is shared on the right platform, at the right time.
Why Working With a Paid PR Media Strategy is the Best ROI for 2021
Measurable Key Performance Indicators (KPIs)
Agencies should create Key Performance Indicators from the very beginning of their work with a client. These KPIs have to be realistic and strive to improve the client's sales.
A Key Performance Indicator is, essentially, a measurable value that can demonstrate to the client how effective the campaign is in achieving the key business goals – in other words, the company's bottom line. These should be established from the very start, with the PR professionals asking their clients if they can have the consumer purchase metrics and sales data of the client's company
Experiential Marketing
We're living when consumers are looking for experiences more than they do for products, and it's high time for agencies to start creating campaigns that can incorporate both of those things.
The first people who should be invited on this journey once created are key industry members, such as industry influencers, bloggers, and long-lead editors.
Creating and executing interactive events is a great way to showcase the business. These people can personally uniquely experience the products or services and build their relationship with the company.
Digital Expansion
As we mentioned, companies and agencies have to collaborate to create interactive events for campaigns.
However, it's also important to develop sustainable excitement after the press and influencers arrive at those events.
That's why campaigns must have a content strategy incorporated along with those events, to be able to adapt those interesting experiences beyond the attendees of those events, with the audience online.
This can easily be achieved with social copy and images from the events and a call to action for the target audience to learn more about the services or products.
Personalized Relationships
Public relations is very much a business about people, which means developing and nurturing media relationships outside of the press release is essential.
Building real-life relationships with influencers and writers in the industry, understanding what they need, and looking for is the best way to then develop personalized pitches that are certainly going to be picked up by the right outlets.