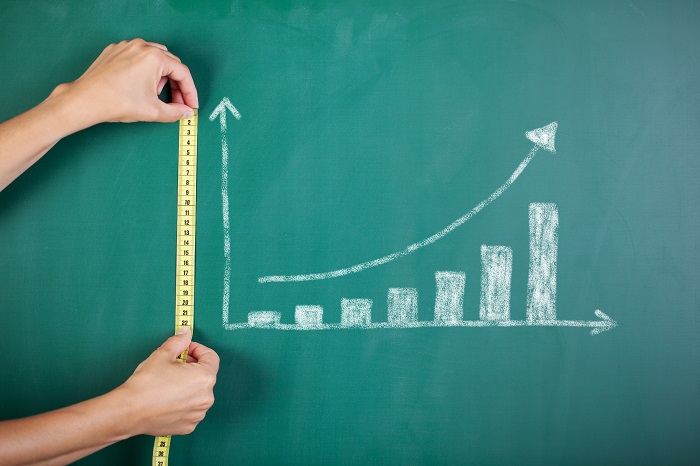 How to Measure PR?
We hear all the time how important public relations are, but are there reliable methods to gauge its effectiveness? After all, for an expensive service, it had better be providing something. Although its harder to measure the efficacy of PR efforts than it is to measure the same statistics for say, advertising, there are many ways to measure the reach and success of a PR message.
A few of the most popular PR analysis tools include:
Content Analysis–Is your core narrative being reported accurately in the press?
Market Surveys–Typically this will involve before-and-after surveys regarding awareness of your brand
Measuring your Website Traffic–It's important to take a look at your website traffic before, during, and after PR
Mentions on Social Media–What are people saying about your brand?
These are all useful tools for measuring a PR campaign's efficacy; is your brands story being told? Is it resonating with potential customers? If not, it may be that your story isn't reaching a wide enough group of people.
To ensure your PR is reaching the maximum number of people, it's important to take a look at one of the most important and accurate tools: media impressions.
What is a Media Impression?
A media impression is a comprehensive calculation of the number of people who have heard about your company within a given time period. For instance, if your company or product was mentioned on a television show that had 1 million viewers, that would count as 1 million media impressions.
However, media impressions are not limited to television or print media. At its broadest definition, a media impression can be nearly any interaction a reader or viewer has with a piece of content. Technically, every time you scroll by an advertisement on Facebook, that's an imprint.
While media impressions are an important way to measure your PR efforts, it's crucial to take many other steps to properly create brand awareness. Think about it: just because somebody sees a television ad or drives past a billboard doesn't necessarily mean that they'll remember these messages, let alone buy> the product.
To get to that level, you need to work on engagement. Are people paying attention to your message? Digital marketing is easier to examine in this way, because you'll be able to look at statistics such as how long people are spending on each page.
Integrating these Tools
As you can see, by looking at a number of different statistics and metrics, it's possible to track and measure your PR efforts. Through a combination of PR and digital marketing strategies, you can optimize your company's visibility and the overall strength of your brand.