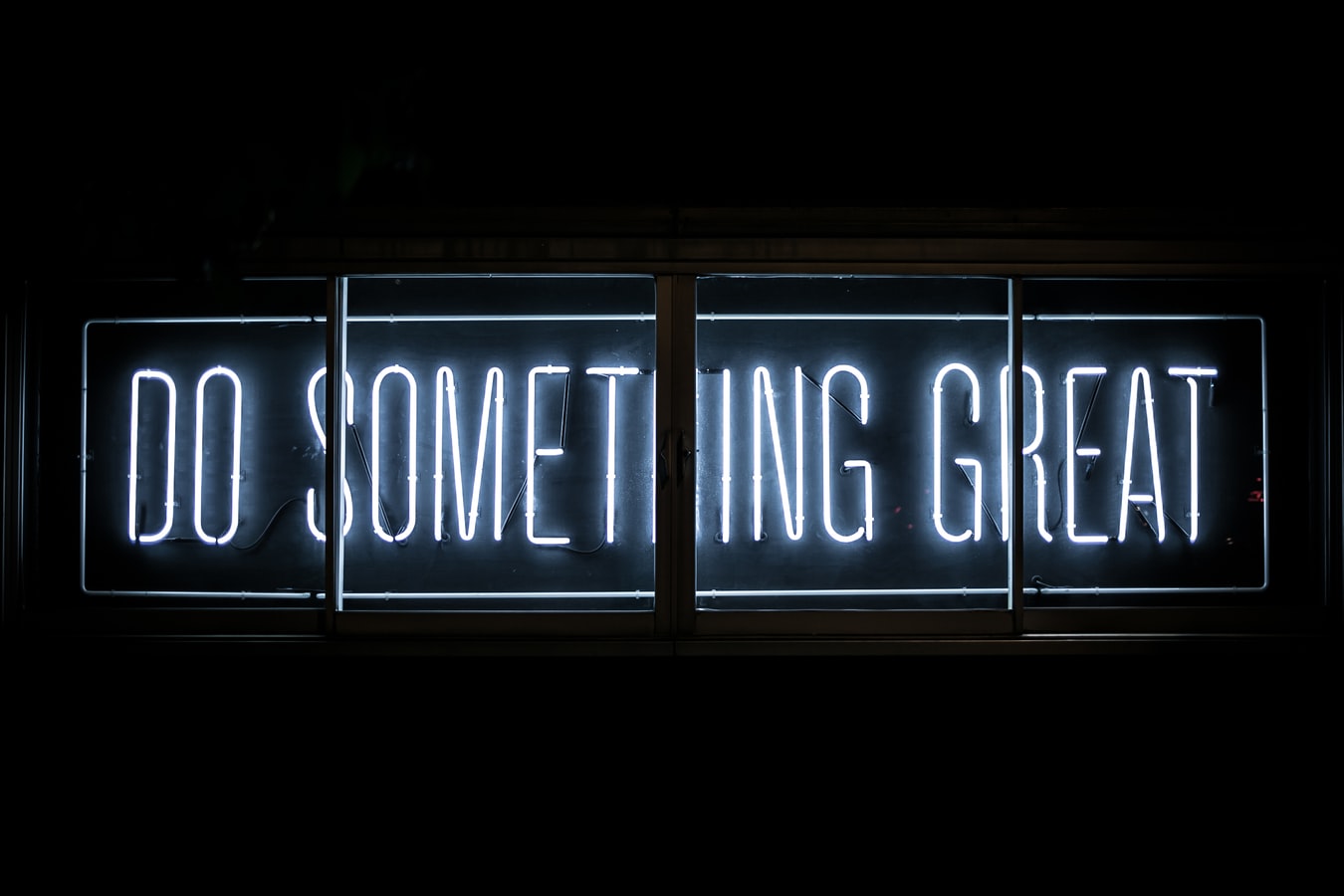 Purpose Driven Branding
While some brands like Ben & Jerry's, Timberland, and Nike have been espousing various causes for years, recent events have greatly accelerated this movement, among many others. What began in August last year when nearly 200 CEO members of the Business Roundtable upended Milton Friedman's doctrine of 1970, declaring that businesses exist solely to make profits for its shareholders has mushroomed.
A Porter-Novelli survey of 150 business leaders this July revealed that 85% feel it's no longer acceptable for corporations to simply make money but must also make a positive impact on society. Of those polled, 88% believed that today's companies must lead with purpose and 91% said they must benefit all stakeholders and not just its owners.
As if in reaction to earlier studies about younger generations and their interests, 95% of respondents agreed that leading with purpose will help employee recruitment and retention. Nearly all (99%) felt that purpose-driven companies would also gain a reputational benefit. 93% believed that brand purpose would increase consumer trust and loyalty, while 88% felt doing so would differentiate them from their competition. Another 83% said they see financial performance improvement in purpose-driven companies.
What Does Change Look Like?
What's important for CEOs, their boards, and CMOs to know is that there's a clear difference between corporate mission and brand purpose. The mission must remain focused on generating revenue, and purpose goes to the reason the brand exists. The latter must consider not just the economic value but also the societal and environmental benefits. Cause-related marketing, philanthropy, sustainability, and corporate social responsibility are some ways to align purpose.
What's important is that the brand leaders, starting with the CEO and its board, lead by example. A study by ad agency BrandPie found that CEOs with a purpose were 8% less likely to find it challenging to convince other leaders to follow them than CEOs without a defined purpose.
Despite this big shift in philosophy, such change takes time. BrandPie discovered that only 28% of CEOs were currently incorporating brand purpose into their strategy and decision-making. Contrast this with 80% of CEOs who agreed that they needed to focus on activating purpose rather than short-term profits. The reality is that such a change could take years for some companies to make the transition.
Some encouragement may have come from an ANA (Association of National Advertisers) B2B study of 259 B2B leaders in association with the Harris Poll and consultancy firm Carol Cone on Purpose. An encouraging finding during the survey was what the study called "believers," internal influencers who embraced the company's brand purpose and held the vision of how that purpose could speed up both societal and business impact.
Of those surveyed, 96% told researchers that the brand's purpose helps them defend the company with critics, and 91% added that they would be willing to recruit others. 89% are more connected to peers, and 87% were more likely to extend extraordinary customer service. The study identified 21% of its respondents as "believers."
Is your Brand ready to be Purpose Driven?
Brands seeking to install brand purpose might consider two major things. The first is to gain consensus among its CEO and board that it's the right thing to pursue and that everyone is aboard. Consensus must also be gained on the reason the brand exists and promoted as often as possible.
The second is to share these values with all staff and identify "believers" within its workforce. Once identified, these" believers" should be recruited and those who accept training to represent the brand with local community groups, deliver powerful stories, and recruit others.