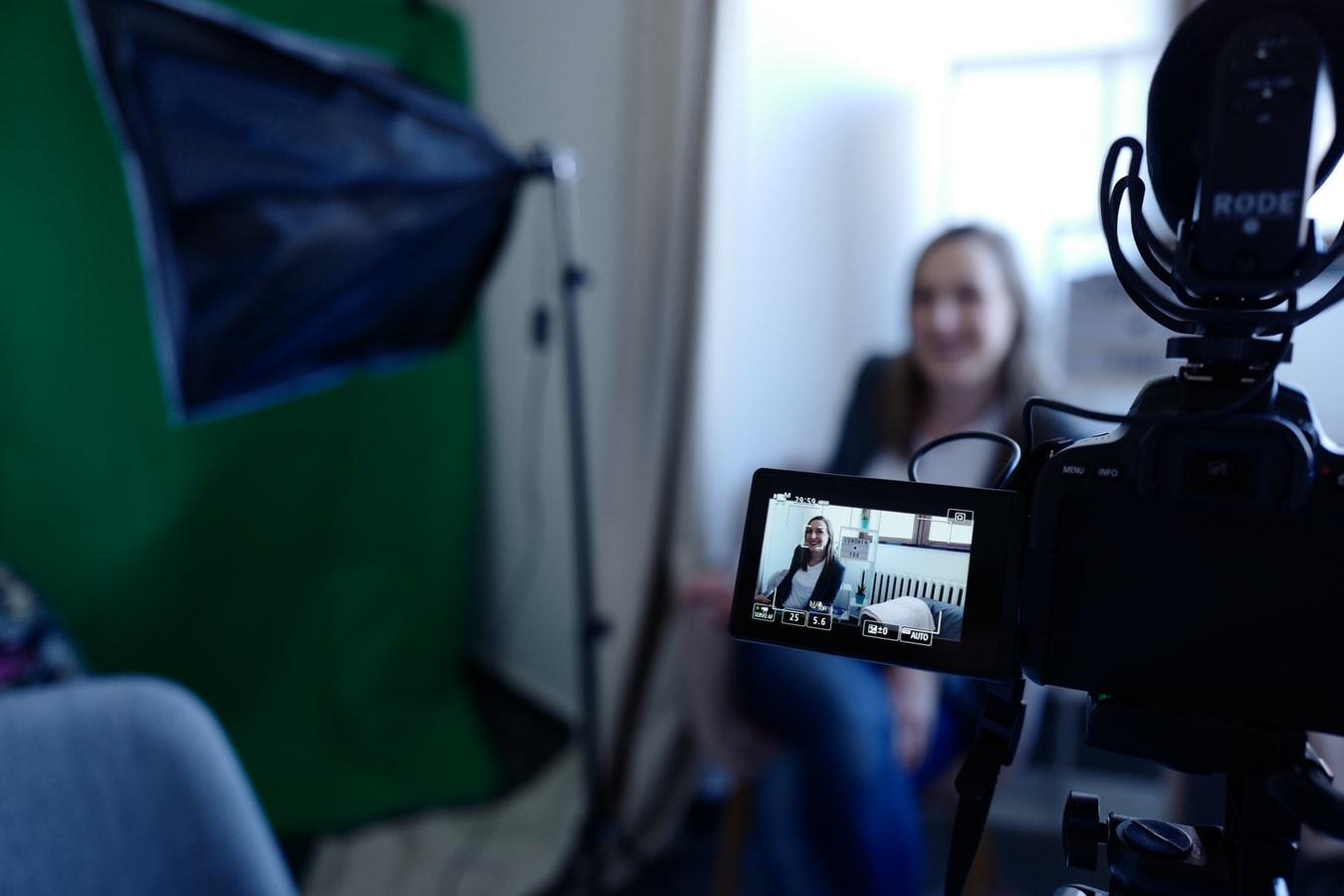 Satellite Media Tours: Are SMT'S Still Possible?
Delivering stores to radio, television, and online audiences through live coverage, SMT has become an important public relations strategy that helps an audience to have a behind-the-scenes understanding of a brand. At the same time, live interviews are the most cost-effective approaches to engage with important audiences around the globe.
Used by non-profit organizations, PR agencies, and other institutions, the earned media technique has been an important path toward making authorities in different industries.
However, with COVID-19 hitting hard, different parts of the globe have turned into restricted zones, as governments fight to contain the pandemic. That has led to the question: Are satellite media tours still possible?
Are Satellite Media Tours Still Possible
Since satellite media tours involve a brand's spokesperson being interviewed by multiple media outlets around the world without a spokesperson traveling to different locations, satellite media tours are still possible.
Despite travel restrictions occasioned by COVI-19, PR professionals can organize multiple interviews with brand spokespeople or ambassadors through digital channels. Not only does this approach prevent exposure to the coronavirus, but SMT also cuts costs associated with traveling to different markets.
That said, several tips and strategies can help increase the success of satellite media.
Consider the Importance Of B-Roll Footages
With digital and TV mediums being visual, quality pictures are crucial for the production of a captivating SMT segment. At the same time, quality videos help tell a story. To ensure that a segment is memorable, SMTs should incorporate quality videos to get a story aired, and make it memorable.
What's more, through quality B-rolls, PR professionals enrich a story and allow the audience to have a wider scope of the subject matter. With the raw footage that comes with B-rolls, editors have a unique understanding of key interviews, thus increasing the effectiveness of an SMT.
Incorporate A Hook
The timely inclusion of topical news hooks maximizes a brand's media coverage. Therefore, brands should watch-out for hooks that'll maximize their media reach. For instance, companies making products that support the fight against COVID-19 should use key trends and news on the pandemic as an SMT news hook. Through such hooks, a brand can reach a highly targeted audience thus maximizing its media campaign.
Limit Branding On-Set
With more producers seeking authentic messages that aren't salesy, brands should limit the extent of branding seen on their satellite feed. To prevent cancellation by producers and increase chances of SMT success, brands should ensure that on-set brand mentions and brand visuals are kept at minimum.
Minimum branding enables an audience to capture key aspects of a brand that haven't been highlighted by paid ads on other platforms.
Understand Decision-Making in Newsrooms
Editorial decision-makers should understand why an audience will be interested in a client story. Therefore, pitches to decision-makers in radio, TV, print, and digital newsrooms should be tailored to meet the expectations of the decision-makers, while communicating the essence of an SMT.
Brief tweets, media alerts, and phone pitches should do the job of convincing the editorial decision-makers. As well, brief and well-crafted pitches or alerts will help brand spokespeople to book SMTs with leading media outlets, allowing a brand to reach its target audience.