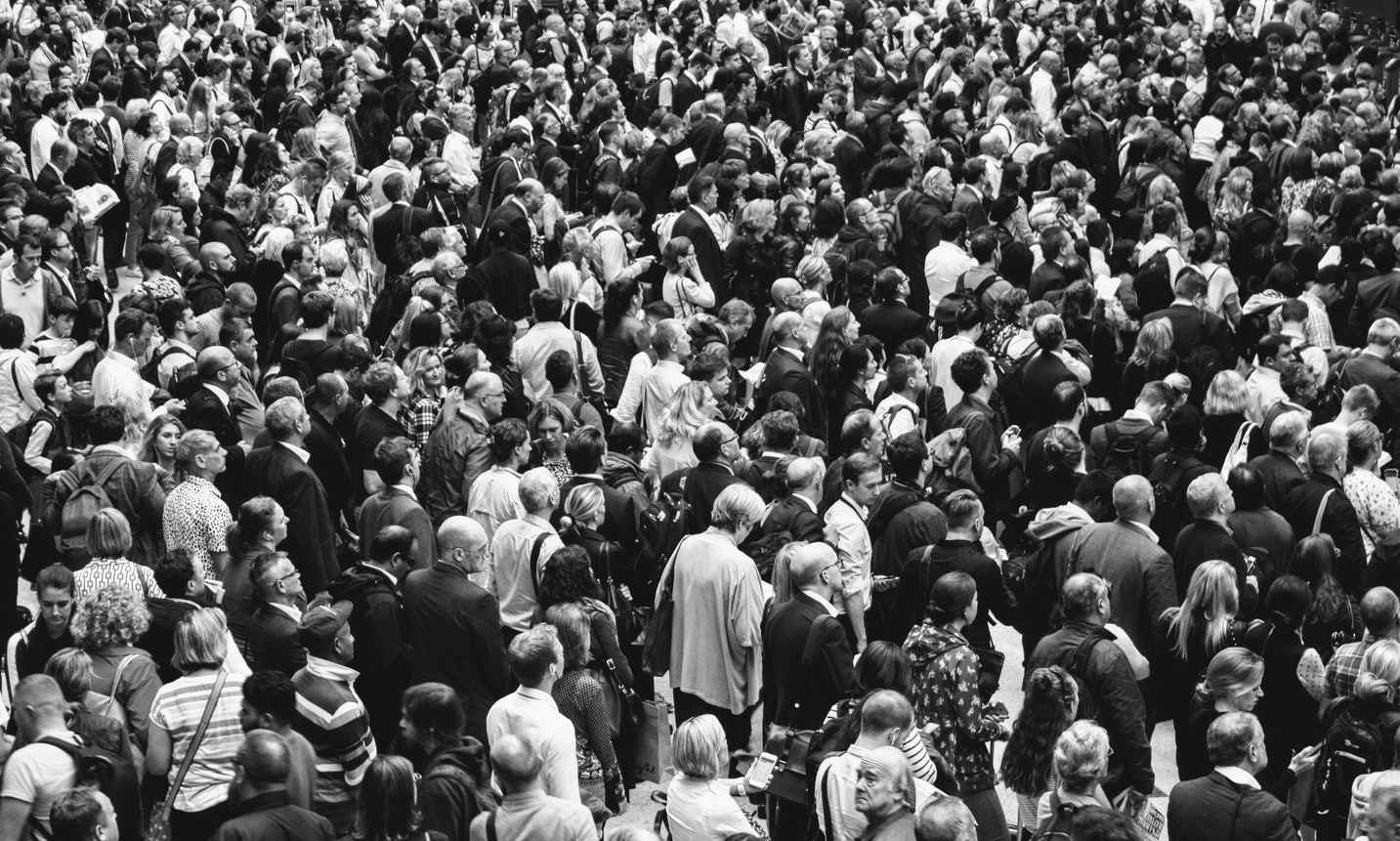 Standing Out in the Crowd
Although he probably didn't have channels in mind at the time, American televangelist Joel Osteen was spot on when he said, "Be the one to stand out in the crowd." In today's crowded field with most people ever browsing and shopping online, standing out in the field and being heard is critical.
Being aware of this and successfully achieving it are two separate issues. Each channel is different and demands special attention.
Here are some helpful tips for some of the more popular ones.
Real-time personalization pin emails play a big role in customer email success. Invest in a tool that will deliver APR (application programming interface) by gathering customer information from other sources and even place them in emails to help tailor communications.
Also, consider investing in open-source AMP (automated message processing) software that will make interaction with customers even easier by allowing them to perform such things as submitting a survey or scheduling an appointment without having to click through to an app or website. To ensure success, regularly test subject lines, messaging, photos, infographics, and CtAs and adjust where necessary.
With an open rate of 98%, mobile marketing is busting out all over. That's the latest numbers from Mobile Marketing released in November of this year. What makes it popular for both marketers and consumers is the opportunity for two-way communication via push notifications.
Customer engagement platform Braze reported that it'd seen a 191% increase in customer engagement because of push notifications. The potential downside that brands must also understand is that consumers can opt-out or delete the app totally if they feel they're receiving irrelevant information or that they're receiving too many push notifications.
This is where knowing each customer and tailoring push notifications for products they've purchased or shown an interest in are important. Push notifications are also valuable in recapturing former or inactive customers through a cross-channel messaging effort using push notifications and email.
Users on a website are likely to respond most favorably to customized web content cards. Their beauty is that they can keep the conversation going if and when the customer is willing. And while they're on the site, rich interactive in-browser messages allow the brand to coax visitors to act.
Consumers visit various channels for different reasons. Marketers need to be aware of this and what the consumer stress points are for each. For example, Braze's research over the past two years shows that brands average 3 push notifications monthly and suggests an optimal frequency of 1 to 4 a month. Similarly, they found the monthly average for cross-channel messages to be 3 while recommending 17 to 19. The rationale for the much higher numbers is because of the potential to offer a variety of different messaging channels.
As far as emails, they found the monthly average to be less than 1% (.8%) while recommending 8 to 10 per month. They believe the higher number will help drive larger email open-to-click rates.
Today's consumers have expanded and diversified their online access choices. A lot may be laid to the pandemic. Regardless of the reason, Braze's latest numbers show that brands can achieve as much as an 844% increase in responses through cross-channel messaging compared to 179% on a single channel.