Sustainable Fashion Choices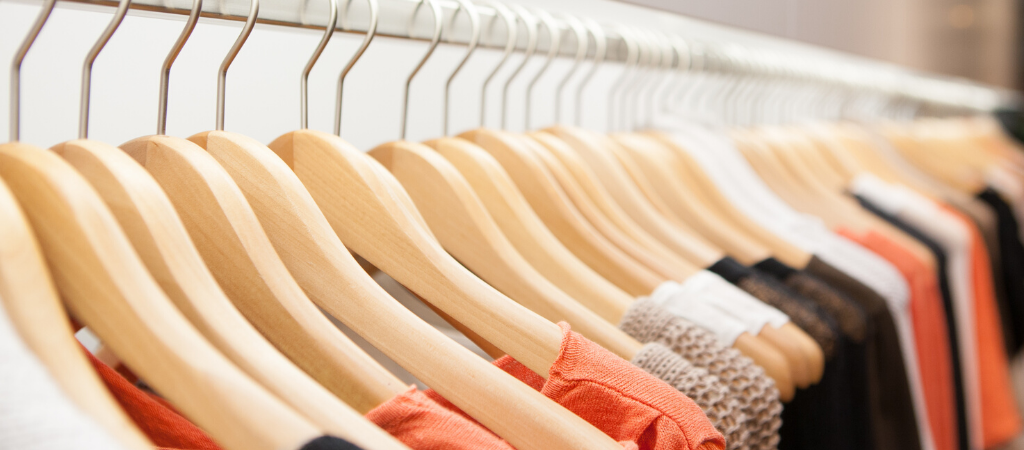 02.07.20
It may be the shortest month, but February plays host to the top fashion weeks in the world. Many will be keeping a close eye on the runways of New York, London, Milan, and Paris for emerging trends, but one trend we think is here to stay is sustainable fashion choices.
We're choosing to celebrate fashion month by highlighting some affordable and sustainable trends that you might not see on the runway, but you can add to your closet.

Upcycling
Did you know that the fashion industry is the second most polluting industry in the world behind oil? Upcycling, the process of taking an item and making it better than the original, is just one of many sustainable fashion options. It might mean taking something that doesn't fit and refashioning a wearable product from it. ThredUp approaches upcycling a bit different and functions as the world's largest online consignment and thrift store. The brand urges consumers to 'choose used' and join them as a member of the resale revolution. They're transforming the way consumers think about buying secondhand while supporting the environment.

Recycled Materials
We've all been taught to reduce, reuse and recycle. Batoko made a business out of this motto by producing swimsuits out of literal trash. The small independent swimwear brand based out of England makes their suits from 100% recycled plastic waste that would otherwise have ended up in a landfill or the oceans. Why? Because recycling alone might not save the planet, but they believe it's still one of the many solutions we can utilize to make a difference.

Sustainable Fabrics
Did you know many modern fabrics are synthetically made and developed using petroleum, which puts a strain on the environment? To counter this, many people turn to natural textiles like wool found on a sheep. But depending on how that wool is harvested will also determine if it is sustainable or not. Dagsmejan is on a mission to find new ways of sleeping deeper and longer while being environmentally sustainable. Their Nattwarm merino yarn is bluesign certified, a certification given to textiles that are sustainably produced and focuses on the elimination of harmful substances right throughout the manufacturing process for environmentally friendly and safe production. In addition to using a sustainable textile, they gather it in a viable way. While it costs more, they gather their wool through practices least impactful to the animal.

Ethically Made
Sustainable fashion doesn't stop with the textiles a piece is made of, but also how the pieces are made. Everlane partners with the best, ethical factories around the world, visiting them often to build strong personal relationships with the owners. Potential Everlane factories are audited to evaluate factors like fair wages, reasonable hours, and the environment.  Additionally, they believe in radical transparency. They want their consumers to know just how much it costs to make their clothing, from materials to labor to transportation.
The Power of Pet Influencers
Pet influencer marketing is a popular trend in the marketing world. Since brands have realized the...
Learn More
Transparency Builds Trust in the Influencer World
In today's world, consumers are more discerning than ever and demand transparency, especially...
Learn More
Related Influencer Marketing