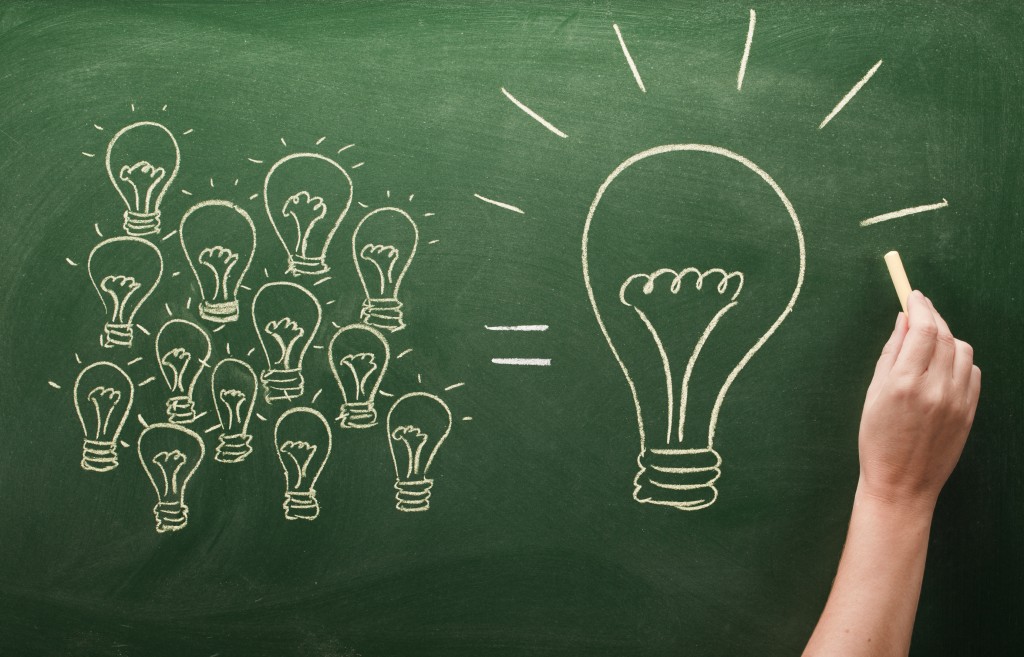 Using Targeted PR to Increase Workplace Giving
The workplace is a great place to collect donations for nonprofit organizations. However, a recent trend has seen a decrease in the amount being given. Ronn Torossian says that there are many reasons for this, and there are several ways that nonprofits can partner with workplaces to increase the amount given. Several areas can be targeted with PR campaigns to make people more likely to give to nonprofits.
Targeted Public Relations Campaign
Communication is essential when it comes to asking people to give to your nonprofit organization. People want to know where their money is going. They want to know the exact benefits that their donation is enabling. People in the workplace typically give more when there is communication from an organization about successes. So take the time to make their day!
Many people say that they do not give to nonprofits because they are suspicious of what the money is being used for. Organizations can prevent this by being transparent when it comes to financial information. Posting financial information, mission-based activities, and other expenditures to your nonprofit's website is an effective way to be transparent about this information.
Another area people worry about when it comes to nonprofits is accountability. This worry can make them reluctant to donate. This is another situation in which transparency and communication can help to increase giving in the workplace. People want to know where their money is going and how it is being used, so being completely open is essential.
Another way to increase workplace giving is to encourage the workplace to match the donation. Knowing that their donation will essentially be doubled encourages people to give more. Donation matching also helps to develop a sense of "we're in this together" between employees and employers. This can lead to immeasurable benefits down the line.