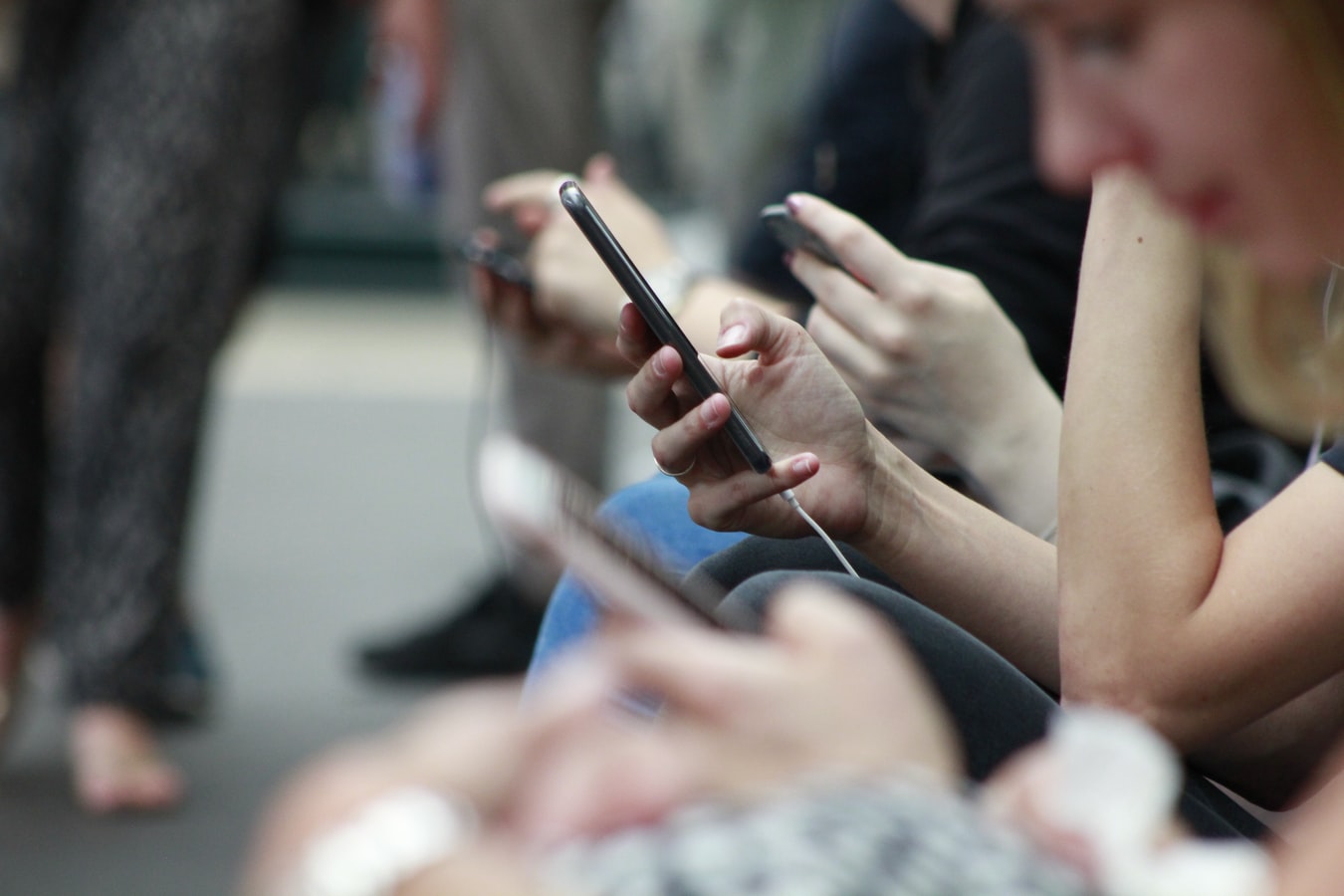 The Importance of Social Media Approval Process
Today's reliance on social media platforms to search and shop by all generations continues to shine a light on every social media marketing phase. Somewhat forgotten, however, is the collective impact that's resulted and which requires a team effort to achieve success.
Why is this important? Unifying the process eliminates some of the chaos caused by having to follow up with others in the chain, tracking "to-dos" and checking approvals. There will be less second=guessing and less tracking. Add to that the decreased likelihood of such things as misinformation, mistimed promotions, broken links, and off-brand Tweets or posts.
Accountability is the final reason for employing a social media approval process. Doing so increases the possibility of identifying possible issues well in advance and decreases the potential of the above problems, seriously damaging the brand's reputation and community standing. Here are some steps to employ.
The Team
While it's nothing novel, identifying essential team members is the foundation of such a strategy. As pointed out in past articles, the biggest handicap is siloed within an organization. If they're still present, they must be eliminated. Silos amount to nothing but isolationism and achieve nothing.
Some team members to consider include content creators, designers and copywriters, community and social media managers, sales and customer service representatives, as well as senior management. Defining each member's role is the next step. If it helps, there are several team collaboration tools on the market to consider investing in that help to keep everyone engaged and informed.
Organizing
Now that a team's assembled ensure that the brand's social assets and deliverables are readily available to the team. Investing in an asset library not only allows team members immediate access but also allows for storage of such things like responses to the more commonly asked consumer questions and concerns and helps provide continuity and a uniformed response.
Timeline
Social media campaigns are usually time-sensitive. Setting up a social media approval timeline and content workflow helps to avoid wild rushes for content. Similarly, the process should allow a company to adhere to a specific schedule. In addition to designated timelines for posts, having suggested or pre-determined approval deadlines are also helpful.
Optimization
The various social media platforms have their own character limitations and offer different demographic audiences. As a result, each requires distinctive best practices as well as presenting opportunities for optimization. Before publishing on each platform, it's important to ensure that each post is optimized. A hashtag analytics program to assist could be a worthwhile investment.
Scheduling
Except for special occasions and under normal circumstances, stick to a regular schedule for publishing content. This creates a nice rhythm, not just with the team but also for customers. However, it is important to know and understand the best days and times to reach out to customers. Here again, there are programs to invest in that can help identify when customers are most engaged.
Final Proof
A well-constructed and managed social media approval process paves the way for better alignment between sales and marketing. A case study of CRM supplier SuperOffice released this August revealed that their revenue increased 34% as a result. That same report estimated that misalignment costs business more than $1 trillion annually.