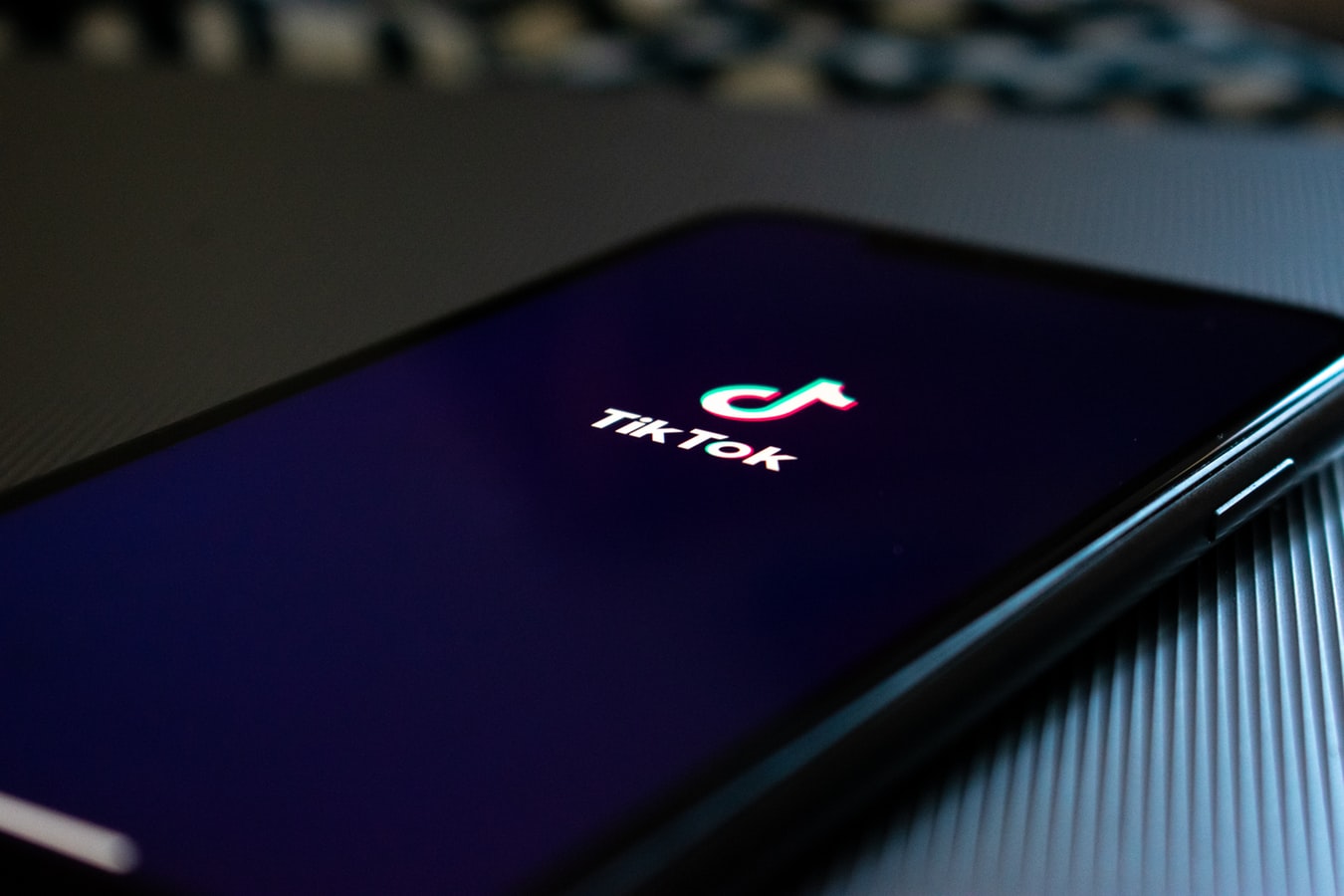 TikTok Marketing
Now would be the ideal time for brands to check out and test TikTok, according to Al Zaccaria, co-founder of Linktree, an Instagram bio link personalization platform. Zaccaria's rationale is that many brands are still thinking about checking out this increasingly popular platform.
As of November 2019, TikTok had already exceeded 1.5 billion downloads, as per Sensor-Tower. The app analytics provider added that TikTok was ranked third in downloads and even beat Facebook and Instagram, which finished fourth and fifth to end the year.
One addition to the platform, Hashtag Challenge Plus, has enhanced its brand appeal. The in-app feature permits consumers to browse brands associated with sponsored hashtag  challenges without leaving the platform.
Grocery chain Kroger was the first to employ Hashtag Challenge Plus in a campaign to reach college students in last year's back-to-school season. Kroger encouraged students to display their decorated dorm rooms. When users clicked on the sponsored hashtag, they were taken to a separate tab that displayed links to the chain's ecommerce channel, as well as some of its products.
A spokesperson for Kroger said the main goal of the campaign was brand awareness and that they saw a large increase in recall. She added that she was surprised by all the analytics TikTok provided. It included everything from engagement and click-through rates, but also a brand lift study.
TikTok for your Brand
TikTok's audience is made up predominantly of younger users. According to influencer marketing agency Mediakix, 60% of the platform's monthly users are 16 to 24 years of age. Yet, Mediakix reports only 4% of social media marketers take advantage of the app.
Using TikTok for Marketing
Sign up for a trial run sooner than later, in order to get a better handle on what TikTok is capable of. Study other similar brands on TikTok to see what they're doing to get ideas on crafting a marketing plan and social strategy. Be sure to include all interested parties who have ownership in the brand to contribute to the plan. Of course, include goals and timelines, and keep everyone informed about the progress of the plan.
Keep in mind that the platform was designed for fun, so have fun with content while staying true to the company mission and brand.
Seriously consider going beyond the informational and educational videos already posted on YouTube and the brand's website. Recycling is not an option here. TikTok audiences expect a lot more.
In addition, TikTok videos also need to be a lot shorter. 15 seconds is ideal although the videos can run as long as a full minute. The idea is to be funny and open, but to the point. An ideal add-on is music but be sure that it's either public domain or cleared to avoid any legal issues.
Increase the brand's exposure by using hashtags. A visit to TikTok's Discover page may be helpful in discovering trending hashtags.
Some observers believe it's too early to tell if TikTok has the staying power of Instagram or Facebook, but many also feel it has great potential. Getting in on the ground floor and succeeding, if it continues to grow and be successful, can only give a brand a huge head start with the younger market.