VR vs AR vs Mixed Reality: What's the difference?

04.05.20
When it comes to understanding the potential of virtual reality, brands and their marketing teams seem to have barely brushed the surface. Storytelling is everything in the contemporary branding world, and many businesses are beginning to look to evolving technologies to stay ahead of the game. With North Face shooting footage of a climb in Yosemite National Park to transform the shopping experiences of shoppers in New York and San Francisco, here's a guide to help take your 2019 campaigns to new heights.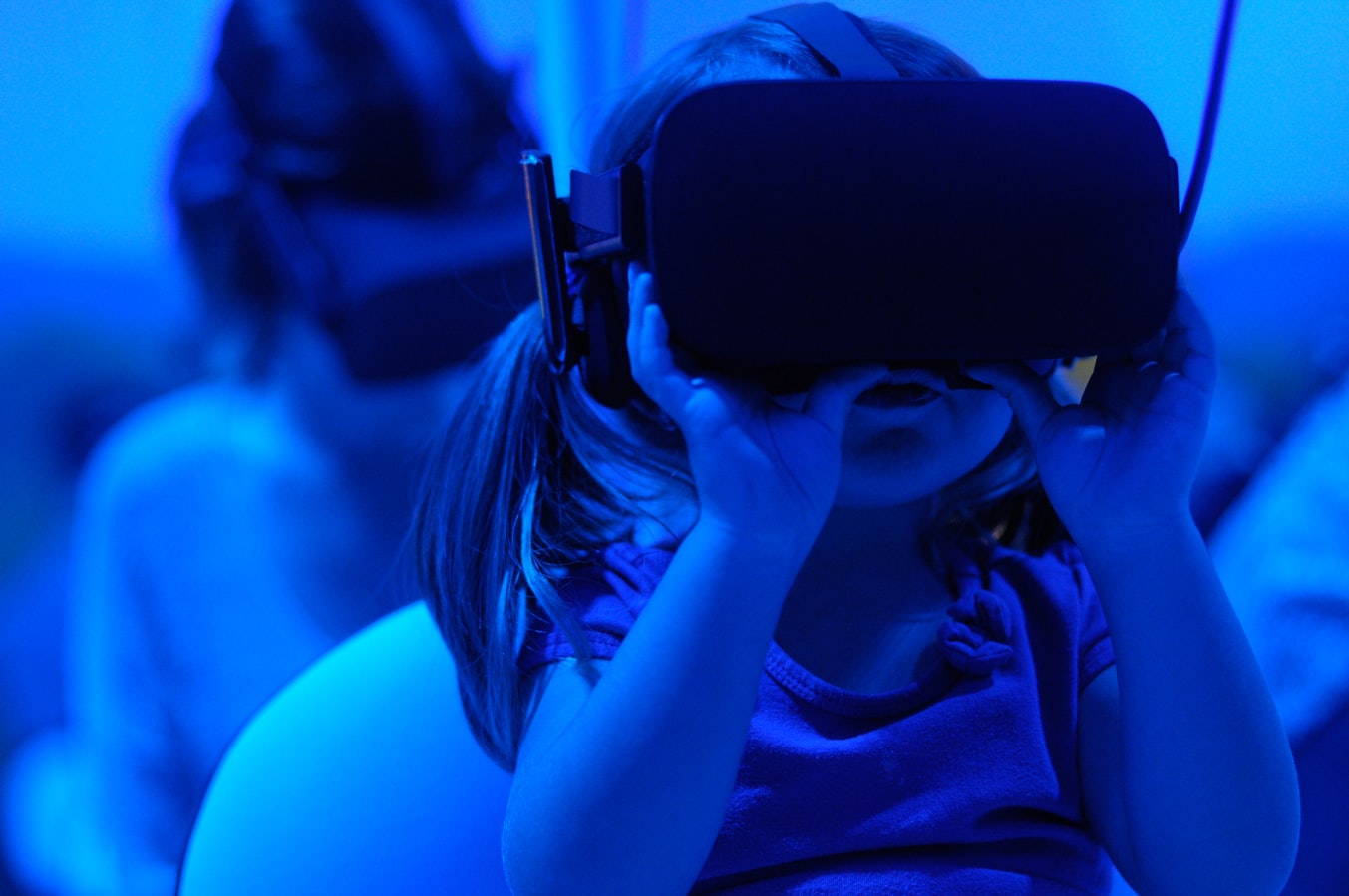 Virtual Reality (VR)
Often referred to as immersive media, or computer-simulated reality, VR seeks to replicate an environment that allows a user to imagine a physical presence in real-world, or imagined, places. In practice, VR has come to be understood as an umbrella term for all immersive experiences: whether made up of entirely real-world content, digitally manufactured scenes, or a hybrid of both.
Danish company Velux has used VR to help give consumers an idea of "what could be"; by showing how a room can look with a roof window, Velux drove home the impact of their solutions in a way that a purely real-world approach might not be able to do.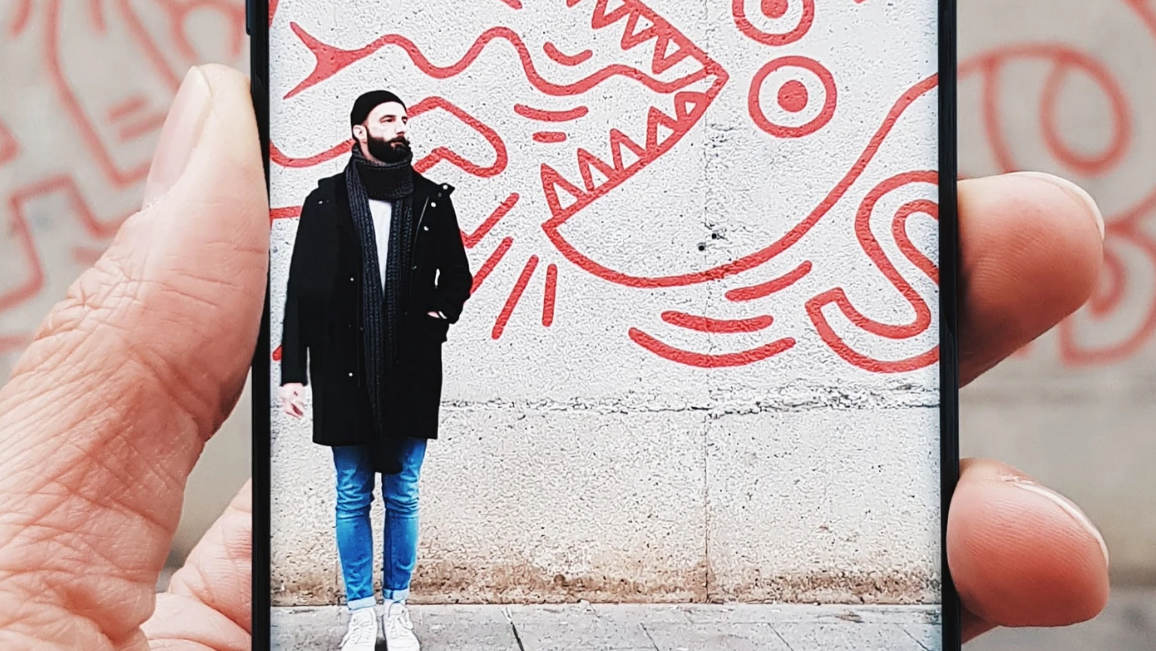 Augmented Reality (AR)
Augmented reality involves the overlay of digital information on real-world elements. Ever heard of Pokemon GO? Of course you have: the game took the world by storm in 2016, and opened the eyes of marketers everywhere to the potential of this technology.
AR makes the real world the central part of the story, enhanced by other digital layers- like layering new strata of perception, and digitally building on the reality or environment. IKEA has developed a table as part of a concept kitchen, allowing users to turn the pages of a recipe book left on the bench, or play with a cup of IKEA's infamous wooden pencil stubs.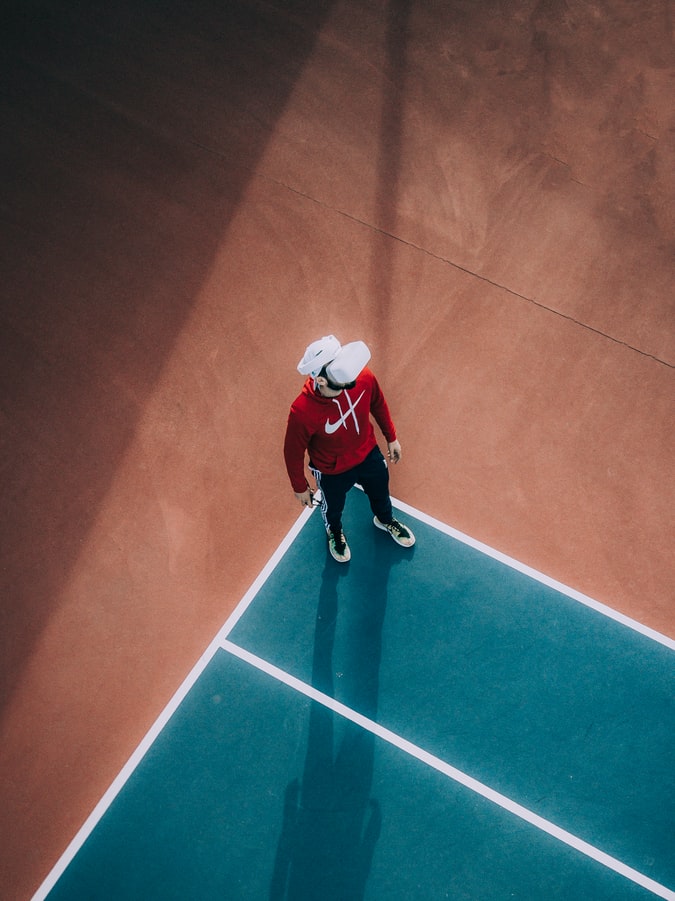 Mixed Reality (MR)
Bringing together digital elements and the real world, MR allows users to interact with and manipulate physical and virtual items and environments via next-generation sensing and imaging technologies.
MR is a gamechanger, literally, in the way it allows a customer to immerse herself in a world while also interacting with it- without ever needing to remove a headset. Breaking down traditional ideas of real and imaginary, mixed reality is guaranteed to transform how brands get their messages across.
The benefits of the VR diaspora in public relations are clear: people have been shown to stay engaged for longer, with a deeper emotional connection each time. VR allows users to feel a part of the brand experience in a way traditional messaging techniques have never been able to achieve, boosting trust and simplifying the concept in the process.
There can be no doubt that VR will transform the way the public industry designs campaigns moving forward. As always, the consumer experience is key- it's high time public relations pros took the leap into a new reality.
Are you looking to integrate a Mixed Reality, Augmented Reality or Virtual Reality marketing campaign into your ongoing strategy? Contact 5W PR today – to learn how we can help build achieve a world class solution for your MR, AR or VR marketing campaign.
Navigating the Evolving Landscape of PR in the Digital Age
The advent of the digital age has fundamentally reshaped the way public relations operates. This...
Learn More
Integrating Digital Media Planning for Seamless Brand Campaigns
In today's fast-paced digital landscape, effective brand awareness campaigns require a strategic...
Learn More