Case Study / Tropical Smoothie Cafe
OVERVIEW
Tropical Smoothie Cafe is on a mission to inspire a healthier lifestyle by serving food and smoothies with a bit of tropical fun. After opening its first store in Tallahassee, Florida over 20 years ago, the franchise has grown to over 830 locations in 44 states. Their practice is guided by the belief that when you eat better, you feel better, which is why they offer healthy smoothies made with real fruits, veggies, and juices.
In response to the coronavirus outbreak, Tropical Smoothie Cafe pledged to donate 100,000 smoothies nationwide to first responders and hospitals as part of their #InThisTogether campaign. 5WPR was tasked with spreading the news and bringing awareness to the positive work they're doing with the campaign.
STRATEGY
With a simple but impactful plan in place, 5WPR leveraged Tropical Smoothie Cafe's mission of inspiring a better lifestyle to garner media interest in the campaign. Franchise locations across the nation participated and the team was able to secure national and regional news segments, as well as media opportunities in national food, hospitality, lifestyle, business and consumer outlets. Tropical Smoothie Cafe leadership was available to speak on the initiative, how and why they decided to get involved, and the response they've received.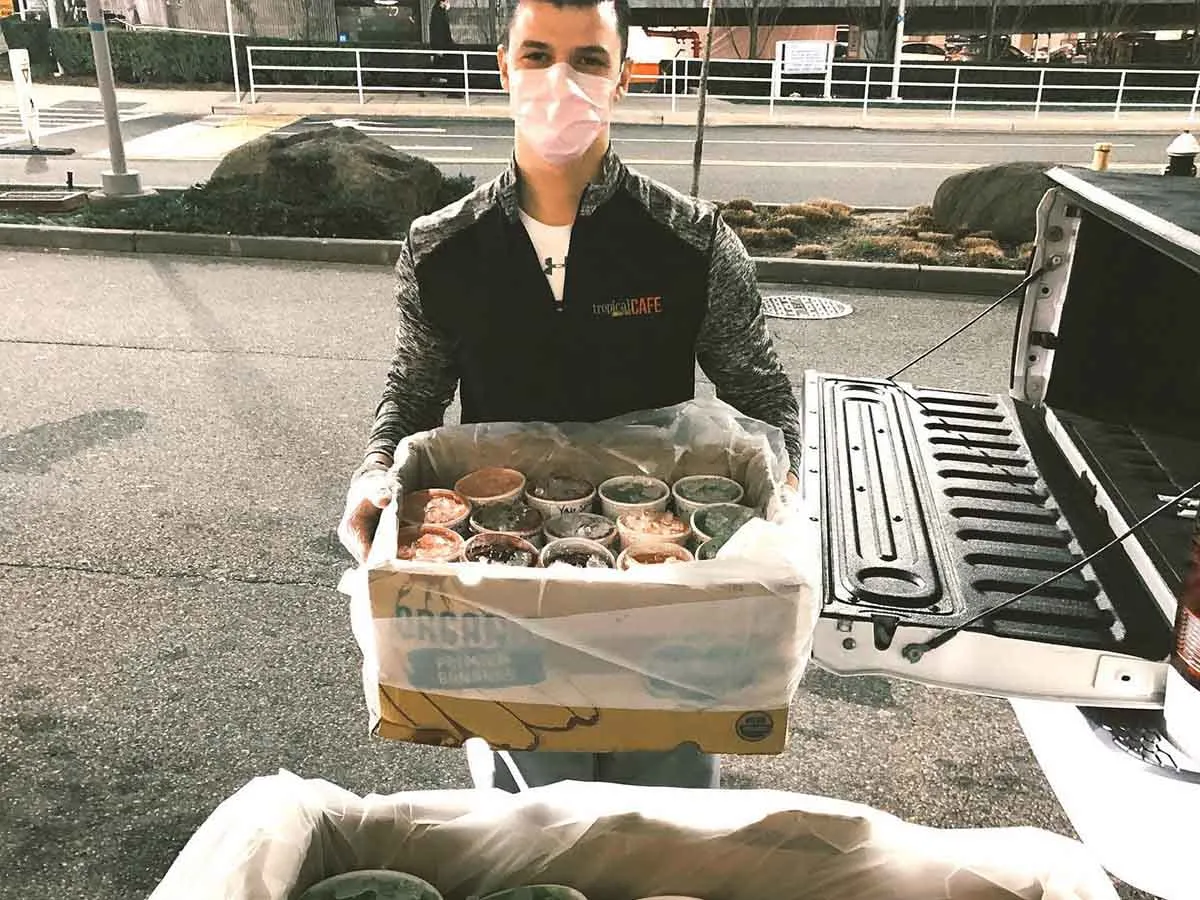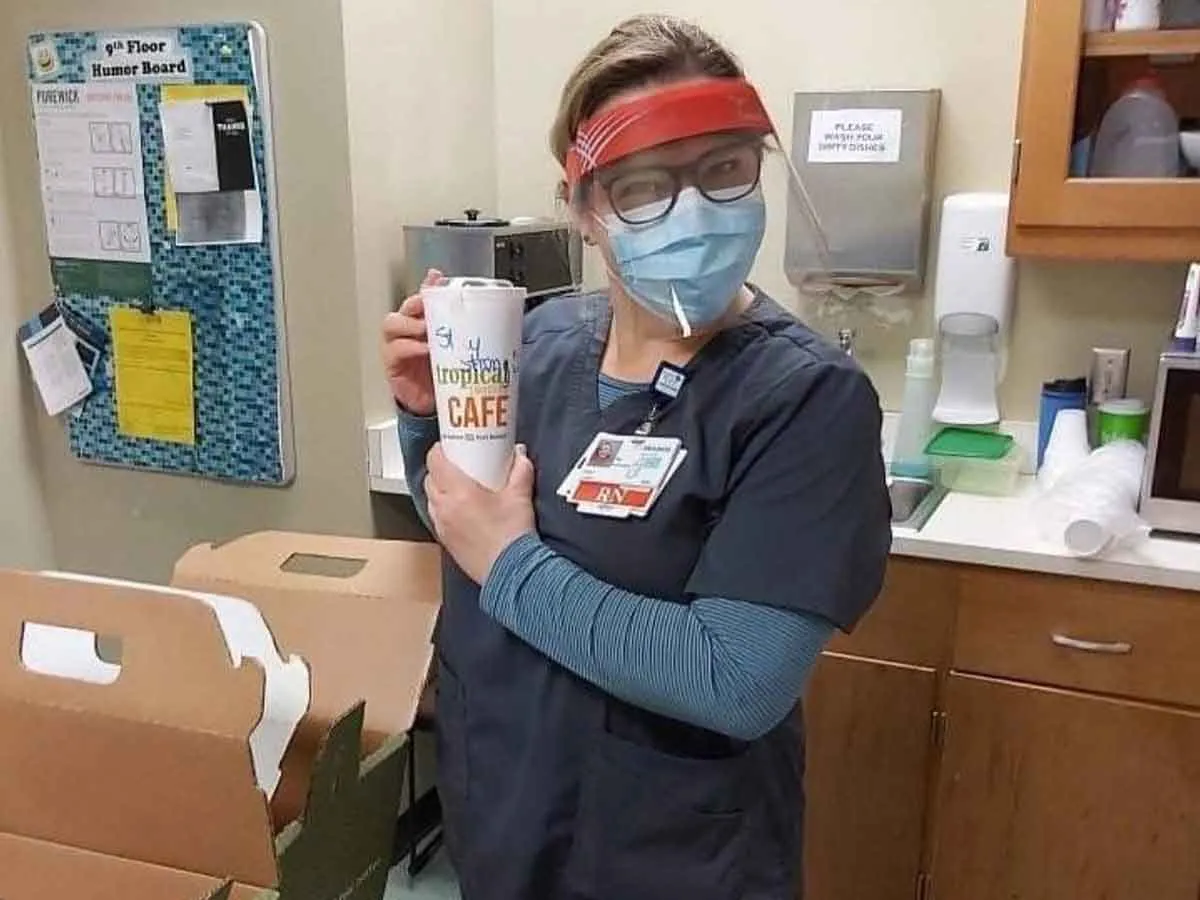 RESULTS
Tropical Smoothie Cafe began the #InItTogether campaign on March 23, 2020. In less than two weeks, the company was halfway to its goal of donating 100,000 smoothies with discussions to expand the program beyond the initial goal.
Total Media Impressions: 324,622,186
Total Placements: 186
Thrillist

New York Post

People

Fox News

Delish.com

The Daily Meal

Modern Restaurant Management

QSR Magazine

Drinkpreneur

News 12
186
Placements in less than two weeks.
100,000
Smoothies donated.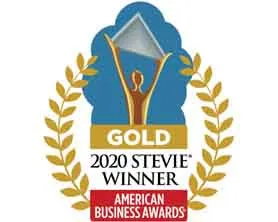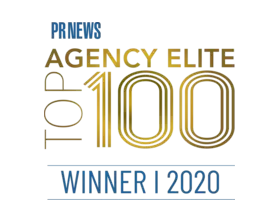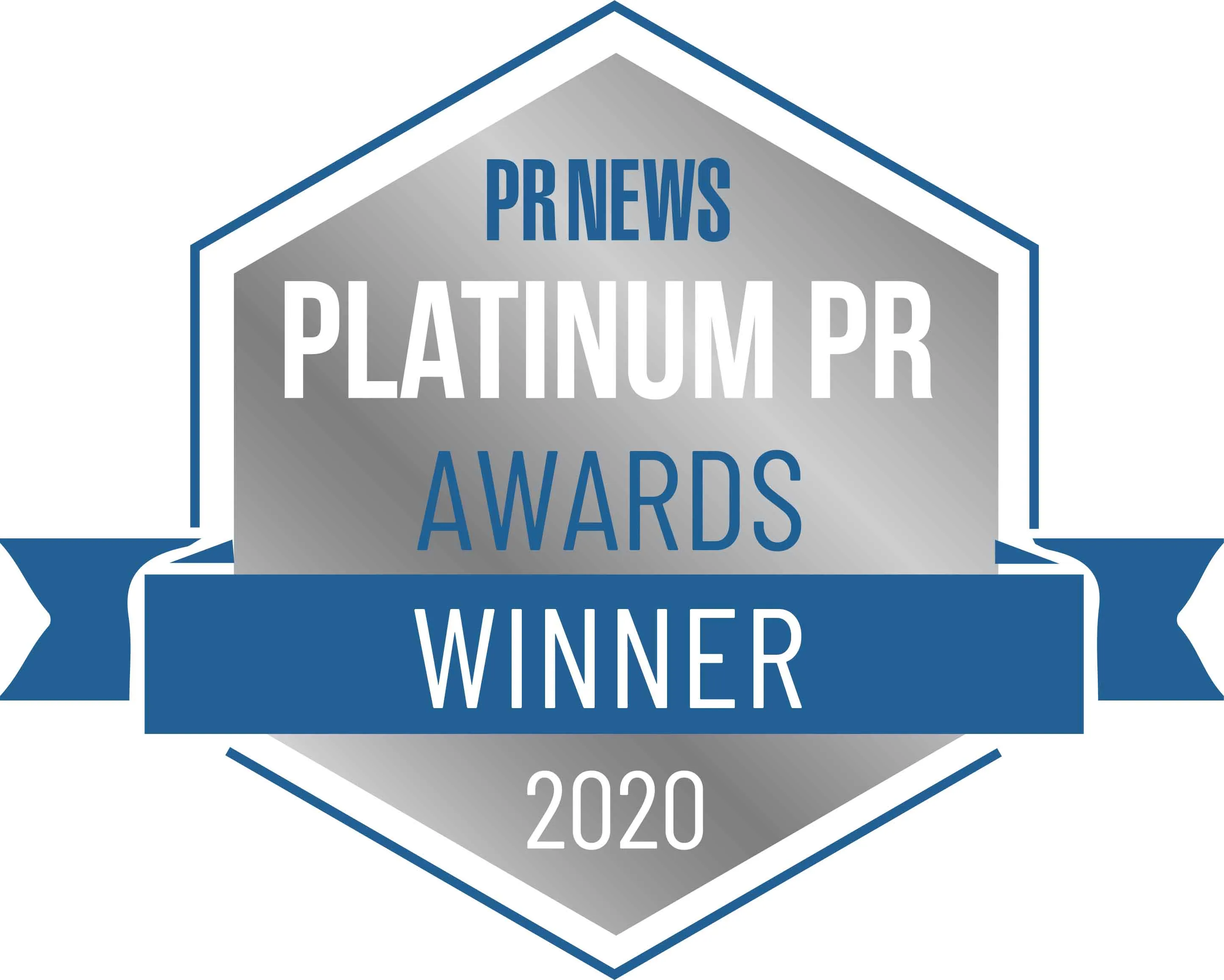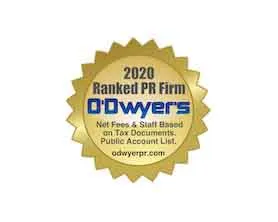 Zico
ZICO Coconut Water, owned by the Coca-Cola company, is 100% coconut water and organically...
Case Study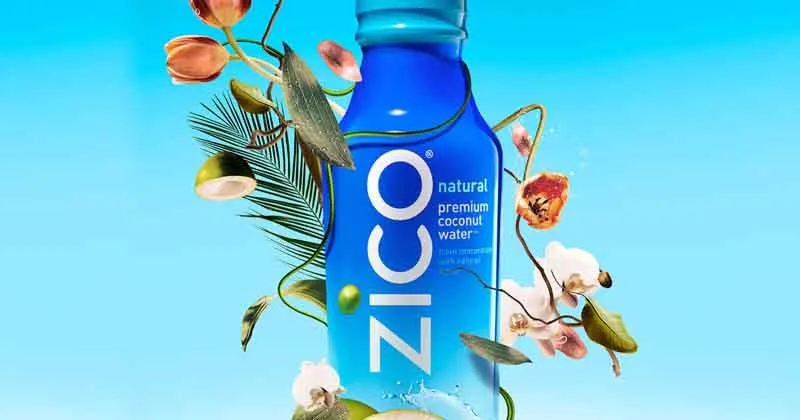 Case Study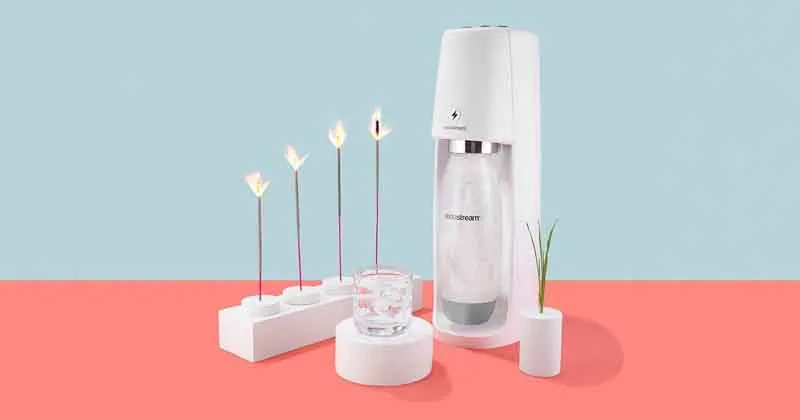 Sodastream
SodaStream, the makers of in-home sparkling water machines, tasked 5W to promote...
BLOG