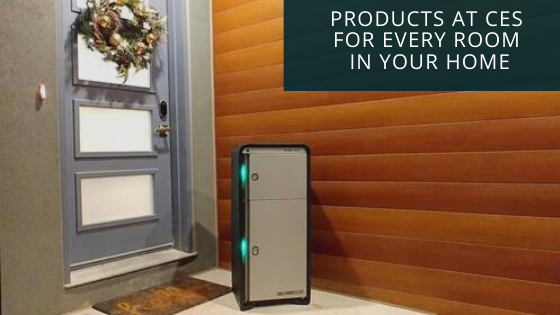 Products at CES for Every Room in your Home
Known as the global stage for innovation, CES is an annual gathering of the consumer electronics industry. The event features over 250 conference sessions, as well as a showcase with more than 4,500 exhibiting companies. With so much to see and take in, we've rounded up some products on display at the showcase for every room in your house.
Front of the House
Online shopping is at an all-time high, and so are delivery thefts. While Security systems such as cameras can catch the thief in the act, they can't stop the thief in the moment. Delivery Pod is the answer to the problem. A modern and convenient solution to protecting packages, the doors of the pod stay unlocked waiting for the courier to drop off your packages. Once they seal the goods within, the doors auto-lock waiting for the homeowner to return and retrieve the packages, unlocking the doors via the app.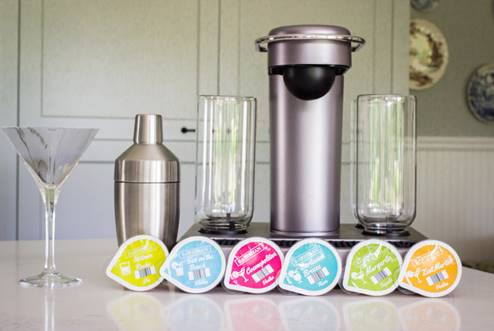 In the Kitchen
Do you ever want to enjoy a cocktail without the hassle of leaving the comfort of your home? How about the nights when you're hosting and want to impress your guests with bar quality drinks? Bartesian recognized the potential of at home instant cocktails and created the solution. Their counter-top appliance creates bar-quality cocktails on demand. You're only responsibility is stocking the appliance with base spirits, and enjoying yourself.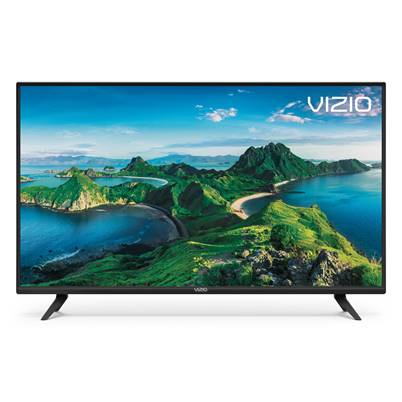 Entertainment in the Living Room
The living room is a place to gather with friends and family to enjoy each other's company, or maybe a movie. Whatever the occasion VIZIO will elevate your viewing experience. As a leading HDTV brand in America, with a mission to deliver high performance and smarter products, they don't consider themselves a TV company. Instead, they prefer to call themselves purveyors of entertainment. Their products will transport you out of your living room and into the content you're enjoying.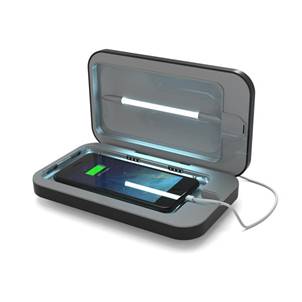 Office Essentials
Let's face it, your phone goes everywhere with you, and whatever you touch ends up touching it too. We're aware of the germs that live and spread through the touch of our hands so we wash and sanitize them. Wouldn't it only make sense that we should be sanitizing our phones as well? PhoneSoap is a case that disinfects your phone's surfaces using ultraviolet light rays while charging it. Keep the case on your desk so that your phone is always in arms reach for when you need it, but know that when you pick it up 99.99% of the bacteria living on your phone will be gone.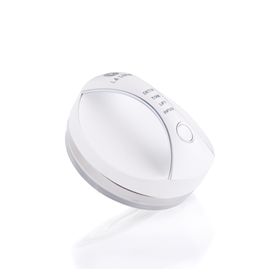 More than Your Bathroom Basics
Many of us would love to have the time to slip away to the spa for a facial but really can't find the time or the money to. LA LUER has set out to ensure that even the busiest professional can have access to spa-level treatments in the comfort and convenience of their own home. Their Mira System offers four different facial treatments in one device allowing users to treat themselves to a convenient, highly effective facial whenever they can find the time.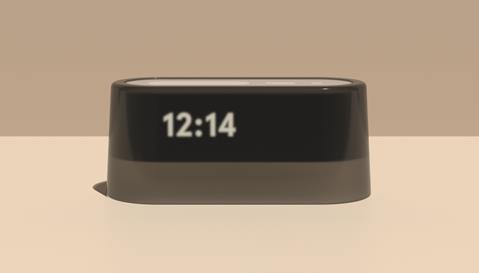 For Your bedroom
Cellphones have become a part of our nightly routine. We scroll for a while, set our alarm, and turn on some music to fall asleep. The phone sits beside the all night, ready to be the first thing we see in the morning, never allowing us to truly disconnect. Loftie wants the phones out of the bedroom. They've created a timeless look accompanied by modern technology making a clock you'd be happy to wake-up to. But unlike older models of an alarm clock, Loftie works to put you to sleep as well, not just wake you up. Sounds that support sleep will lull you and keep you there, with no phone or distractions insight.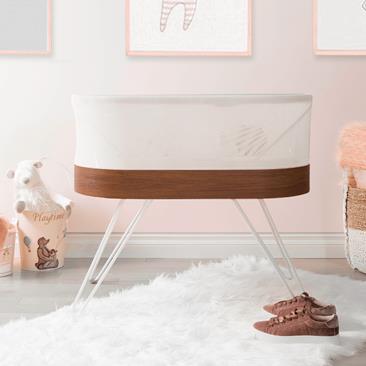 Necessary for the Nursery
We want the best for our babies, and that includes a good night's sleep. And when they get a good night's sleep, so can you. SNOO, the smart sleeper bassinet, boosts a baby's sleep by combining gentle rocking with soothing white noise, ultimately imitating the calming sensations of the womb. Adding up to two hours of sleep, the mobile app allows you to control the bassinet while sending you your baby's sleep report.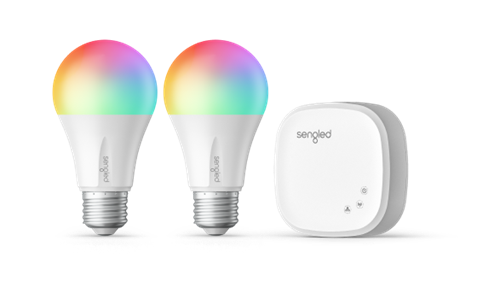 Something for the Whole House
Our homes are special to us and each room in the house serves a different purpose. What if each room reflected what is going on within them? Sengled smart lights and devices believe that a simple light-bulb can be continuously reinvented to focus on the daily lives of people and to make life better. Their lights, which can be controlled by your phone or by voice through your Amazon Alexa, Google Home, and others, elevates your atmosphere with brightness, color, and temperature. Additionally, they work to make your life efficient, by scheduling them to automatically turn on and off when it's time. With so many ways to customize a single lightbulb, there is a setting for every occasion and for every room in the house.