Five Companies Enacting Change through Charity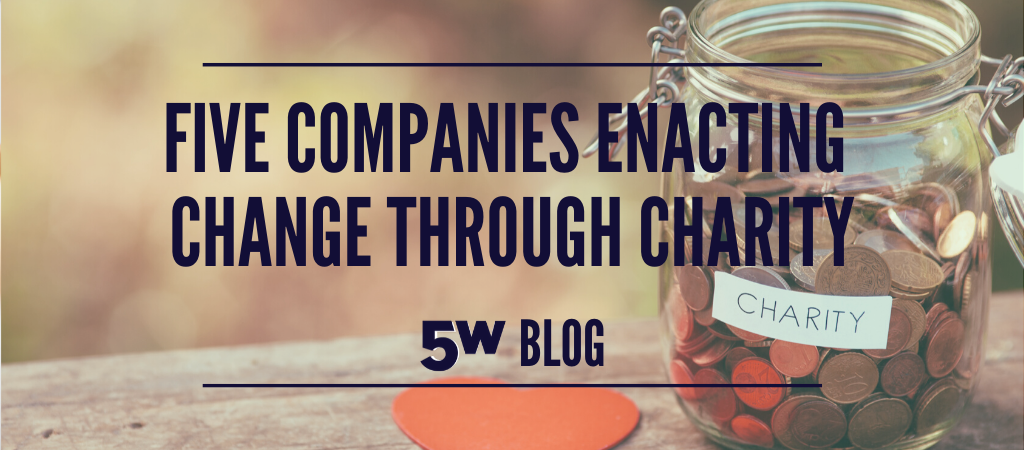 02.28.20
Whether selling a pink version of your product during October for Breast Cancer Awareness Month or redirecting profits to a timely cause, many brands choose to align themselves with a charitable cause. Furthermore, some brands are entirely built upon the mission to give back. The inspiration to alight with a charity or cause can come from many influences. A founder might set out to create a product that will directly benefit a cause close to them or that they believe needs the support, or they may have noticed an option for collaboration between their brand and the cause because the product or service reflects a societal issue.
Regardless of why the cause is adopted, consumers love to give back. 5W's 2020 Consumer Culture Report revealed 67% of Millennials believe it's important a brand they purchase from has a charitable component, and 71% are willing to pay more money for a product or service, when they know a portion of it will be given to a good cause.
These five brands are on a mission to raise awareness for, and support, charitable causes through the sales of their products.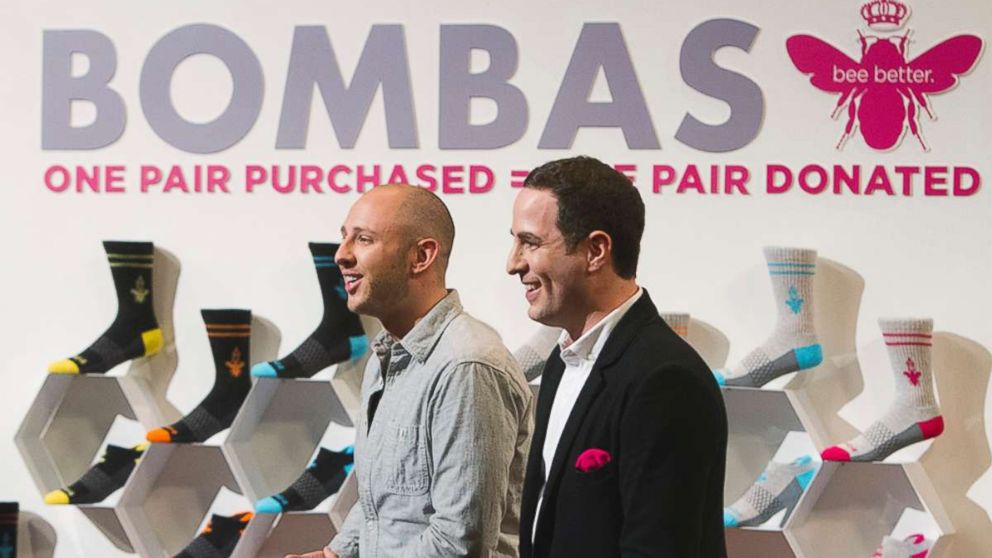 One for One
One-for-one giving has gained popularity among brands who are looking to give back. The idea is that when a consumer purchases a product, one product is given away to someone in need. Bombas, an apparel company that spent years perfecting socks and t-shirts consumers will never want to take off, is founded on the philosophy of donating socks to those in need. But since its inception, the company has evolved to go deeper into the community, to make a greater impact. The more clothing they sell, the more clothing they donate, and to this day they've donated over 32 million items.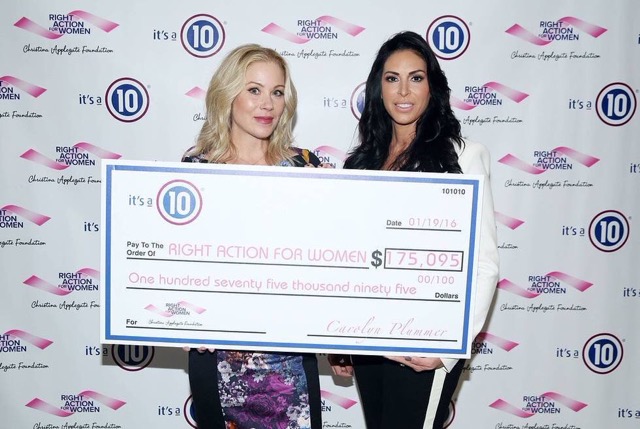 Rotating Causes
Some brands choose to give back to organizations that don't necessarily match up with what product they're selling. It's a 10 Haircare prioritizes giving back to the communities that have supported them. CEO Carolyn Aronson has identified points where her life is intertwined with her customers, through feedback, shared stories, and heartfelt recommendations, and gives back to causes that align there. Just a few of the advocacy programs they've supported through the inspiration of their consumers include Puerto Rico Hurricane Relief Efforts, Right Action for Women, Boys and Girls Club, Red Cross America, Leukemia & Lymphoma Society, and Best Buddies International.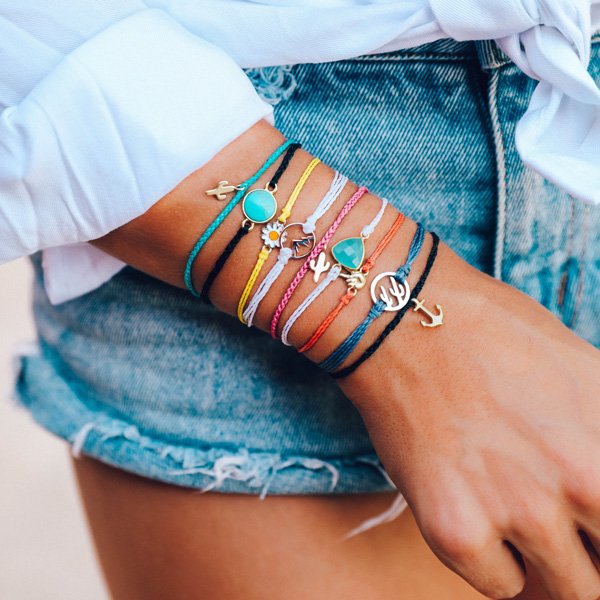 Consumer's Choice
Some consumers have causes that are important to them and having the freedom to make a purchase that will give directly to that cause can make all the difference. Pura Vida Jewelry creates artisan-made bracelets, and their charity line offers accessories themed and colored to match important environmental (rainforest conservation, save the coral reefs, for the oceans), health (heart disease awareness, suicide preventions, mental health), and animal (save the turtles, save the bees) causes, just to name a few. Over the last few years, they've partnered with more than 175 charities around the world to donate over $2.2 million. All while supporting the local artisans who make the jewelry.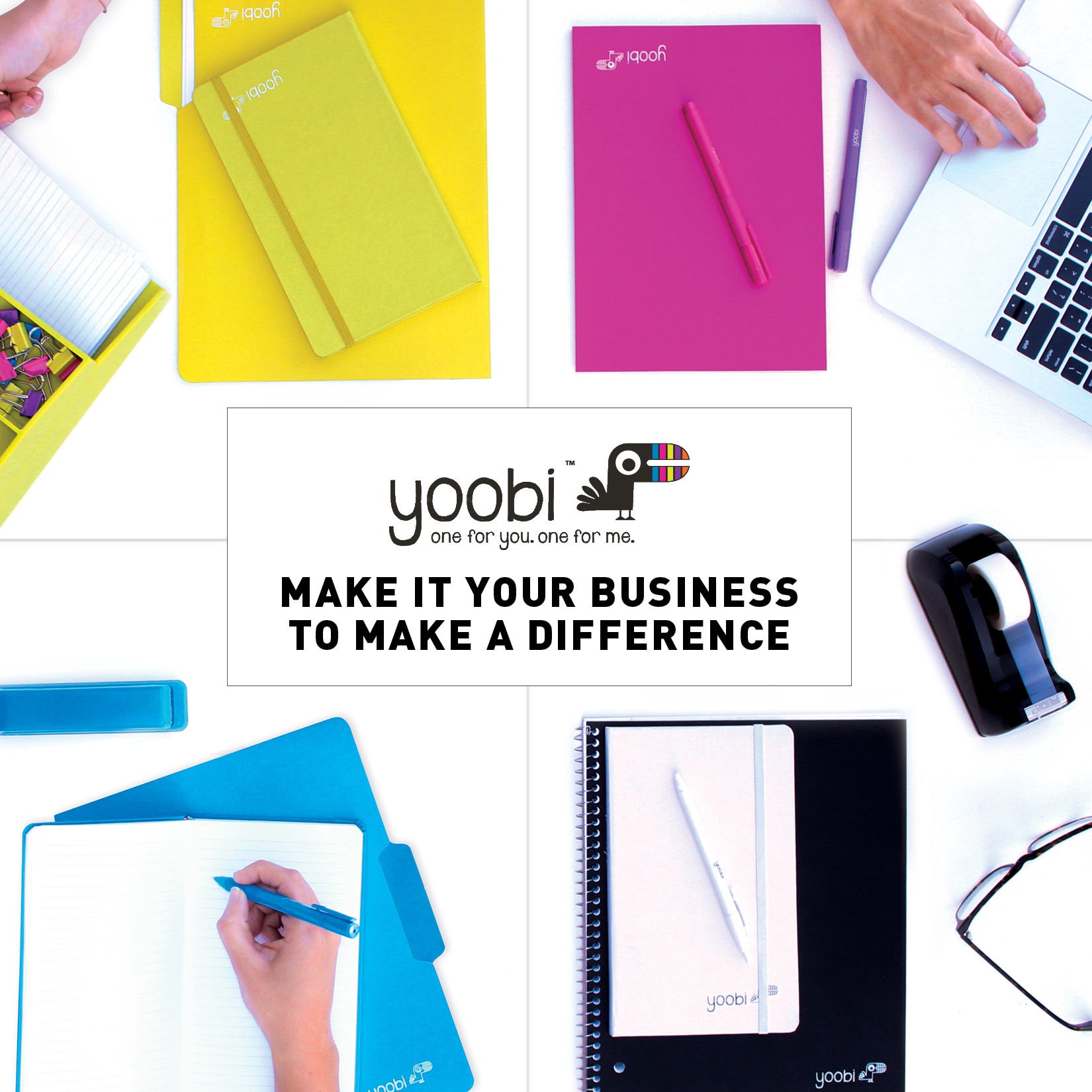 Give to Inspire
The smallest donation can make the greatest impact in the lives of those who need it most. Yoobi creates colorful and fun notebooks, folders, pencils, pens, binders, scissors, cases, wallets, backpacks, and more that are meant to inspire the young creative minds using their products. The company participates in one-for-one giving, for every Yoobi item purchased, one item is contributed to a classroom pack. While the giving doesn't always match what was purchased, what is given is needed. Donated items are determined based on classroom needs and include pencils, glue sticks, erasers, rulers, crayons and colored pencils, amongst other items. These products will help students succeed in the classroom by supplying them with the necessary tools to learn, and hopefully spark their creativity.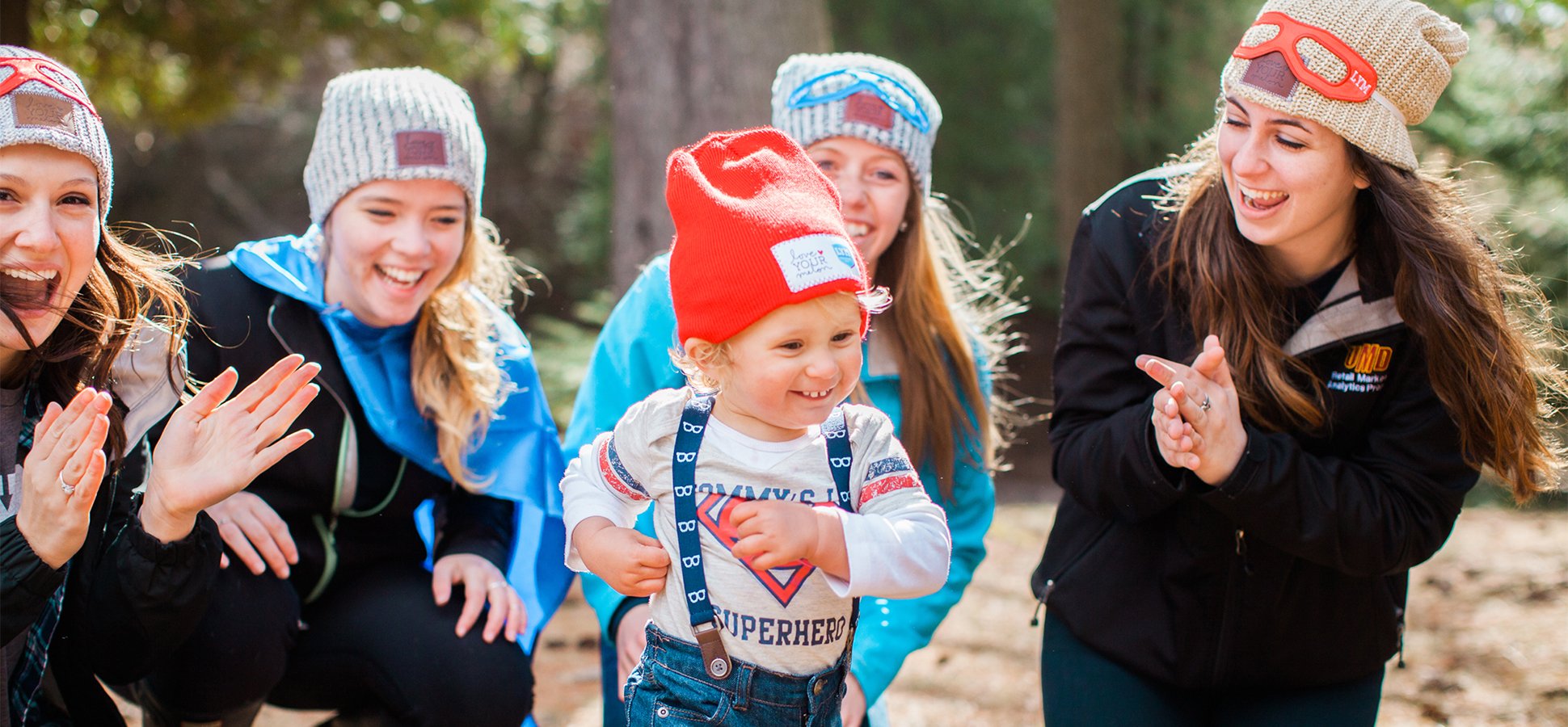 A Common Goal
With so many charities, a handful of them are working to accomplish the same goal. That's why Love Your Melon created a fund that distributes monetary gifts among a handful of charities and organizations. The one thing they all have in common?  All the nonprofits that receive money from the brand support the fight against pediatric cancer, whether they're conduct cutting edge research, creating therapeutic experiences, or funding programming initiatives for children and their families battling cancer, they all have a common goal. In addition to their monetary donations, Love Your Melon also is on a mission to put a hat on the head of every child battling cancer in America.
Navigating the Evolving Landscape of PR in the Digital Age
The advent of the digital age has fundamentally reshaped the way public relations operates. This...
Learn More
Integrating Digital Media Planning for Seamless Brand Campaigns
In today's fast-paced digital landscape, effective brand awareness campaigns require a strategic...
Learn More