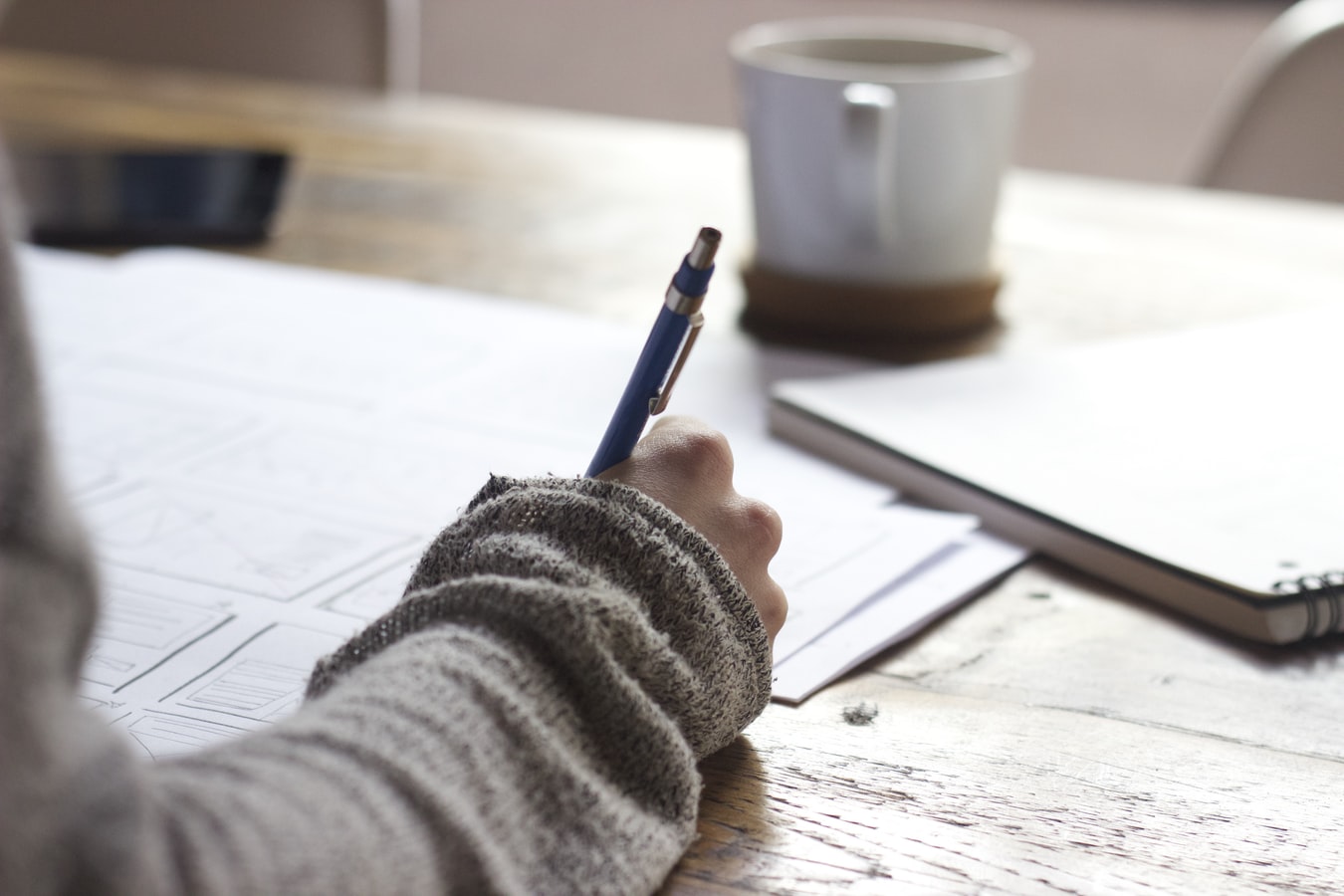 Content Gap Analysis – A Voyage of Discovery
As much as a genius as physicist Isaac Newton was, he couldn't have been farther off the mark had he been talking about web searches today when he said, "No great discovery was made without a bold guess."
Brands depend on consumers finding them easily and successfully without having to guess. Content or SEO gap analysis arms marketers with information that will help them "fill the gap" to discovery.
Done properly, several steps must be taken.
As with most research, it's important to first set a benchmark by determining what the existing content is and its current state.
Compare web analytics on a spreadsheet containing the website's current content, which should include goals, target audience, keywords, traffic, and conversions.
Get a keyword gap analysis tool. Some are even free. This is valuable in helping a brand determine if and where the competition is outperforming it.
A good tool will provide information about the average cost per click, number of search results, and the projected keyword search volume 's ranking.
By entering URLs of successful competitors and running the analysis, brands can better decide where and how to direct their focus in the future.
Remain flexible. It would be normal to analyze competitors who offer the same products. Consider, however, others who may offer different products but who market to the same target audience. There may be some interesting discoveries.
Consider changing competitors being entered into the tool. Different ones may produce distinctive results depending on various factors, which may also lead the brand to consider a variety of future options.
Are there keywords successful competitors are using that the brand might or should consider? Do any appear to make more sense to consumers? Are any of these keywords that the brand should also rank?
An area to be careful about is aware of differences in keywords during search and review pages.
They often aren't the same. There's nothing wrong with targeting these end-buyer keywords, but given an option, it would be far wiser to focus on those keywords that drive the larger share of consumers to the website.
The next step is to prioritize the brand's existing and potential new ones with the competitions' keywords identified and analyzed. This prepares marketers to create new and better content.
Content will always be important. Begin with the title. It must contain some of the prioritized keywords. But before publishing, perform a keyword search on Google to understand the type of ranking Google is giving it and get a better understanding of customer search intent.
The latter is important to get a clearer view of what consumers are really looking for when they search. Without this information, it could be difficult determining whether Google was ranking something entirely different like long guides, reviews, or tools.
To summarize, marketers who create consistent content every month are more likely to see steady increases in their organic search traffic. Successfully conducting a content gap analysis and then using the results to generate better content ideas and keywords will help move consumers forward in their purchase journey.