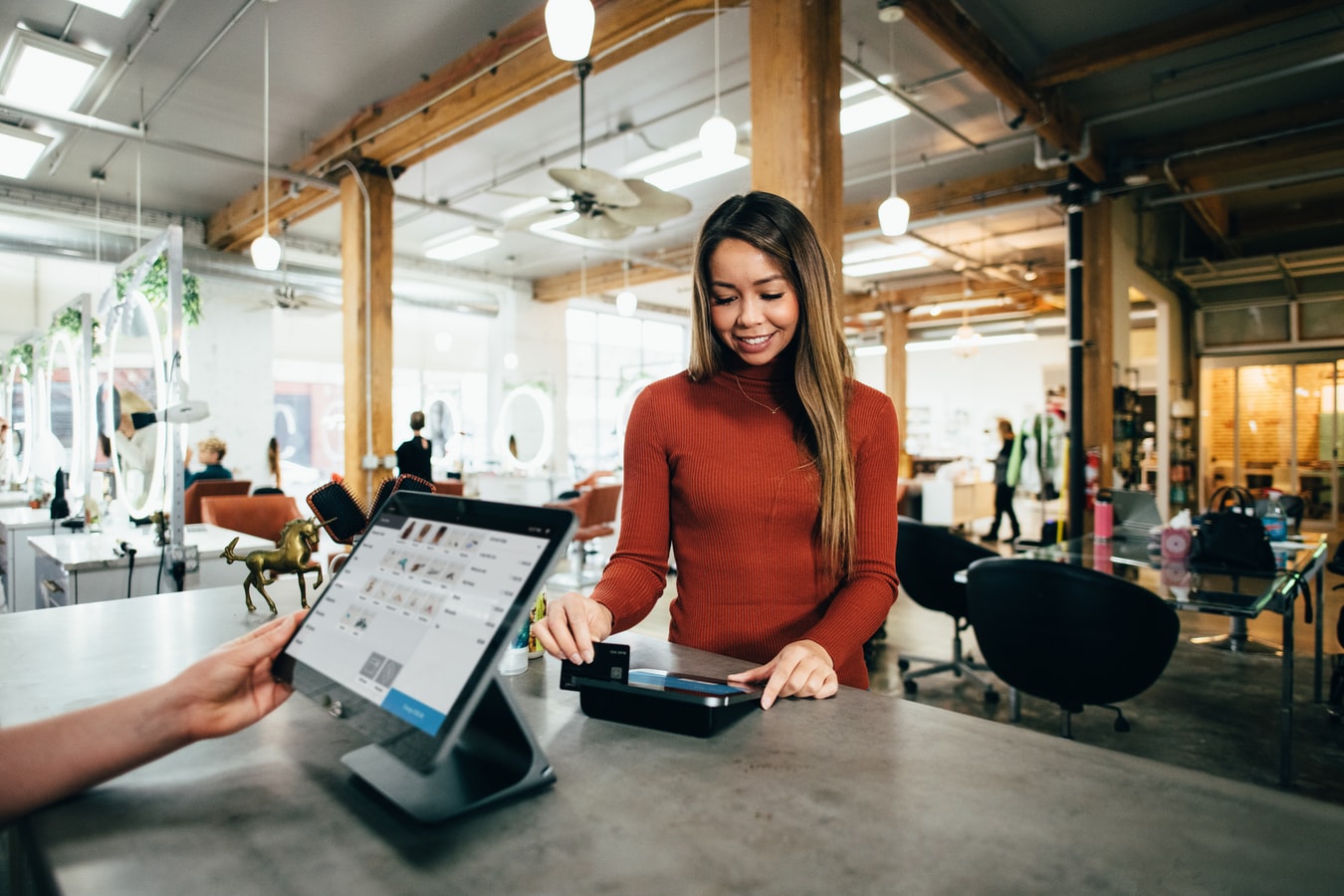 Content Marketing and the Customer Experience
Singer and dancer Lindsey Sterling, who got her start on "America's Got Talent," once said, "We  can always make a difference to someone, no matter what role we play." Marketers who are successful in connecting with their target audiences would also attest to that, but is it happening?
Content Marketing Institute recently weighed in on the matter by sharing results of its research of folks who work at B2B and B2C companies. The highlight of their 10th annual study was the finding that 85% of respondents reported that their customers viewed their company as a trusted resource. 
On the other hand, only 21% reported content marketing and sales being extremely or very aligned within their organizations. Why the contrast?
Part of the challenge is that only 11% rated their content marketing maturity level as being sophisticated. This was defined as "providing accurate measurement to the business, scaling across the organization."
Another 36% said they were finding success but also admitted to being challenged with integrating information and data within their companies. The remainder reported being in various beginning stages and going through growing pains.
Major Challenges
Prominent in the findings were responses relating to questions about the coordination of efforts and challenges facing marketers. 62% of respondents identified the absence or lack of coordination as their top challenge. 
It appeared that the major reason for this lack of coordination were departmental silos. 58% cited that as the primary reason. The integration of technology or absence of it also ranked high at 54%, followed by the inability of the company to be agile as and when needed (44%).
Content Marketing
Surprisingly, only 49% of the survey respondents said they used content marketing to generate sales. More marketers (83%) said they focused on brand awareness. This places more emphasis on the need for greater collaboration and communication. With the changing demographic and growing influence of younger generations, departments within companies will need  to exercise more collaboration and communication. This is especially critical if they expect to maintain a high level of trust with their public.
Done right, good content marketing can build and/or maintain customer credibility and trust. That, too, will generate sales and revenue. Every department associated with and having some sort of ownership to content strategy, from marketing to sales to customer service, finance  and IT, must be on board with the plan. In addition to revenue goals, goals relating to customer acquisition and retention, along with timelines should be agreed to.
Budget
Establishing and executing a successful content marketing campaign is an investment. The average annual content marketing budget in 2019 among respondents was $425,000. What was alarming was that 9% reported no budget at all, while 27% were unsure.
In its study, the Content Marketing Institute also found that 31% of respondents expected to increase their budget one to nine percent. Another 7% said they were expecting an increase over 9%.