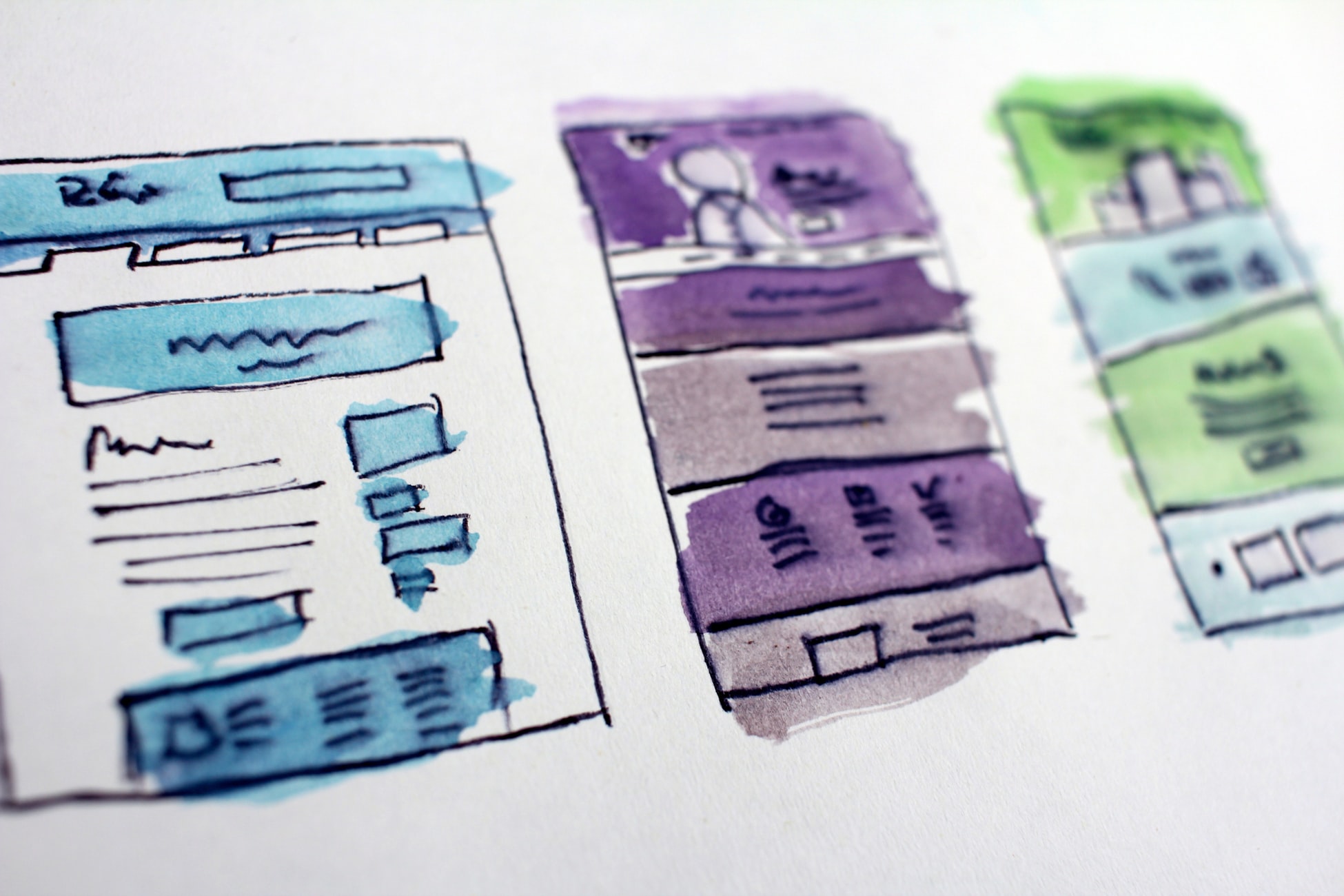 Content Strategy: A Cohesive Plan Makes an Impact
We've written before about the idea of tailoring a brand's content marketing strategy to the platform the content will be published on. But what about the type of content, not just the message and appearance? While each platform and channel exists independently, they are nonetheless a part of an ecosystem that serves one main purpose: to bring in new business.
In order for this ecosystem to thrive, each platform must play a role in funneling customers into the sales channels. So, when crafting a content marketing strategy that converts, it's important to ask what purpose each piece of content serves to the consumer.
For example, let's talk about one of the rules of thumb of social media posting: the rule of thirds. This rule essentially divides up social media content into three categories, helping content creators diversify their feeds and accomplish multiple goals. It also prevents all content from being blatantly sales-driven, relying instead on interesting and engaging ideas to pique the interest of consumers.
However, when selecting content for one of the thirds in this rule — relevant content — it's important to ask yourself where this piece fits into the big picture. Let's say that a public relations firm puts a handful of industry articles on their social calendar throughout the month. These tidbits of news or interesting commentary can serve multiple purposes. It can serve as a source of information for users, which builds brand reputation for the firm, and it can also position the firm to assist clients who may relate to the news pieces or stories being shared.
Be cautious, though, as posting too many outside articles can actually do more harm than good. Consider this: if a user clicks on a link to a news article from the PR firm's LinkedIn page, they in all likelihood immediately forget where they found the link. Instead, they find themselves immersed in that story. Sure, they may learn something interesting or they may link the ideas in the story to the firm (if the firm is lucky), but they aren't seeing the firm's name or logo anywhere, and they aren't spending time on the firm's website.
To help combat this, brands should find ways to send potential customers to their website, not so much all of the outside sources that are vying for user eyeballs as well. Website traffic is an essential part of any sales funnel, so give users a viable reason to spend their valuable time on the brand's website.
This idea should factor into the creation of a content marketing strategy that will perform well. Each platform, while pushing out its own type of content, should be working together with similar themes and messages. All of these create a cohesive look and feel, which builds consumer trust and brand reputation.
How does a business attract more users to its website? Take the example of the public relations firm exemplified earlier. In order to accomplish the same goals of being a reputable source of information for prospective clients, while also encouraging those users to spend time on its own website, the firm could start doing headline round-ups on its own blog. It could publish a few case studies to then create content for social media from. It could start a webinar series aimed at educating potential clients on the benefits of having a strong PR team. All of these options accomplish both goals at once.
Finding strong ways to connect each platform and channel together will boost the marketing plan for any business, and even a simple audit of what the brand is currently doing can reveal areas for the opportunity to create more cohesiveness.