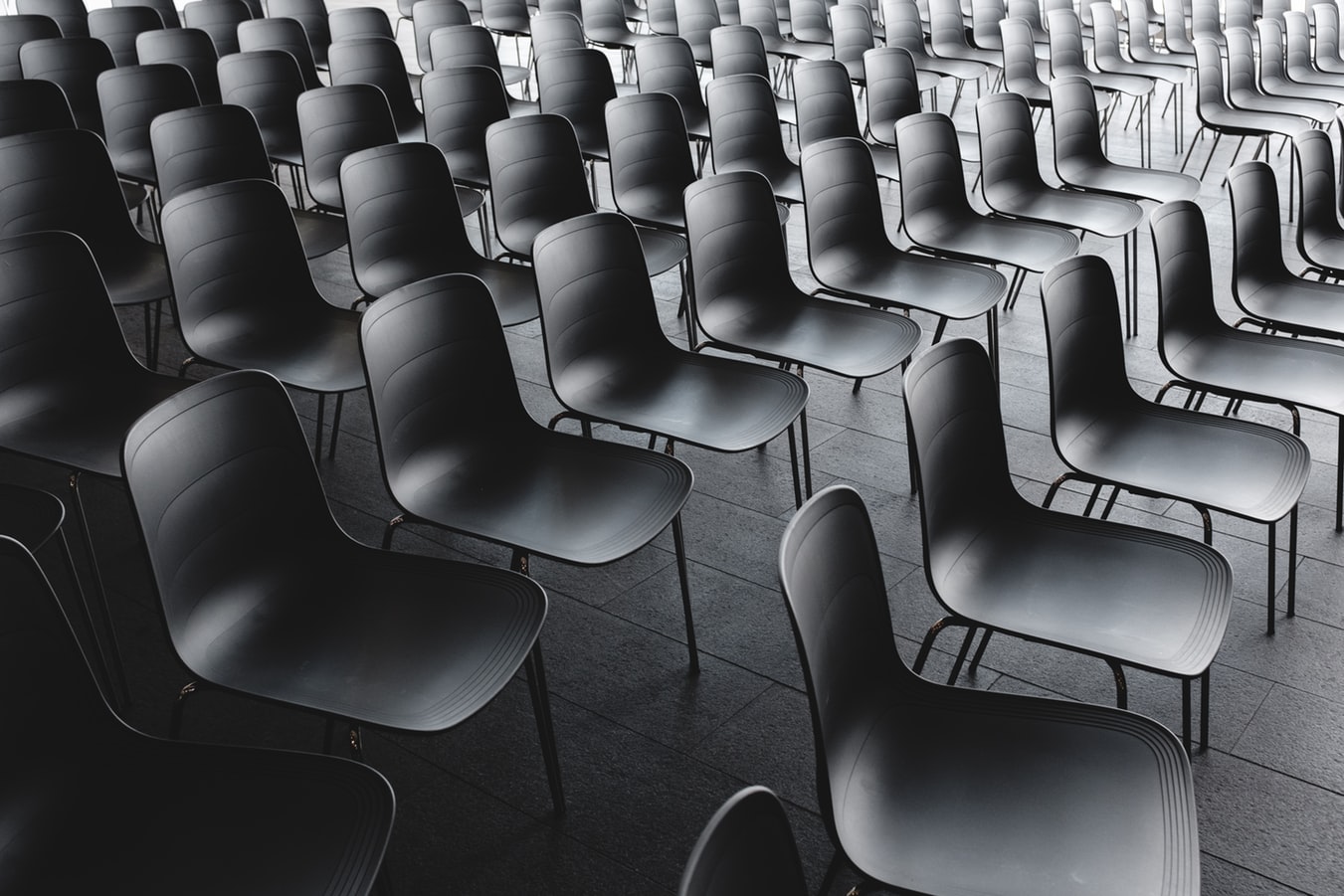 Crafting the Perfect Audience Persona
Creating an intelligent and effective marketing strategy requires a lot of attention to detail and research. After all, it's hard to speak to a customer that a brand hardly knows. Chances are, without fully knowing the target demographic, the message a brand is trying to communicate may fall flat.
Because of this, creating audience personas is a tried and true method for digital marketers to get in the heads of their target consumer audience. Employing this strategy can help connect brands connect more authentically with users, therefore creating brand recognition and loyalty.
Consumers like to feel as if a brand is speaking to them. How many times have we all felt the emotional tug of a well-produced commercial or laughed out loud at a cheeky ad that resonates with us more than we'd like to admit?
By creating a strong audience persona, using information gleaned from user research, a brand can more strongly connect with and speak to target users.
Identify Target Customer
One of the most basic and fundamental practices of digital marketing is to identify the target user. What sort of profile does the target user fit? Let's use the example of a direct to consumer bedding brand that's risen to prominence in the Instagram era.
This brand will likely have done its homework on the users who will be seeing its content and, if all goes well, purchasing its product. Creating content around these users will help bridge the gap and reach consumers who may be skeptical about trusting a new brand.
Identifying the target customer isn't difficult, but it can be a lot to manage. After all, surely the brand has more than one type of customer (with some exceptions, of course). For example, this mattress brand has decided to primarily target millennials living in urban areas, but this classification can still be split into subgroups such as male or female, income status, and interests.
Brands should be careful not to get too specific with its messaging, lest they alienate any potential customers, but speaking to a targeted demographic can still accomplish many goals.
Understanding Target Customer
Now that the target customer has been identified, it's time to actually understand them and what they are seeking. This can be accomplished in a variety of ways. Market research is standard practice and should be conducted before any marketing is done.
Another way to truly understand audience behavior is through user testing. Inviting users to answer a poll or take a quiz are ways to engage with the target audience while also assessing their preferences and desires.
Lastly, testing content is also a key to creating the perfect audience persona. Often, the process requires a bit of trial and error to ensure that the messaging is correct and efficient. Testing the messaging in front of the target audience can further hone in on the right tone for the persona the company has settled on.
Speaking to consumers with a well-constructed audience persona helps bring brands closer to their target audience. This caters well to the "pull" approach of marketing, which tends to be an easier way to make a conversion. More brands are seeking ways to authentically engage with their users, as they see the importance of brand loyalty in a crowded space. Creating a strong audience persona will be instrumental in building these loyal consumer-brand relationships.