Creating Consistent Brand Messaging for Influencer Marketing Campaigns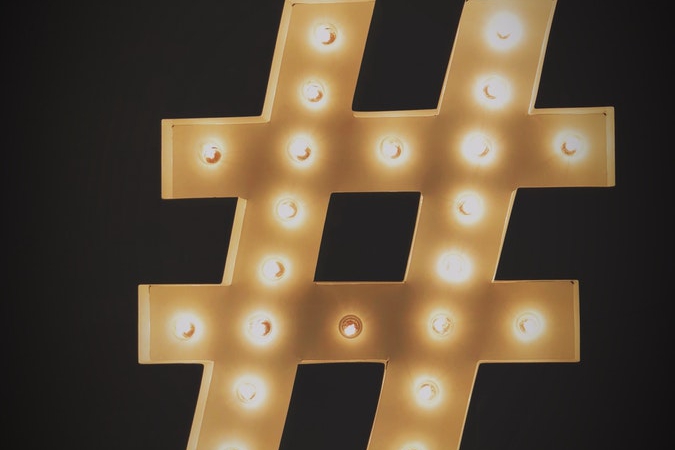 04.18.19
The marketing manager is thrilled: all of the top-tier influencers who she reached out to have signed on to promote her brand of fitness equipment! Things are looking great, as these influencers have a lot of pull and engagement with their accounts.
She gives out instructions on what type of content she'd like to see and sends product off to the influencers for use. Now all she needs to do is wait for all of the glorious content promoting her brand to start rolling in.
But things don't exactly go off without any hitches.
Content starts coming in on all platforms but it looks slightly wrong. One influencer is using the products incorrectly, which is confusing to followers and other users. Another influencer posts incorrect information about the products, including the wrong price. This conflicting information results in some upset customers. And yet another influencer is posting the correct information, but the look of the posts just doesn't really align with what the marketing manager had envisioned.
What went wrong?
The Importance of Brand Messaging
Brand messaging is of paramount importance in any marketing campaign. Specifically, this is a key element that some marketing managers may miss when it comes to influencer campaigns.
By enlisting the help of influencers, the brand is putting its product into other users' hands and trusting them to create relevant, useful, and valuable content as a part of their agreement with the brand. But often the influencers idea of valuable content may be different than that of the brand. This is where proper communication and setting clear expectations comes in to play.
Of course, one of the ultimate goals of an influencer campaign is to promote products in that user's own voice. However, the brand's marketing manager can still have a say in the overall tone and "on-brand" feel of that resulting content.

What does this mean?
Setting Expectations for Brand Messaging
It's important to set proper expectations with the influencers prior to them releasing any content. Not every brand will require the approval of content before posting, but this is generally a good idea, particularly with new influencer relationships.
Send a sheet of product specifications and talking points to each influencer — make his or her job as easy as possible so that they can have ample time to create new content. Distribute proper logo files and any relevant hashtags, taglines, or imagery that will help keep all of the content produced in the same vein.
It's not a bad idea to take an initial look at the first several pieces of influencer-created content before they are posted. This can prevent any fallout from incorrect information or poor messaging. There is a line to walk here, as trust is important in an influencer relationship. However, there is nothing wrong with vetting content to ensure it's going to be the best product and representation of the brand possible.
Influencer marketing is highly effective, but brand messaging must stay consistent in quality in order for a campaign to have the best possible results. Don't be afraid to set expectations with influencers and give out guidelines on what each post should contain. This can help prevent issues further down the road and instead the marketing manager will be able to sit back and watch quality content rack up customers!

What to Expect at the North American International Toy Fair
The 2023 North American International Toy Fair is a highly anticipated event in the toy industry....
Learn More
The Top Three Beauty Trends 5W Saw at Adit Live NYC
The beauty industry is ever evolving, and Adit Live, independent beauty's leading trade show for...
Learn More