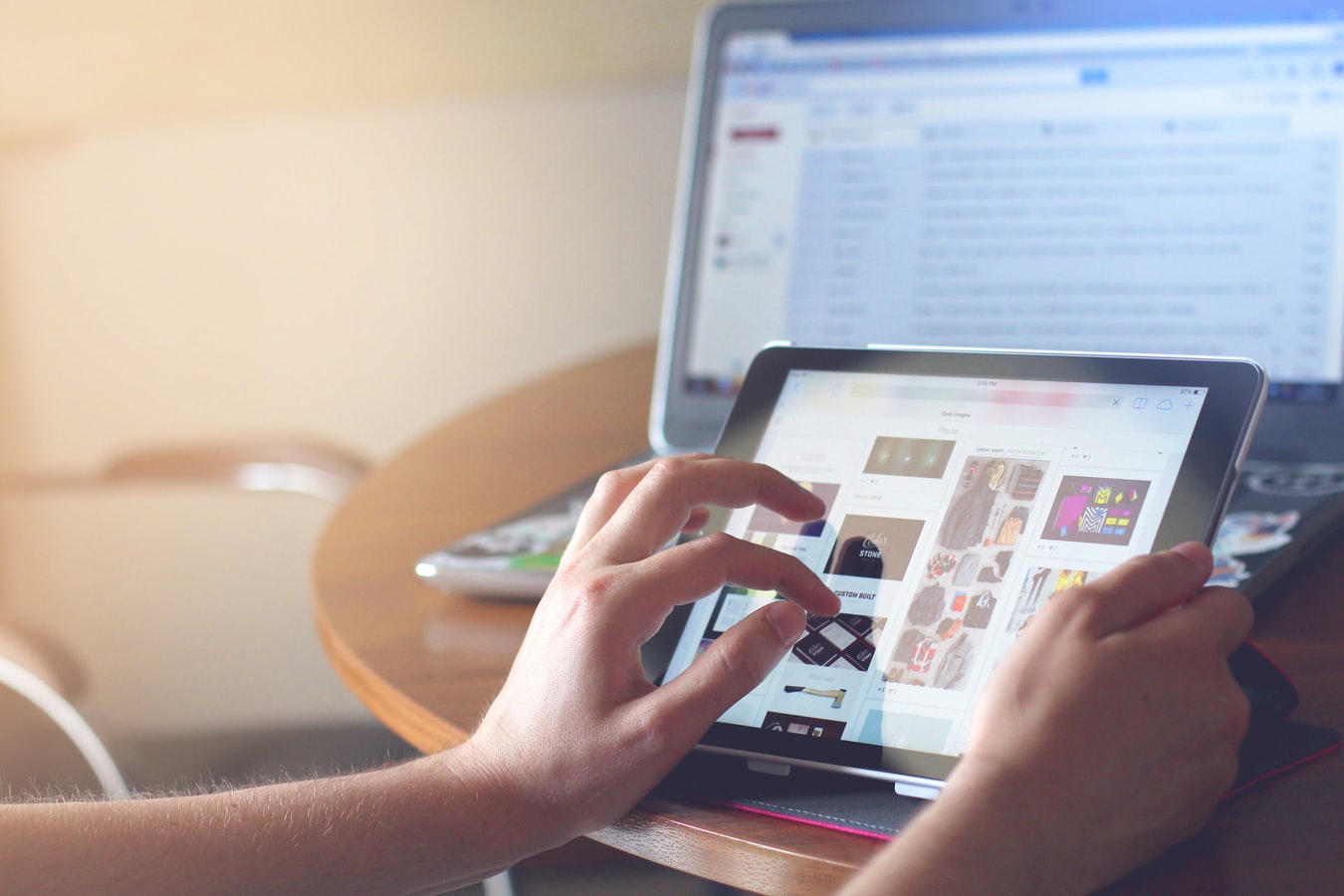 Creative Ways to Pitch Media During a Pandemic
Typically for this time of year, businesses and marketers would be focusing on pitching and marketing things around the holiday season. This time used to be reserved for stories around home recipes or holiday travel tips.
Although the pandemic changed all of that, plenty of media relations professionals found a way to change their strategies according to the current situation.
Even though people were advised against holding big family gatherings for this year's Thanksgiving, plenty of people still found ways to celebrate the holiday at a much lower rate in their own homes, and marketers focused on those people. The people who would be cooking a turkey perhaps for the first time, and needed guidance, precisely how these professionals managed to navigate the current situation successfully.
In the face of the incoming holiday season, most media outlets are still sharing stories related to the pandemic. However, the public is not engaging with those stories as much as it used to. For public relations professionals, this means that they need to focus on this shift in audiences' attention and provide stories that aren't going to center on the pandemic and how the world is navigating the crisis.
Instead, according to some reports, people seem to be a lot more interested in stories about the pandemic but how it changed people's lives. These stories and people celebrating and talking about different national holidays currently get a lot of engagement, such as the National Play Monopoly Day or the National Carbonated Beverage with Caffeine Day, which many people didn't even know was a thing.
All of this means that public relations experts should be creative in creating and pitch stories to the media outlets and the public. Knowing the target audience beforehand is ideal for seeing how direction their attention is shifting and which stories the public will find interesting.
With everyone still stuck in their homes after eight months, and the incoming holiday season, it's time to bring some more positivity into the world, and communicators should be focused on pitching uplifting stories. It's the perfect time to shift away from all the depressing news and focus on some of the small, every day, good things happening around the country and the world.
After Black Friday, the public will be focusing on Cyber Monday. On Saturday, people started talking about small businesses and how they also need help and support during these difficult times. Small business and their owners, which are the backbone of many communities across the country, could take advantage of this conversation on social media platforms and promote their products or services, and educate the public about how they can help their local small businesses such as writing positive reviews, engaging with their social media posts or sharing the business with friends and family.