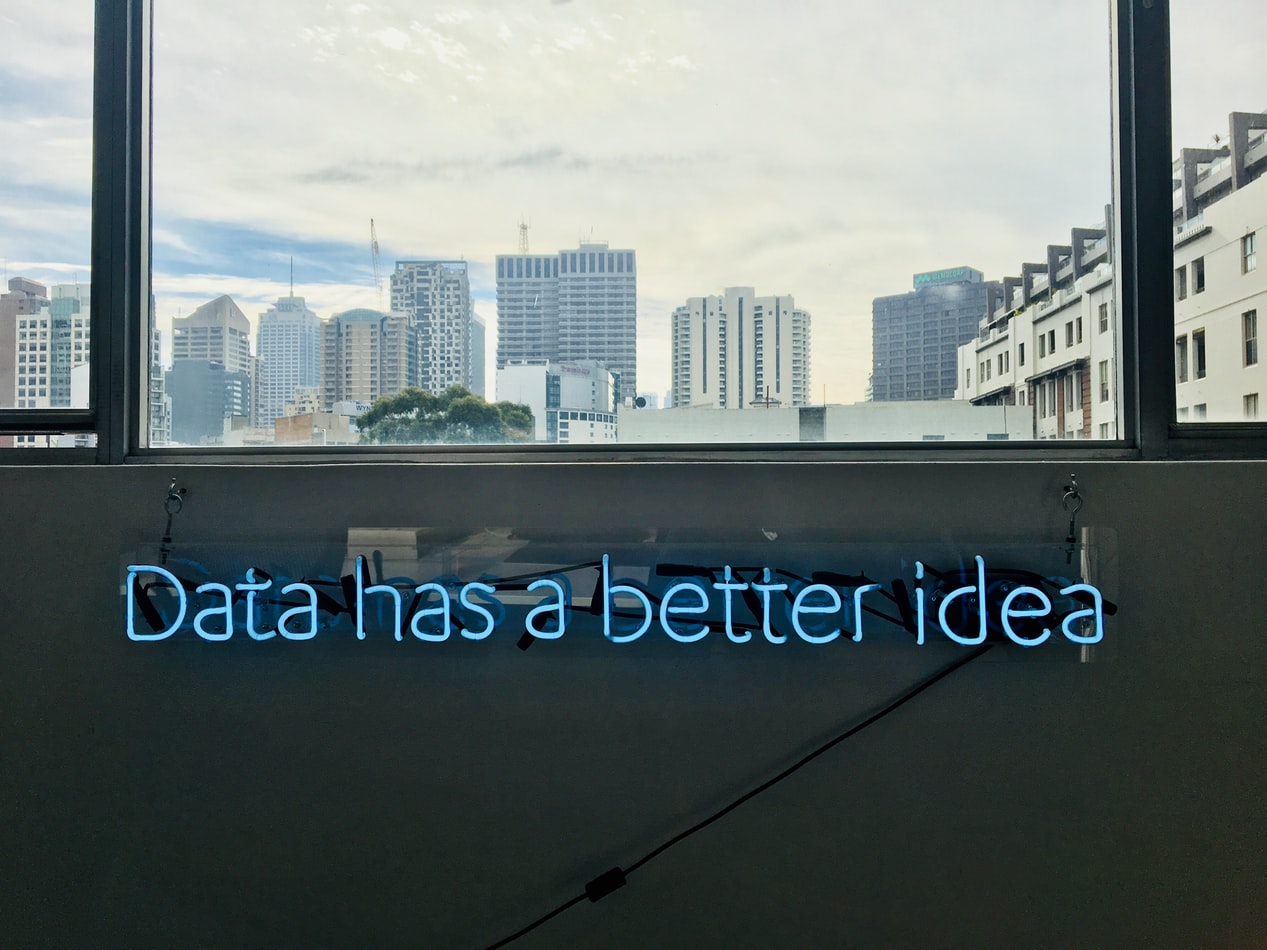 Data: More Than a Four Letter Word
With the increasing popularity and adoption of digital marketing, data has become the heart  and soul of the marketing profession. Companies that relied on the interpretation of data and wisely employed it have performed extremely well.  For the last five years, open rates and click through rates have risen steadily and are expected to continue their climb this year and into the future.
Of six sectors measured in a recent survey, the insurance industry had the most opens per opener at 4.2.  Opens per opener is the number of times the recipient opens the same email. Retail & Ecommerce and Leisure, Sports & Recreation tied for last at 1.9.  Industrial Manufacturing & Services and Corporate Services tied for third at 3.4.
On important click through rates, Automotive ranked first at 10%, followed by Computer Hardware & Telecommunications, Energy & Environmental, and Consumer Products & Services.  Retail & Commerce, Industrial Manufacturing & Services, and Hospitals, Healthcare & Biotech tied for seventh among the eight industries surveyed at 3%.
Transactional mail open rates were almost unchanged between 2017 and 2018 at about 73%.  This suggests that relevant messages are cherished by their receivers. Marketers would be wise to continue keeping their messages germane and in tune with known customer interests.
What was interesting is that mobile email usage declined slightly from 2017 to 2018, ending at 44.3%.  This suggests that many users use their phones to check and screen emails while preferring to use their laptops or pcs for lengthier conversations.  Yet for the same period, webmail (Gmail and yahoo) rose about 7%. Here in the U.S., the mean and median open rates for email hovered near the global averages of 24% and 19.8%. 
WHAT TO DO WITH IT
Good data is the foundation for marketers to arrive at intelligent decisions in revamping or updating their marketing strategies.  What's collected should be measured and analyzed on a regular basis.  
When a company can use and share its data, it positions itself apart from the crowd and can be perceived as a thought leader.  About 10 years ago, Netflix was mailing DVDs to its customers and competing with Blockbuster. Mint.com, an unknown and an early adapter to data analysis, was conducting various analyses and reported that Redbox was not only jumping into the fray, but taking away a good market share.
Mint's discovery and sharing of its data propelled it as a go-to source for trends.  That revelation quickly positioned Mint as an authority and accelerated business for the start-up.
Companies that have been quick to migrate from spreadsheets and PowerPoint to infographics also attract more attention.  Infographics that are simple but get the major message across clearly and quickly will always win.
Companies that can take complex information and incorporate it into simple eye-catching visuals to communicate will be remembered.  So, too will its message. One report stated that infographics garner 30 times more of an audience than what written pieces attract.
Doing something novel sometimes works.  In its earlier days, Facebook shared a lot of data with its employees and held an employee hackathon.  By engaging nearly everyone, Facebook reaped numerous ideas, some of which are popular and still in use today.  There was very little cost to conduct the exercise not to mention those employees who came up with the idea of incorporating a "like" button, chat and timeline.
The hackathon was so successful that Facebook continued the sessions for several years, holding them every six to eight weeks.
Companies that are transparent and empower their employees generally see better morale but also innovation popping up.  And in today's digital world, data is not a bad four-letter word.