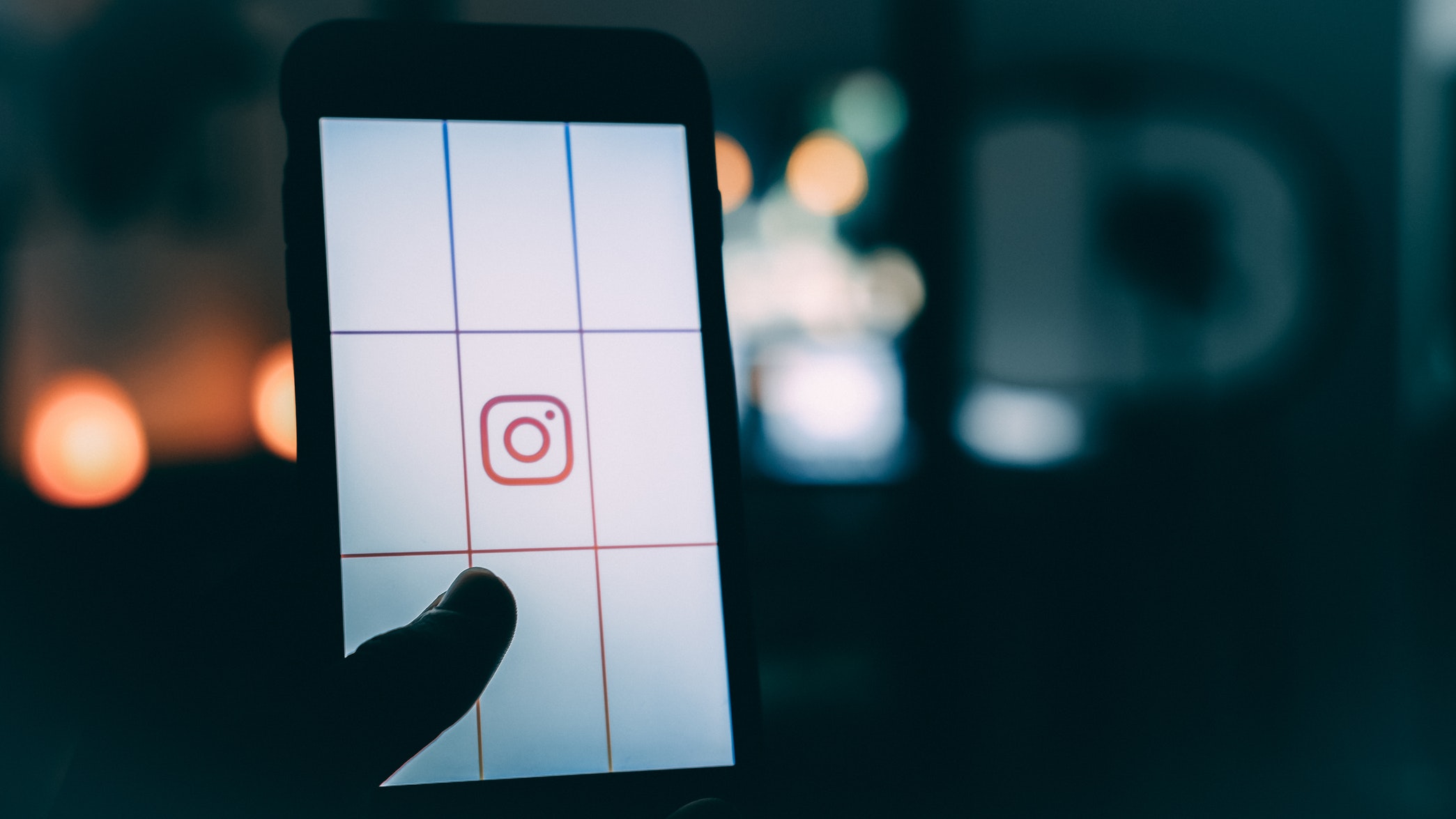 Instagram Stories for Dummies
Instagram Stories has its roots in Snapchat, as a means of sharing with your followers short-lived photos and videos destined to disappear in 24 hours.
Today, Instagram Stories has become an essential part of the platform, even beginning to overtake permanent posts as the go-to means of sharing content with followers. Furthermore, Stories have led to story ads, and Instagram has even added Highlights so as to allow your Stories to live on beyond their original 24-hour cut-off.
There are a number of ways you can utilize Stories as part of your online marketing strategy, and each one will benefit your business in a different way. Here are six tips to get started.
Share user-generated content
You can use Stories as a means for the showing of user-generated content, which is a guaranteed crowd-pleaser. Your followers will love to see that you care about them enough to not only notice their content but to feature it on your site. This also saves you the hassle of creating the content yourself, while also proving invariably influential to your other users.
Acquire user-generated content
Stories can also help you obtain user-generated content, which can be sought after in a number of different ways. You can place a call to action for users to share photos of their latest purchase, or use poll stickers to get feedback and build immediate social proof.
Share moments from events
Your Stories are the ideal place to cover and promote events, regardless of if they are several weeks away, currently taking place, or have already occurred. This is a great way to show your users what they are missing out on and a great way of building brand awareness, while ensuring attendance at your next event.
Be real
Instagram Stories offers you the chance to share content that is a little more outside the box compared to feed content; this is a great place to show off your brand's fun size. Use images and videos to help paint the story of your brand, and include some behind-the-scenes footage where possible.
Go live
Instagram stories allows you to broadcast straight from your mobile phone, allowing your followers to engage in real time. Using live, you can host a Q&A, talk about a specific topic or milestone, or even interview a guest or influencer. After your live is over, you have set it to be played with the rest of your Stories.
Use Highlights
Extend the lifespan of your stories by creating Highlights, allowing your Stories to be played over and over long after their 24-hour lifetime is over. For best effect, create multiple highlights to keep things organized.
For example, you might like to create a Highlight for user-generated content, one for brand storytelling, and one for events. This makes it easier for users to find what they are looking for when they visit your profile.
So, there you have it! Get snapping, and enjoy a whole new creative platform with which to reach your audience.