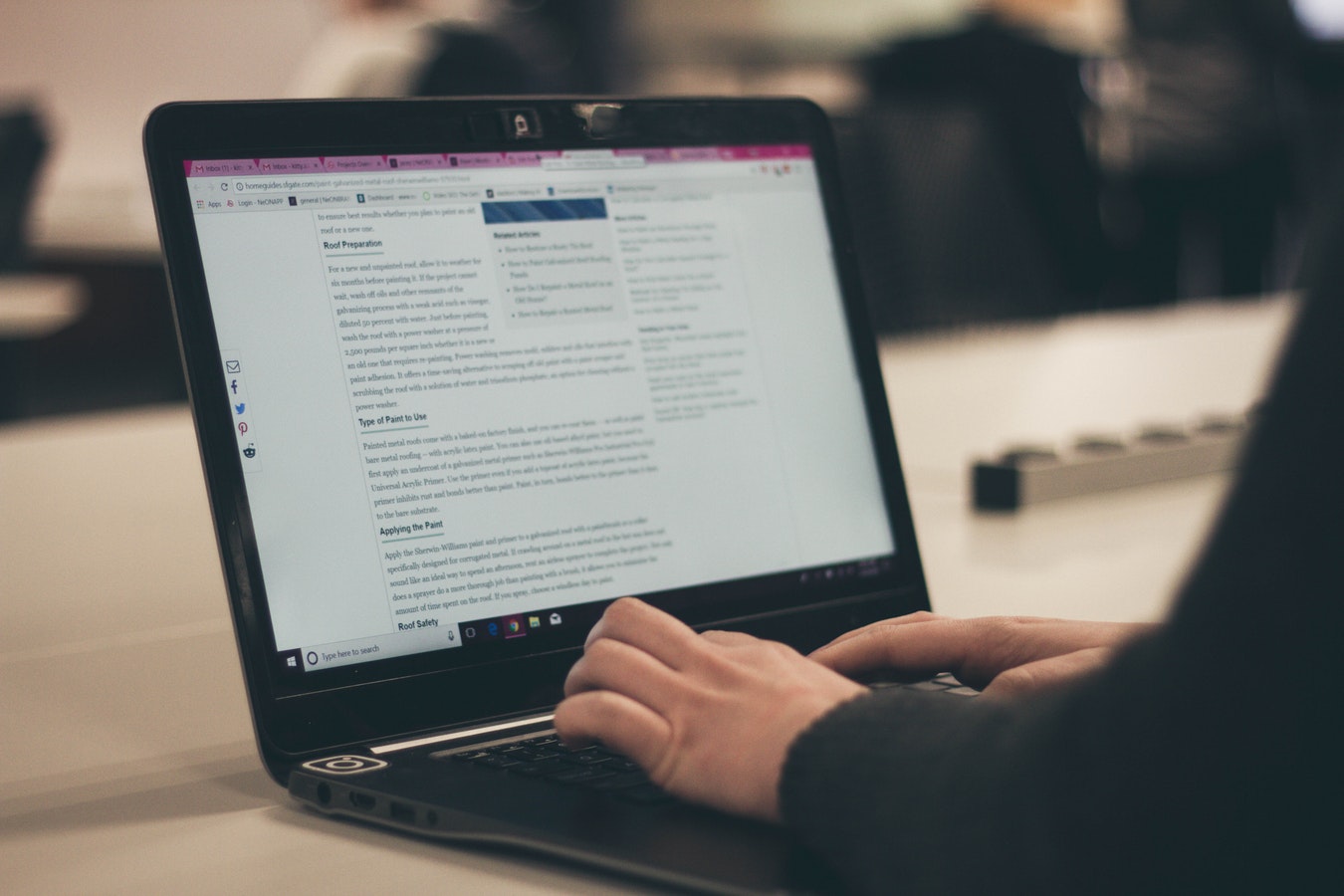 How to Maximize Public Relations Placements
One of the most important parts of any PR agency's job is finding the right media coverage for their clients. Whether it's a television slot or an interview in a magazine, the right PR placements are a critical part of building brand awareness for any business. Unfortunately, while PR placements might have been the peak of the agency journey a few years ago, that's not the case anymore.
Once an organization has achieved the right PR placements, there's still a lot of work that needs to be done to ensure that they get the most out of every piece of coverage. The steps taken after a PR placement appears can make or break a company's marketing strategy.
Get on Social Media
One of the first things any agency should do after getting a PR placement for their client is to share that coverage on the social media channels of that brand. After particularly important placements, it might be worth using paid advertising on social media and influencer shout outs to build buzz around the coverage. It's also possible to use social media to build buzz in advance with posts designed to create anticipation.
Share News with Stakeholders
Whenever a brand achieves something great, the first people to know should be the stakeholders. These are the people who have a vested interest in a company and want to see regular evidence that it's doing well. Aside from sharing news with customers, PR agents can also look into sending presentations and press releases out to stakeholders, employees, executives, and board members too. This may help to generate more trust and credibility for the company.
Put Quotes and Snippets on a Website
There are plenty of ways to showcase an important placement on a brand website. Something as simple as links to a website with media coverage can be enough to develop more credibility for a company. Organizations with multiple placements can even create a "news" section on their site where they show off their most recent coverage. This can also be a great way to increase organic traffic with keywords and phrases.
Make the Most of Email
If the organization a PR agency represents already has a strong email marketing list, they can include their PR placement in an upcoming newsletter for the brand to help add something new to the content strategy. Sharing brand placements via email is a great way to get the attention of customers and clients that might have lost interest in the brand or forgotten about its potential. Companies will just need to make sure that they don't overwhelm their audience with too many emails at once.
Add Placements to Presentations
Finally, PR placements can be a great way to add more weight to proposals, presentations and other important collateral materials too. Coverage from the right companies demonstrates the success a business has with the media and instantly makes that company more trustworthy. In the right circumstances, PR coverage can even be a great way to improve a brand's thought-leadership strategy.