How to Celebrate National Margarita Day

02.14.20
Margaritas may pair best with a tropical beach, or a summer soirée, but why should the drink be banished to only enjoy during warmer days? In fact, the middle of a cold long winter is when you need the pick-me-up a margarita can offer the most. Luckily, February 22nd has become known as National Margarita Day which will give you the perfect excuse to indulge!
Interested in celebrating National Margarita Day but not sure where to begin? We've rounded up mixers, blenders and more that you'll need to be able to get in on the fun. Prepare to celebrate with these margarita must-haves.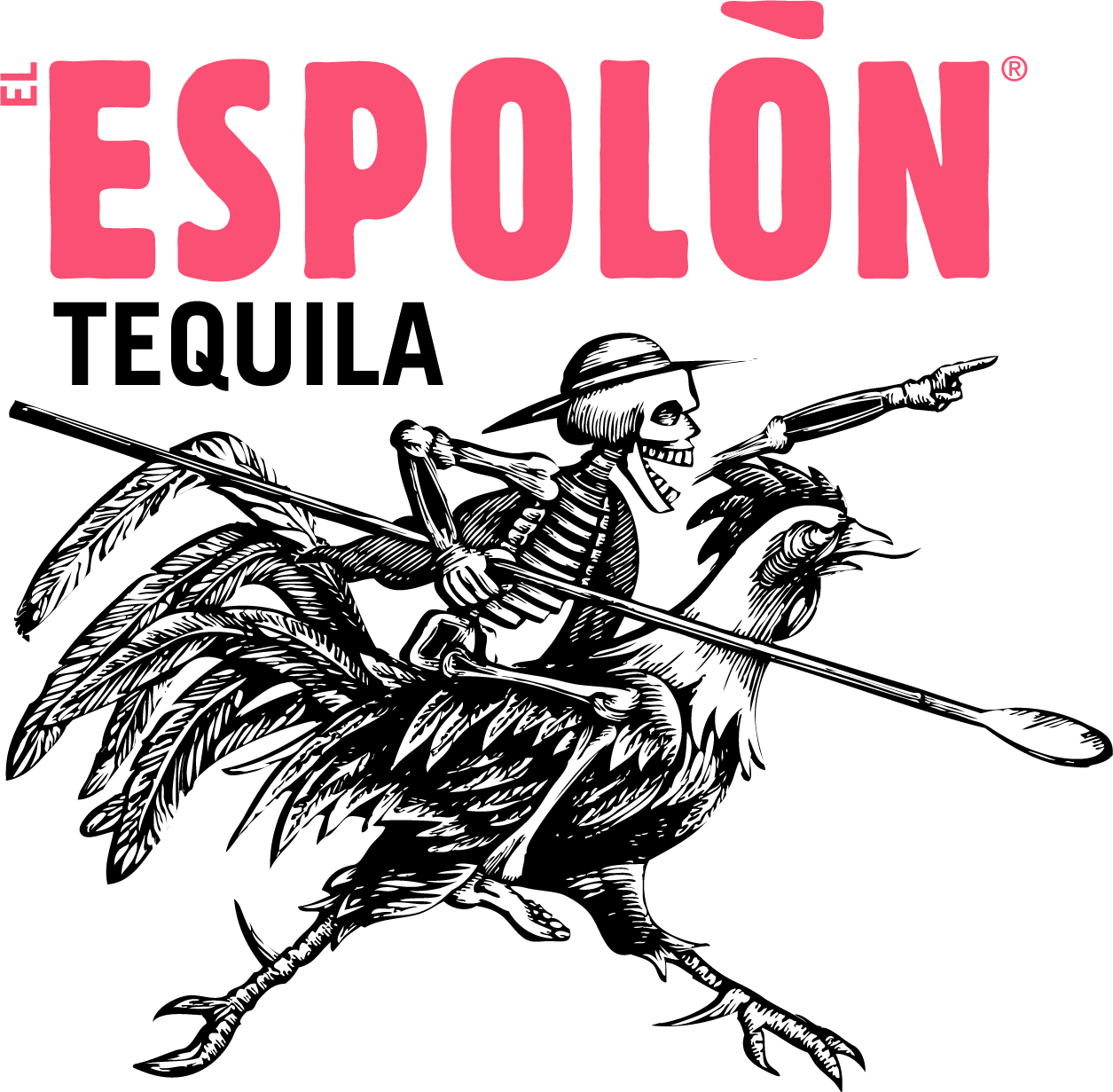 Espolón Tequila
Margaritas are usually made with silver tequila, and while you can use any brand you want, we think Espolón Tequila will do the job. You can add this tequila in with your favorite margarita mix, or visit Espolón's website for a stripped-down recipe with ingredients that best accompanies their spirit! Even better, they have cocktail recipes showcasing their tequilas that will keep the party going year-round.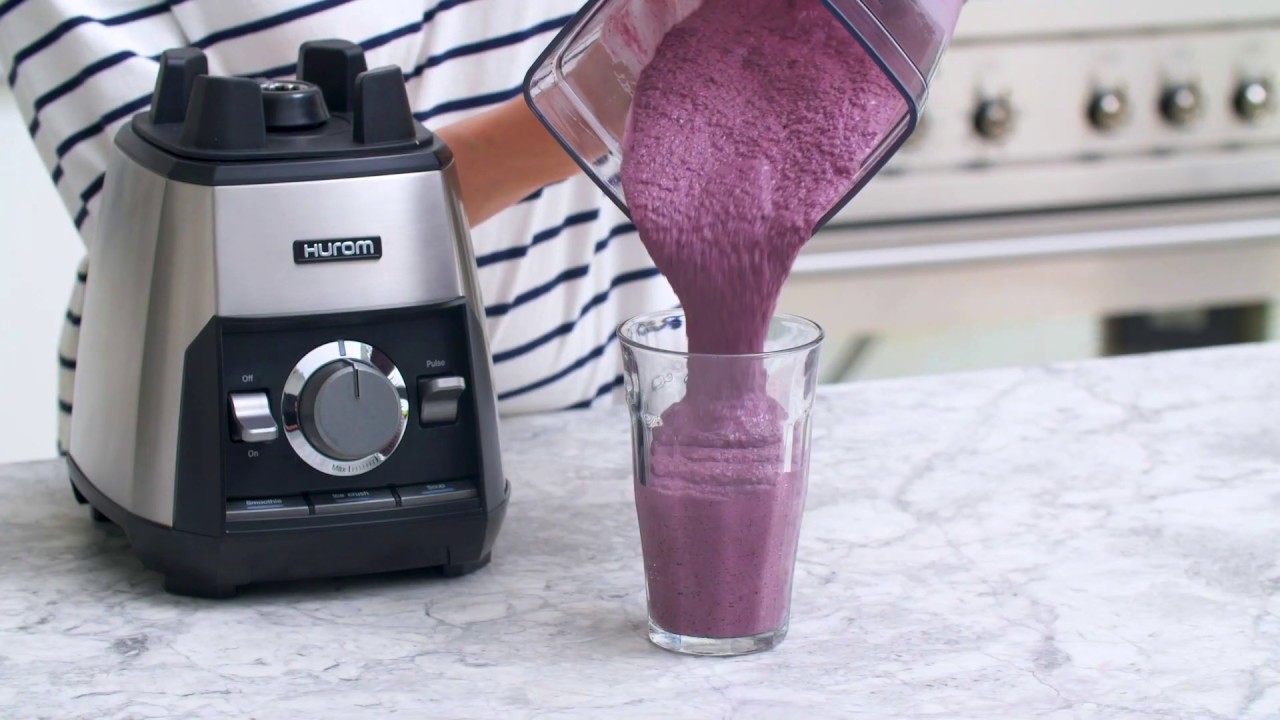 Hurom Blenders
If frozen margaritas are more your speed, you'll need a blender that stands up to your expectations. Hurom's Hexa Power High Speed blender packs a lot of power into its convenient countertop size. Pre-programmed settings, including Ice Crush mode, will take the question out of for how long and how strongly to blend your ingredients.

Mission Chips and Dips 
If you're planning to indulge on drinks for the day, you'll need something to snack on. Of course, the best compliment to your margarita would be a classic serving of chips and salsa. Mission offers a selection of tortilla chips, that come in triangles and rounds, but have changed the game with their tortilla strips. These lengthy strips were made especially with dipping in mind. And what will you be dipping those chips into? Mission also offers salsa, cheese dip and queso guaranteeing there's something for everyone at the party.

Party City
Is the holiday getting you in the mood to go all out and host a margarita meet-up? You'll need to take a trip to Party City for everything you'll need. Of course you'll pick up your basics like chip bowls, margarita glassware, party signage, and drink umbrellas, but they have a line of avocado-themed products that will perfectly compliment your chips and guacamole platter.

Cayman Jack Cocktails
Want to take part in the celebration but don't want to make the cocktail yourself? You're in luck because margaritas come bottled! Cayman Jack uses real cane sugar and natural lime juice so that you won't have to sacrifice taste and quality for convenience. And since you don't have to pick up individual ingredients and still have to craft your cocktail, they make it easy to celebrate last-minute with drinks you can grab-and-go on your way home or to a friend's house.

Dos Caminos
With National Margarita Day falling on a Saturday this year, you can easily make a day out of your celebrations with a margarita crawl. If you're in NYC, be sure to make Dos Caminos one of your stops since they've been voted the number one margarita in the city! You'll find yourself in good company with everyone else also choosing to celebrate the holiday at any of the four Manhattan locations.
What to Expect at the North American International Toy Fair
The 2023 North American International Toy Fair is a highly anticipated event in the toy industry....
Learn More
The Top Three Beauty Trends 5W Saw at Adit Live NYC
The beauty industry is ever evolving, and Adit Live, independent beauty's leading trade show for...
Learn More