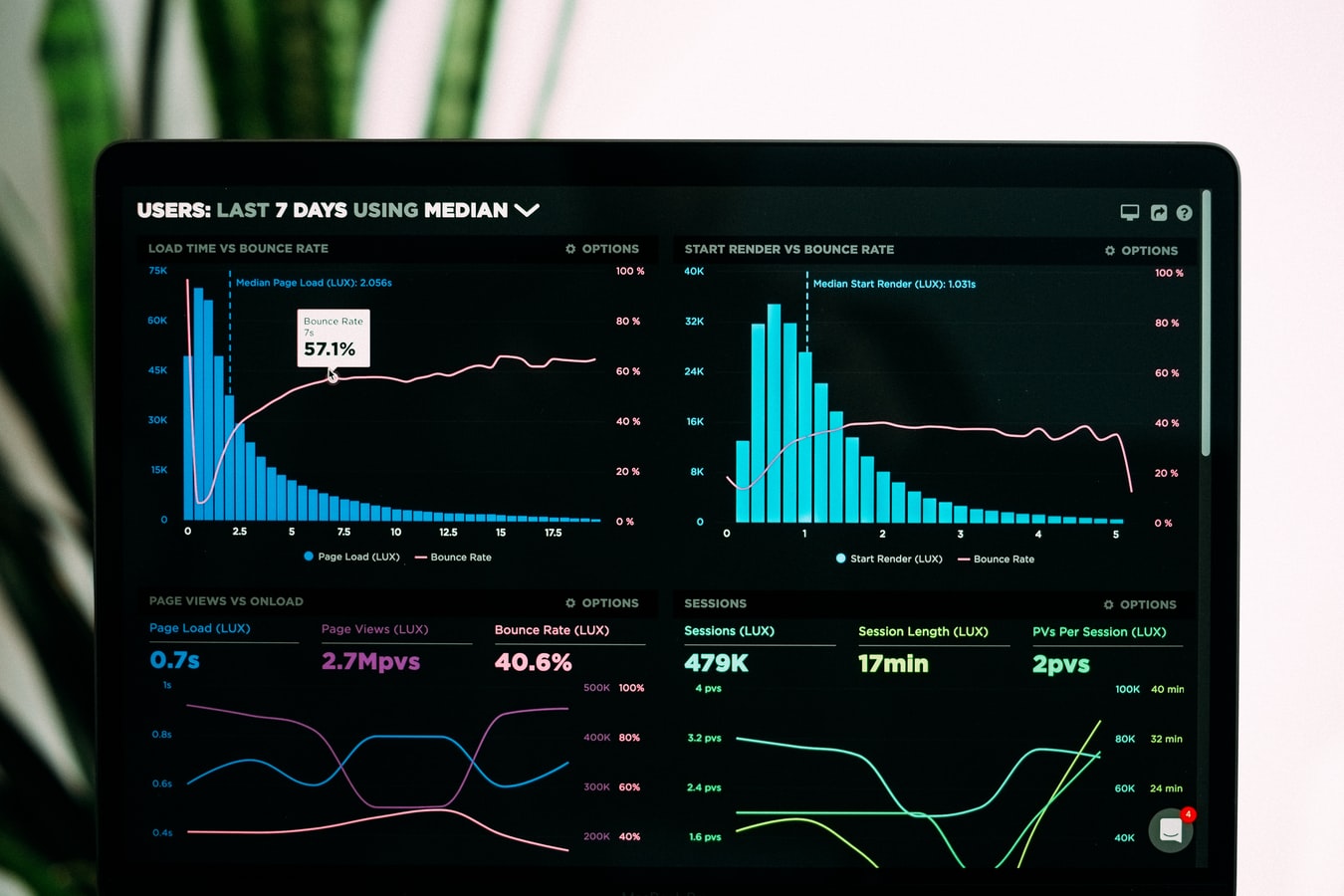 Hacking PR: Public Relations Campaign Growth Hacks
There are plenty of public relations tactics that can help a campaign be very successful; however, there are certain surefire ways that a public relations campaign can really thrive. These tactics can really drive results and make a business's PR campaign be extremely successful, and by following them, can lead to a lot of growth for a business.
Content Marketing
It's been said time and time again because it remains true: content is king. However, content marketing isn't all about directly marketing the products or services that a business provides to its customers. Instead, it's a lot more about sharing interesting, informative, and valuable content to the audience.
Businesses should find several outlets related to their industry, and then pitch content ideas that those outlets and their audiences would find valuable. Additionally, even if those outlets aren't as popular as the business is looking for, if the target audience is the same, they will be interested in what the business can offer for them, and then look further into the business to potentially become customers.
Social Media
One of the key elements of PR hacking is for a business to establish their credibility. This is best done through social media platforms, where the businesses can fully equip all of the advantages that they have within the industry and position themselves as a thought leader in that industry.
A great way to do this is by having Q&A sessions, whether that's through live streaming or through posts on social media, where users can freely ask questions about the business and get to know what it does a lot better.
Tell A Story
For businesses that are just starting out, it might be tempting to work with a PR agency so that they can handle the press side of the business. However, for these businesses, at least when they are in their very infancy, it's best to take a DIY approach. This is because no agency will tell the story of the business better than the people who are already working that.
However, for companies who do decide to work with a PR company, it's best to work with one that understands the business itself in detail and can share the story of the business and the business itself can, on its own.
Keep It Simple
Throughout all of these strategies for PR growth hacking, it's important to remember that businesses should keep things as simple as possible. The best PR campaigns are always the ones that are clear and simple of what they offer and what they need from the audience.
Keeping a pitch short and to the point can be done by continuously focusing on the main message points that the business is trying to convey to its consumers. Overcomplicating or adding unnecessary details to any sort of PR campaign tactic can only lead to a confused audience that overlooks or misses the call to action.
Contact us today to learn how a PR campaign can help growth hack your sales channel(s)!