Promoting a Business on Social Media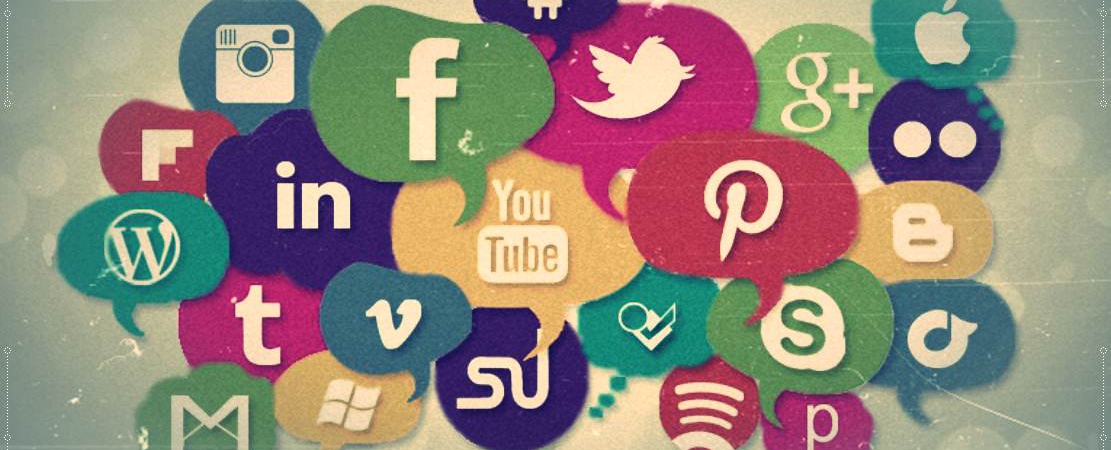 11.25.22
When it comes to Public relations for a company on social media platforms, one of the biggest players in the industry has been Instagram for a while now. In the last few years, Instagram has managed to grow and evolve at alarming rates, with a billion monthly active users, and 500 million users of the Instagram Stories feature alone. These are all people that are more than happy to engage with companies that generate a lot of engagement for the platform, and for businesses that promote themselves on it. According to research, there are many benefits that companies can get from promoting themselves on a platform such as Instagram, including reaching millions of people all over the world.
Not only that, but according to case studies, over 100.000 people have utilized the Instagram shopping feature each month, and they tend to use the platform early on in their buying journey. Around 80% of users on the platform follow at least one company profile, and over 70% of them have stated that they made a purchase after seeing something they liked on the platform. In general, it seems that users of the platform tend to be more than happy to follow companies, engage with them, and get recommendations on various solutions through the platform. Not only that, but Instagram as a platform has continued improving itself and investing in helping companies turn their engagement into actual sales and revenue by streamlining the sales process, creating advertising campaigns, adding links to generate website traffic, and more.
Advertising campaigns
According to research, about one third of users on the platform purchase directly from the ads that are presented to them on Instagram. In fact, around 7 out of 10 consumers on Instagram have decided to make a purchase with a company that they weren't even previously familiar with on the platform itself. There are many types of advertising campaigns that companies can create to target their audiences and get them to convert on Instagram. Aside from different types of shoppable ads, the platform also provides companies with detailed reporting of their advertising campaigns, ad creation that is incredibly easy to use, refined audience targeting as well as scalable pricing. Similar to advertising campaigns on Facebook, it's easy for companies to create efficient advertising campaigns on Instagram.
Influencer campaigns
Another incredibly effective way for companies to promote themselves on social media platforms like Instagram is by working with influencer marketing on the platform to create influencer marketing campaigns. An influencer is a person that has developed a reputation around a specific topic or niche on the platform and has generated a higher number of followers in that niche. Companies can see these influencers in a similar fashion to brand ambassadors because they have a very engaged audience that trusts in the recommendations that they provide. When creating an influencer marketing campaign for Instagram, companies can provide the influencer with the product that they are looking to promote, and then the influencer can promote and share the product with their followers in exchange for an experience, a free product, or money.
According to recent research, companies can get about five dollars worth of media value for every dollar that they spend on influencer marketing campaigns on Instagram. That means companies can get a higher return on their investment from these types of campaigns, especially compared to the return on investment that they can get from traditional advertising campaigns on other platforms. It's important for companies to know that influencers on the platform have different numbers of followers, ranging from nano influencers with thousands of followers to mega influencers with over a million followers on their accounts. As with the number of followers, the prices that they charge companies when collaborating with them on influencer marketing campaigns tend to differ, from $25 per single post to six figures for a single post on the platform. That means, selecting the right type of influencer for a marketing campaign on Instagram depends on the budget that the company has, as well as the influencer that they want to work with.
Contests
Another one of the more popular ways for companies to promote themselves on the platform is through contests, which tend to generate great results because most people tend to love the opportunity to win something and be a part of something at the same time. Before creating any sort of contest on Instagram, it's important for companies to review the contest rules that the platform already has, and then decide on the type of contests that they will be posting for their followers. There are different types of contests that companies can create to promote themselves with different benefits. The best types of contests will allow companies to be creative by using a mix of both Instagram stories and Instagram posts to get a better idea of what works for the target audience, as well as the company. Between photo and video contests, allowing users to enter contests by commenting on the company's posts, and even tagging their friends, there are a lot of ways that companies can grab the attention of the target audience, and even get a higher number of followers through this strategy.
Keeping Social Media Content Fresh
Social media has become a critical tool for brands to engage with their audiences and build their...
Learn More
Launch Marketing: Launch PR Strategy to Maximize your Brand Post Launch
If you are planning to launch a new product or business, you need an effective public relations...
Learn More
Related Social and Digital Media