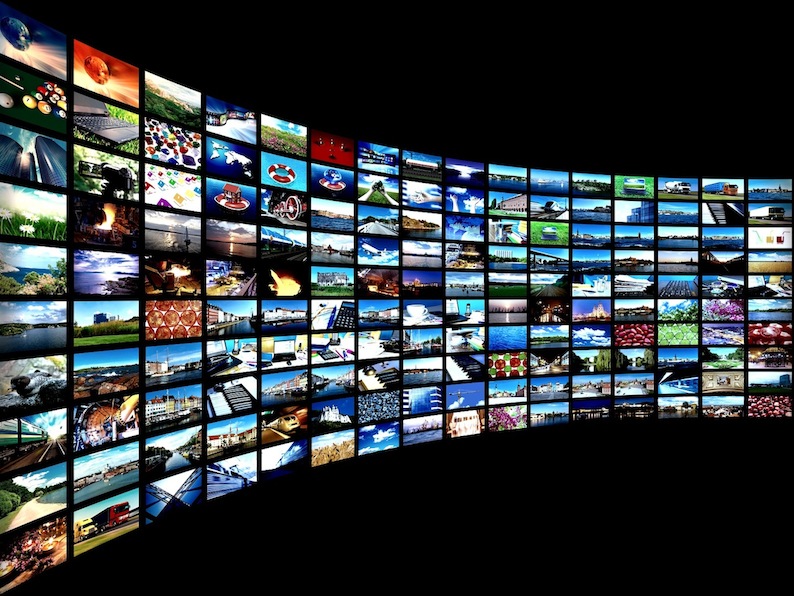 The State of Public Relations
The technology revolution has turned the marketing and public relations world upside-down. In today's world, traditional PR strategies and models no longer gain the traction they once did. However, this is not a bad thing for those businesses and PR firms that are able to think laterally and re-adjust their approach. When you consider the fact that many of the more modern approaches, such as social media, blogger influence and PPC campaigns, are efficient and cost-effective tactics, it is easy to understand why so many companies are integrating these services into their approach to PR.
How has Public Relations Changed?
The rapid advance in communications technology has created a situation in which news travels at nearly the speed of light. Where once there was a time in which the traditional media was able to control what went out on the wire and when, today's news often reaches the public at the same time, or sooner, than it reaches mainstream media. This creates the opportunity for "real-time" engagement. Meaning that, during or within minutes of an event occurring, a company can literally engage their customer base or target audience on the subject. By adding modern PR tactics like social media to their communications strategy, a business can send out a relevant and responsive tweet in a matter of seconds after a relevant event has taken place.
The Power of Direct Engagement
The modern PR model creates the ability for businesses to effectively manage the customer experience. It provides great latitude in allowing businesses to determine how their brand is perceived within the community. Connectivity and relevance is a huge part of the business-to-consumer experience and the leverage and expanse of social media has allowed businesses to engage their target audience at an unparalleled level. When engaging the consumer, it is important to have a strategy that allows the business to control the way content is delivered and the message conveyed by the content. Never before has it been so easy to reach out and touch a specific audience as it is now. A PR campaign can shift gears and change directions in a matter of minutes in order to respond to any particular event.
Dealing with the Contrast
More and more businesses will be forced to embrace the modern methodology of public relations in order to keep pace with their competitors. The way that consumers obtain and analyze their information has changed drastically and the new model has created a need for every business to have a web presence and personality. Whether a company executes any online transactions or not, they will still need to develop an online presence in order to develop and maintain the position of their brand. The businesses that are able to effectively adapt to these changes will be the ones that will find themselves effectively positioned for growth and longevity. Ronn Torossian is Founder and CEO of 5W PR and frequently comments on the state of public relations today.