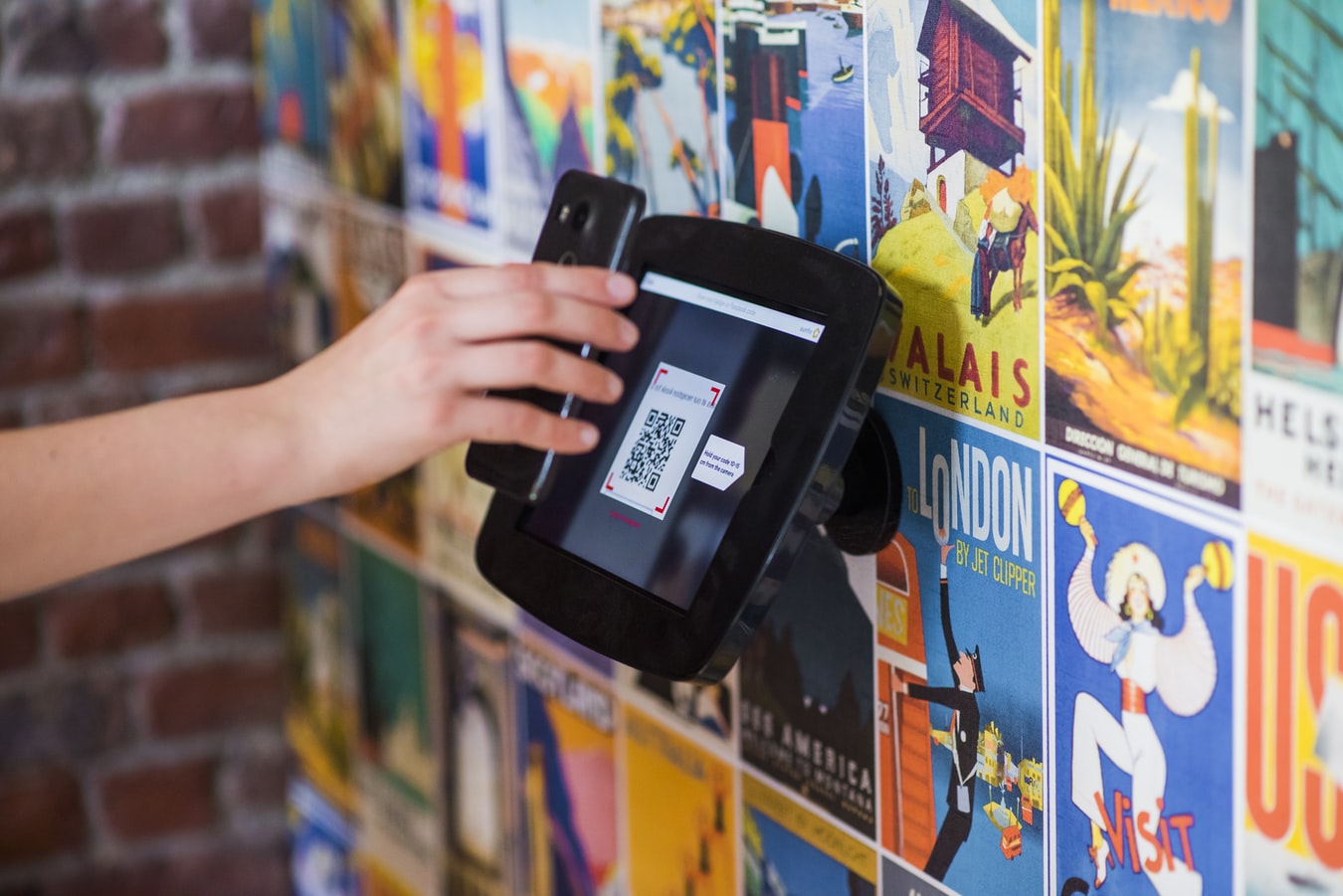 QR Codes: How to Use a QR Code in a Public Relations Campaign
With the introduction of new technology and tools, people have started using their devices more than ever, because it's extremely easy to access any information that they might need. With just the press of a button, they're able to both access and share information. One such useful tool from tech that can greatly benefit PR and marketing campaigns is the QR code.
What is a QR Code and Why are They Important?
Quick Response (QR) Codes are read and understood by smartphones, so many marketers have been using this tool in magazines, websites, billboards or other marketing material, as a way to provide customers with more information about the company's products or services at the press of a button.
At their core, QR codes are utilized to promote engagement and interaction through the consumers' smartphones, and this strategy allows businesses to deliver information directly to the consumers. They're fast and easy to use, which are added benefits as most consumers don't want to waste their time going out of their way to find the information they need.
Company Website
Placing a QR code on any sort of promotional material from the company can lead the scanner to a signup page on the company's website or a landing page. This way, the hassle of looking up the business, and then finding the right website from the list of search results are both eliminated, because the consumers are taken to the right place as soon as they scan the code.
Then, they're free to browse around and navigate the website, and as an additional bonus, there are plenty of tools that allow businesses to measure the effectiveness of the QR codes too.
Contact Information
With company-hosted events, such as conferences or speaking engagements, engaging and interacting with the crowd is a must. An effective way to do this is to have QR codes on the company's business cards or other promotional printed materials so that when other attendees scan the code, they'll be taken to the company's contact number or other contact information about the company.
In some cases, there is also the option to tweak the unique QR code to dial the company's number directly.
Direct Contact
Similar to the last point, with QR codes companies are able to receive SMS messages or emails when they scan a company's code. This strategy is extremely useful for sales, product upgrades, customer support, as well as monitoring all of the information that's gathered to improve other PR campaigns such as email campaigns, newsletters, or the performance rates of both emails and text messages (the open and bounce rates).
Finally, when scanning a QR code, consumers can also be taken to a download page where they can download the company's app, where they can browse products or services that the business offers, or interact with the company.