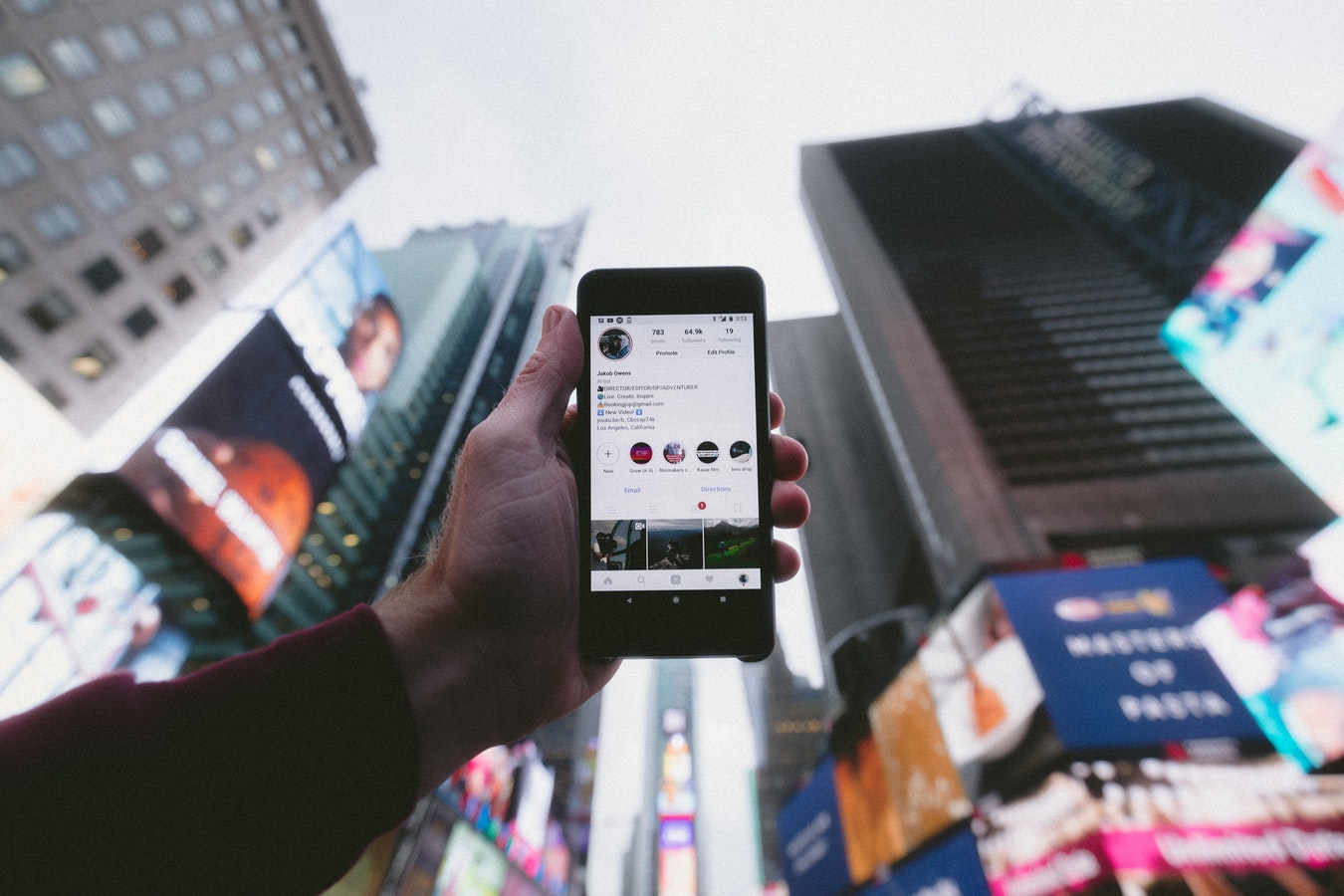 Snapchat Introduces Voice Controlled Lenses: Taking Selfies to the Next Level
Social media giant Snapchat is now introducing a new series of lenses to their platform that can respond to voice commands. The audio lenses will animate automatically when users speak simple words like "yes", "love", "no", and "hi". This is an alteration on previous filters that respond to physical actions that users take on camera like opening their mouths or winking.
For instance, if a customer says "hi" using the new audio lenses, Snapchat will automatically launch an application that surround them with a flock of birds. On the other hand, if a user says "no" they are placed in an infinite tunnel of photos, while if they say "yes", the Snapchat filter will zoom in on the user's face.
The new move from Snapchat is a compelling way for the social media channel to build their USP as they strive to compete against other social media channels like Facebook and Instagram.
Exploring the World of Audio
Snapchat has offered lenses that use audio cues in the past, although this is the first time that the company has created anything that actually recognizes and responds to work. Snapchat says it will begin to make new lenses using the Audio mode at a rate of about 5 to 6 new options a week. The lenses will appear alongside the other filters in the lens carousel.
Snapchat is providing users with prompts on how they can trigger the animation to help them get started – so customers don't have to worry about struggling to use their app. After all this isn't the first time that Snapchat has experimented with unique filters and lenses. In fact, filter experiences have always been a big part of what makes Snapchat different as a social media brand.
Unlike other companies offering lenses and filters, Snapchat seems to constantly push the sector forward by creating filters that deliberately take advantage of the latest camera technology and innovations. For instance, Snapchat has previously launched World Lenses that can add AR-based or augmented reality elements to a user's environment. They've also created games that can be played as a user takes a selfie and more.
Where Did the Journey into Sound Begin?
While the first word-recognition filter on Snapchat came into the media on the 1st of August, Snapchat launched their first sound-reactive filter in May. However, while the lens responded to sounds like cheering, it didn't recognize the different nuances in unique words. According to the social media brand, it's possible to combine the speech recognition filters with other lens technology – although specific details aren't available at this stage.
The new lenses are part of an ongoing effort by Snapchat to raise their game ahead of the experiences offered by other social media applications. However, some media experts comment that the filters are very similar to those available on the Panda video app. Either way, the audio filters are another way for Snapchat to keep users engaged and entertained on the platform for longer.
Although Snapchat has yet to catch up with the size and scope of Facebook from a social media empire perspective, it has a much younger audience, and a unique experience to offer – as demonstrated by the latest filters.