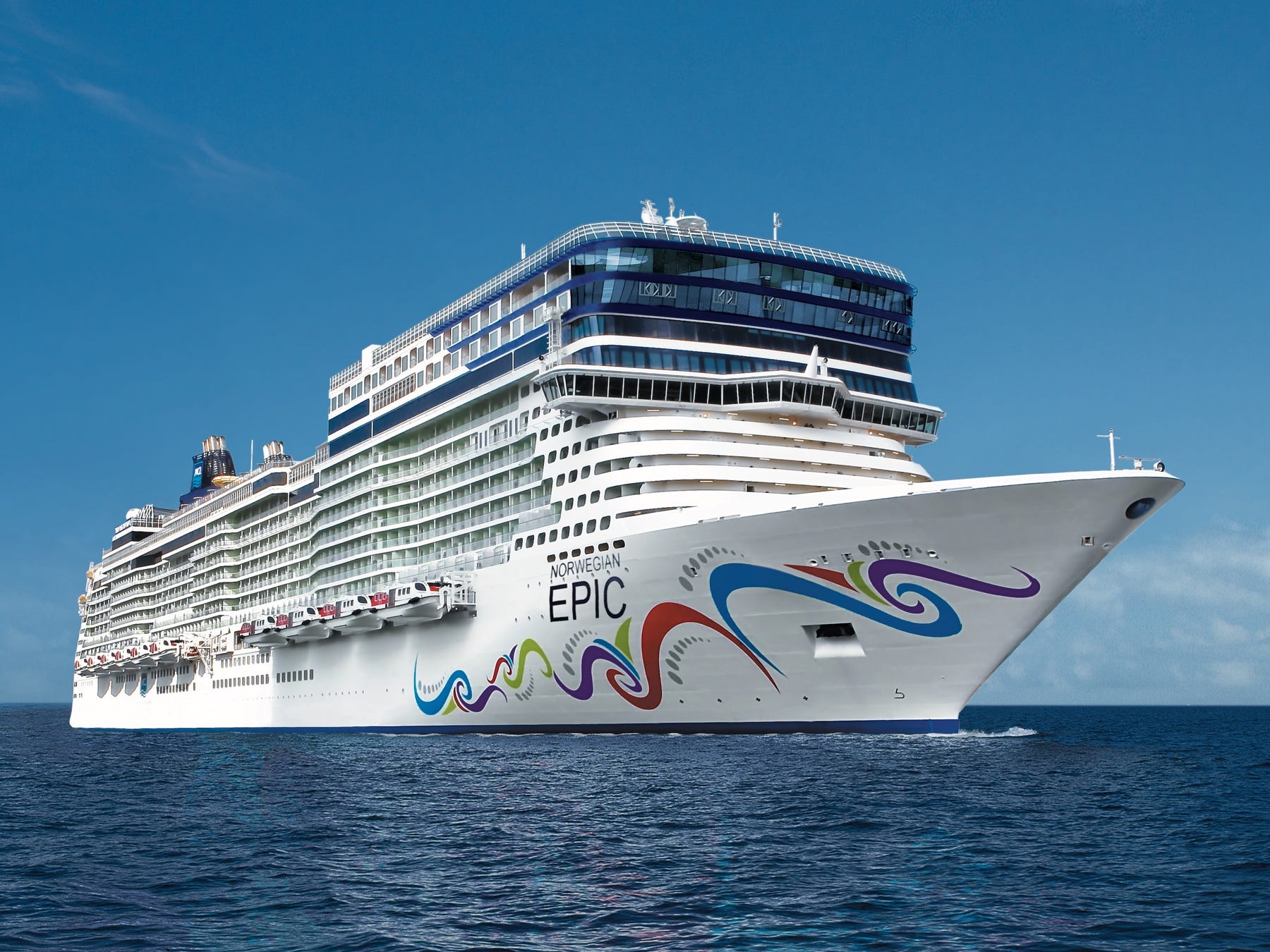 Sustainable Caribbean Getaways
As winter rages on in the North East, the New York Times Travel show gives attendees a glimpse at an escape, hopefully to somewhere warm like the Caribbean.
While you're wondering how you'll spend your vacation days, here are some suggestions on getting away responsibly while keeping the environment in mind.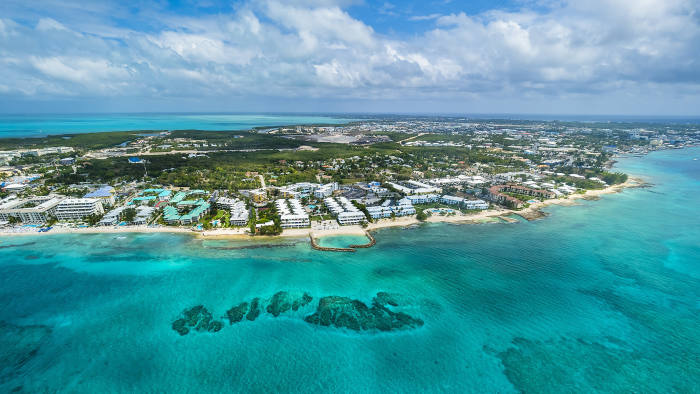 Ecotourism in the Caribbean
Destinations promote ecotourism to ensure social and economic prosperity in a way that does not damage the environment. Many locations, especially in the Caribbean Islands, practice ecotourism, but the Cayman Islands stand out as a leader. The Cayman Islands Department of Tourism recognizes the natural beauty that draws tourists in, and instead of closing off those areas to protect them, they've put in regulations and guidelines so that the beauty can be enjoyed by all. In fact they've expanded their ecotours to several land- and sea-based attractions, allowing tourists to view wildlife like iguanas, the barrier reef, and stingrays while being educated at the same time.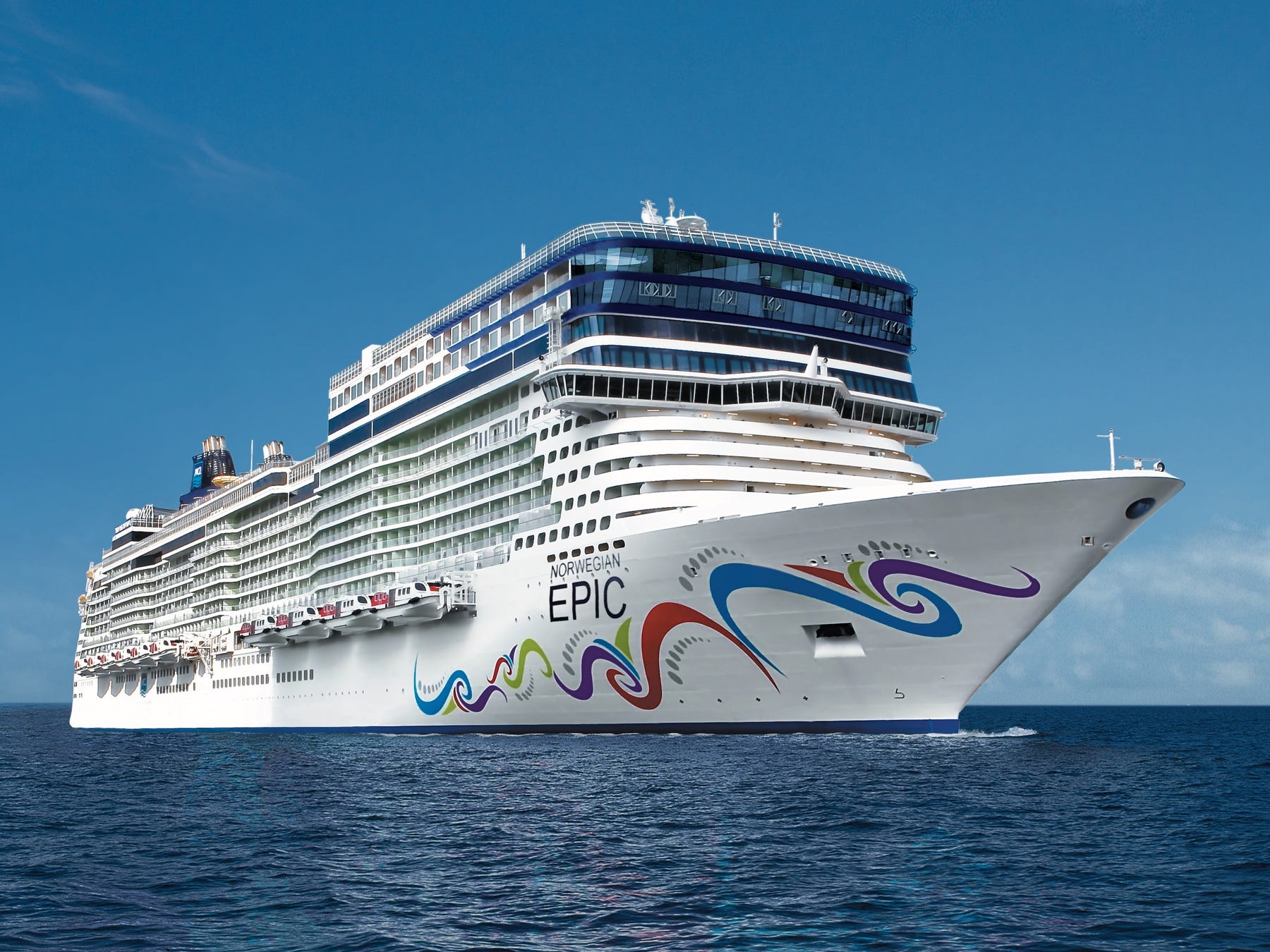 Sustainability at Sea
With so many islands to see in the Caribbean, Norwegian Cruise Line is a great option to reach them all. And it's an even better option because of the brand's commitment to sustainability. Norwegian Cruise Line recognizes the importance of being responsible citizens at sea by fostering a culture of awareness and respect for the world's resources through water conservation & management, waste mitigation, and fuel & energy efficiency. Additionally, every ship sails with an Environmental Officer (EO) whose job includes the implementation, training, oversight, and verification of shipboard environmental compliance, in addition to providing shore-side assistance for developing environmental policies and procedures.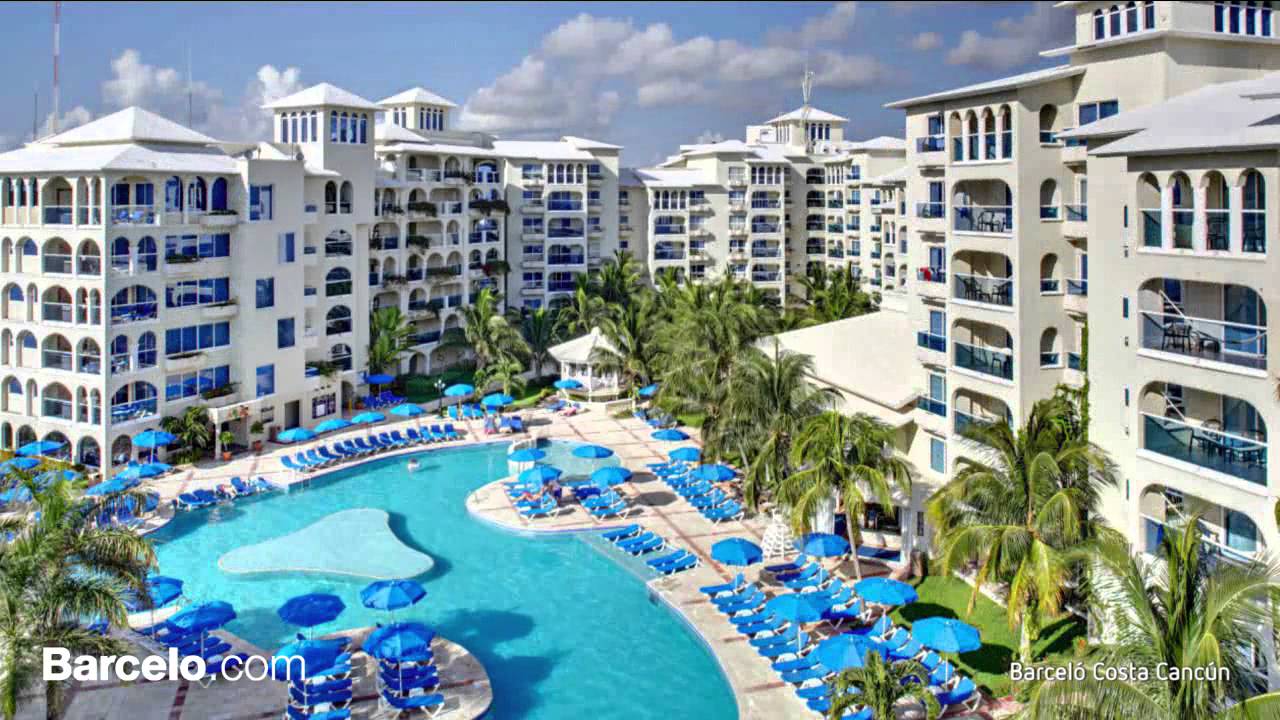 Dedication to Being Green
With over 70 locations worldwide, it's safe to say that Barceló Hotels has quite an impact on the industry, and the environment. That's why they have initiatives in place that support their dedication to being green. Tripadvisor has even awarded 32 of their locations as the most sustainable in the world. Barceló hotels in the Dominican Republic have individually been honored by Green Globe, a premier worldwide certification, for their green initiatives which include upgrading their facilities with energy-saving technologies.

Fly With Peace of Mind
From the start Caribbean Airlines chose to get involved with local social causes, adopting their corporate social responsibility statement "We Care, We Connect, We Create and We are the Caribbean" in 2006. Caribbean Airlines offered passengers the opportunity to offset their carbon emissions by contributing to community projects. Beyond being environmentally conscious from their inception, in 2017 Caribbean Airlines contributed to hurricane relief efforts by operating flights through the region to evacuate people from the ravaged islands. The planes also carried supplies and essential goods like water and canned food to those in need.