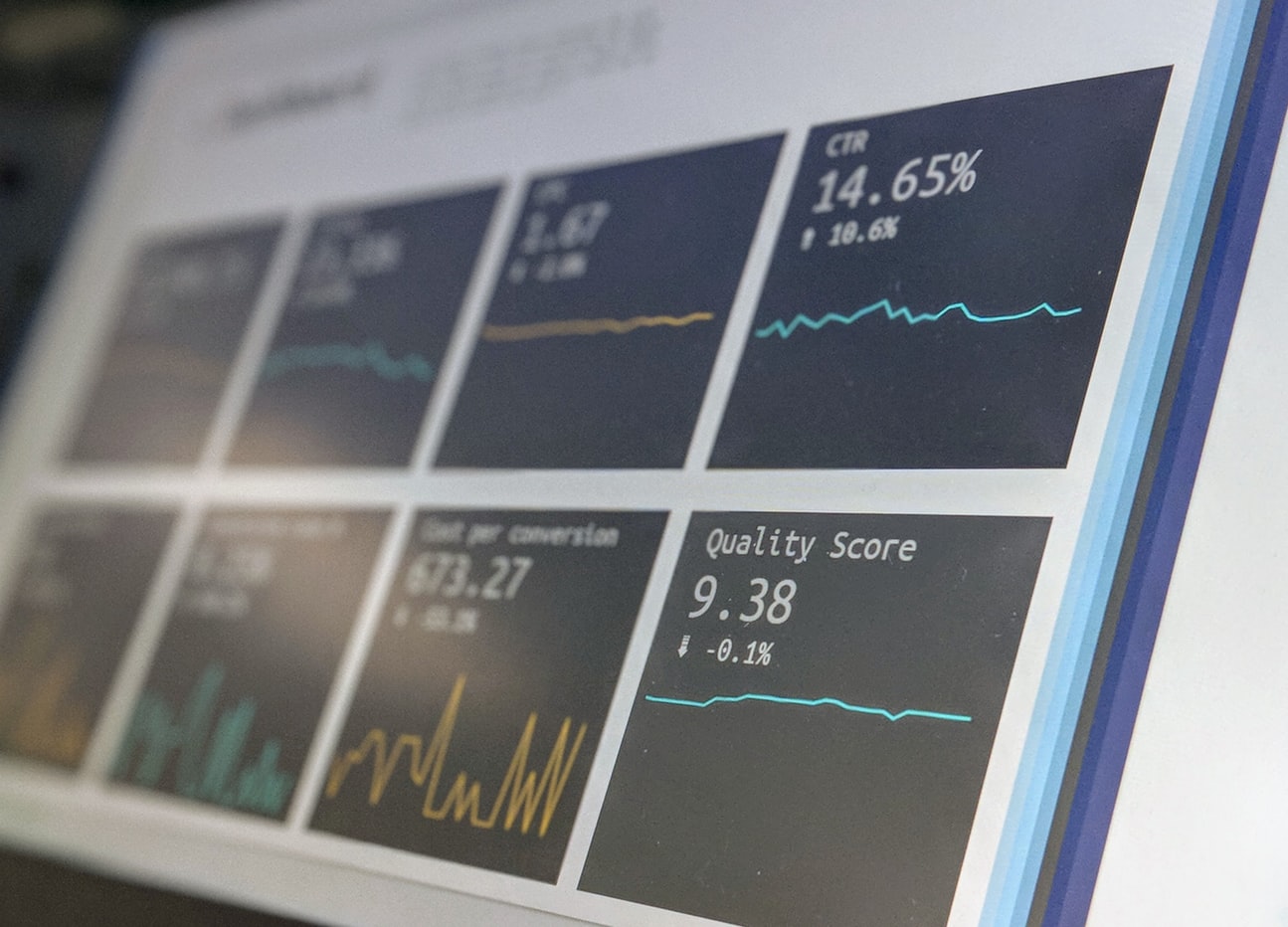 Balancing Feel and Instinct with Data
Data drives the majority of our decisions today. Particularly in the marketing and public relations spaces, automation and artificial intelligence have become cornerstones of practice. New insights are now available into the behaviors of consumers, allowing businesses to have a better sense of what is needed when it comes to attracting new customers.
Because of these advances in technology, it can be easy to forget about what makes a marketer or a public relations professional good at their jobs: instinct. Having the ability to think like a consumer, knowing what questions to ask to engage a user, and possessing the people skills needed to interact with consumers and create relationships are all skills that come down to having a "knack" for the trade. And this is not a skill set that can be duplicated by data.
Yes, data is helpful to back up intuition or instinct. In some cases, data can prove that a marketer's instinct is a bit off. When used to complement one another, data and intuition can make a marketer much more competitive and in-tune with what the consumer needs and how a business can align with those needs.
It's important not to let data rule all in these circumstances. While automation may be coming for many jobs, it can never fully replace human intuition and instinct. And that instinct can often make or break the success of a marketing campaign in terms of how well the campaign connects with users.
Consider the importance of brand loyalty. Now, more than ever, tools are available to assist businesses in connecting with customers and building valuable relationships with them. Social media platforms such as Facebook now allows businesses to tailor their messaging platform that interacts with customers. Data targeting allows marketers to designate target audiences down to their geographic location and interests in an effort to reach them more authentically with customized content. This use of technology pairs well with instinct, as consumers want to interact with a human, not a machine.
This also plays into customer service, which is also becoming increasingly automated. Putting customer service on the back burner and leaving it to chat bots or other automated services can be convenient, but it eliminates the "human touch" that most consumers prefer. Think of the last time you tried to call a big company and were put into the labyrinth that is the automated phone menu. While these menus were put into place to make things easier, it often does nothing but frustrate the customer and entice them to seek help elsewhere.
These considerations are important for marketers and PR pros to consider. Instinct should always be used, whether it's during the strategy phase for a new campaign or when designing a public relations offensive to bolster a brand's reputation. Instinct can be invaluable when it comes to connecting with consumers, and too much reliance on AI and automation can make a brand lose touch with what its consumers are seeking. In an environment in which genuine connections are desired, it's important to balance technology with feel to create the best and most dynamic marketing strategy.