The Biggest Consumer Trends for 2020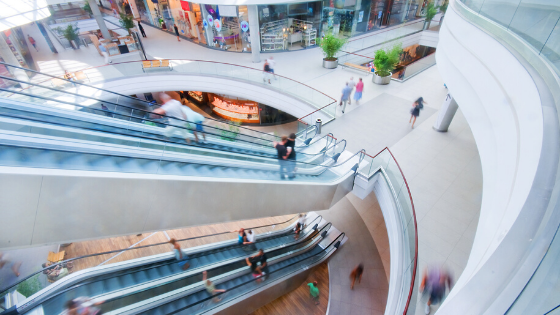 01.10.20
For many, 2019 was a year of change, growth, and looking forward to what's still to come. As consumers adapt and adjust to the changing times around them so do their priorities, interests, and the brands they engage with and purchase from. Some large brands and corporations struggle with these changes and find themselves working overtime to keep up with what consumers want and expect from them, but a handful of others seem to be ahead of the game in identifying what consumers want.
As specific consumer trends evolve, so does brand messaging. Here are the biggest consumer trends to look for in 2020 and some companies that are leading the charge: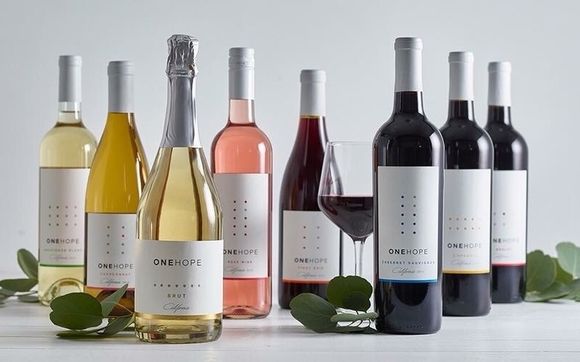 Purpose Driven Marketing
Consumers are looking to align themselves with brands that are ready to take a stand and lead conversations, as well as change, on ideas they care about. According to 5W's 2020 Consumer Culture Report, 62% of millennial shoppers find it important to interact with a brand who makes it a point to give back. ONEHOPE Wine is on a mission to inspire consumers to indulge while doing good. Each ONEHOPE product supports a different cause including children, veterans, women, health, and the environment to name a few. To date, the company has made nearly $5 million in donations.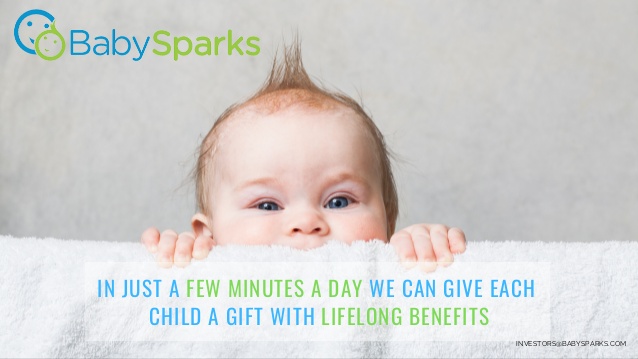 Emotional Experiences
According to 5WPR's 2020 Consumer Motivation Report, experiences are amongst the top three categories that each generation of consumers would choose to splurge on, and those experiences become more enticing to the consumer when they tap into the emotional level of the buyer. BabySparks is a subscription service that allows parents to engage with their baby's early development through customized activities that support developmental milestones. BabySparks delivers the tools consumers desire to help their children develop to their full potential, but adapts to the time constraints of preferences of the parents.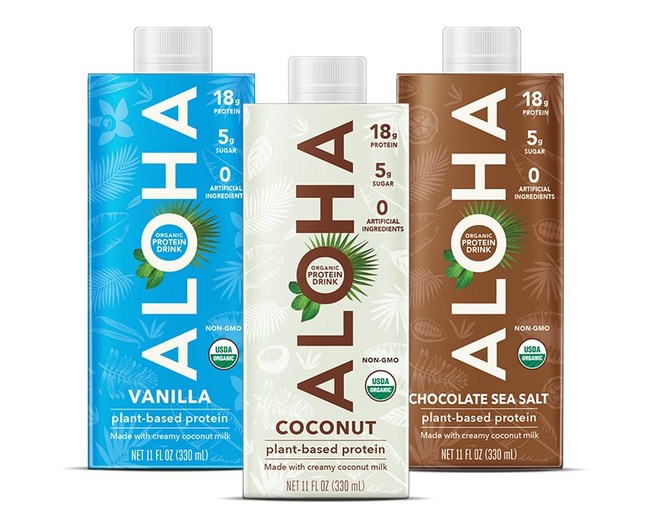 Authenticity Throughout The Customer Journey
Consumers are looking for brands they can trust now more than ever, so how can brands build a trusting relationship? By being authentic. ALOHA is on a mission to help consumers snack without sacrificing taste for nutrition. The brand puts their consumers first not only by choosing the healthiest ingredient options to go in their snacks, but also by acknowledging that their products are not 'one size fits all'. Their website is full of information about their products such as how the ingredients are sourced and what it means to be plant-based. They also acknowledge consumer questions of how and why changes that have been made not only to their products but also to their brand.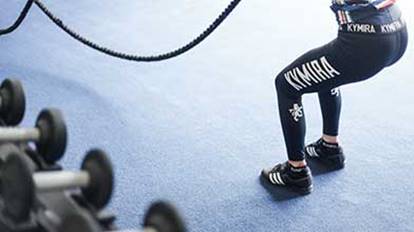 Connecting to Daily Experiences
Consumers are often on the search for products that will improve their day to day functions. In recent years, buyers have seen wearable products that specifically look to benefit the consumer in the health such as Fitbits and the Apple Watch. As companies have aimed to make their consumers more conscious of their activity level, intending to get the consumer moving more, KYMIRA Sport looks to support consumers even further by making sure their workouts the best they can be. KYMIRA Sport's team of scientists and sports enthusiasts have developed a range of performance and recovery enhancing sportswear using infrared technology. While wearing this line of sportswear during their workouts, the technology allows the consumer's muscles to create more fuel available for the wearer to work more efficiently.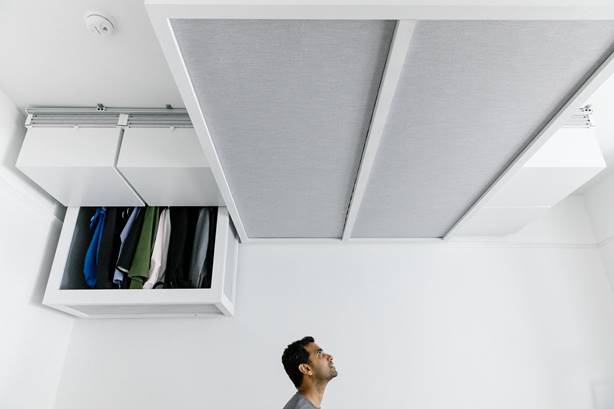 Voice-First Experiences & Products
With technology like the Amazon Alexa infiltrating the homes of millions, it only makes sense that we continue to see a rise in voice-first experiences and products. This is where Bumblebee Spaces enters the industry. They identified the problem of high rent in major cities for rooms that could barely fit a bed. In response, Bumblebee Spaces have created various pieces of furniture including beds and wardrobes that lower from the ceiling when you need them and rise back up when you're done, all from the command of your voice.
For more information on consumer trends, download 5WPR's 2020 Consumer Culture Report here.
When Should You Begin Planning for Holiday Marketing
Holiday marketing is crucial for businesses. It's a time when consumers are ready to spend, making...
Learn More
How to Maintain Brand Loyalty with Consumers Through Long Term Campaigns
In today's highly competitive business landscape, building and maintaining brand loyalty is...
Learn More