HOW THE DIGITAL MEDIA AND MARKETING WORLD WILL EVOLVE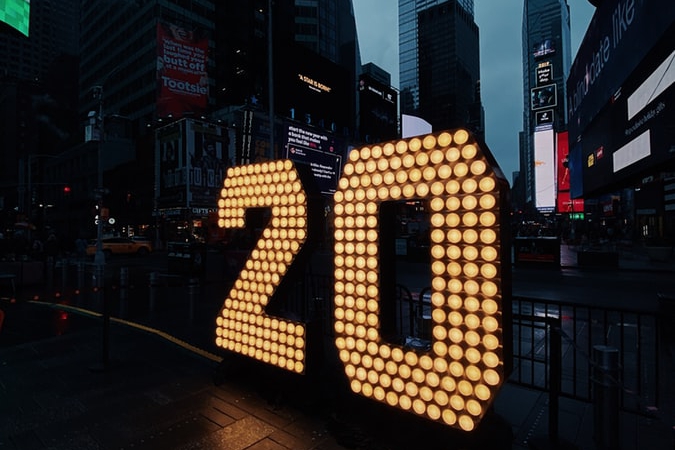 12.26.19
A study by Boston-based ecommerce company Databox shows what some marketers see as changes they'll be implementing in 2020 to heighten their company's visibility and revenue – and crucially to stay ahead of the competition. 
SEO RANKING
In appreciation of the impact SEO ranking can deliver, closer attention will be paid to Google's My Business Listing by many of the survey respondents. Even such things like location and business hours need to be correct and updated, when necessary to produce good results in local searches.
COMMUNITY BUILDING
An interesting trend among some respondents is that they're focused on building smaller and more connected communities on their social media platforms. Production company Disciple Media said they're building community around their brand in response to clients who want to feel a sense of belonging. High-touch community building, privacy and security were cited by another respondent. 
Social media and digital marketing company Sculpt also noted that they've redirected much of their focus to positive commenting in social media, particularly Facebook and LinkedIn. Their reason for doing this, they said, was in reaction to changes in organic reach for positive content.
USP SHOWCASE
Instagram will be used more by several respondents who cited it as the ideal platform to highlight their unique selling propositions. Their intent is to show photos and videos to develop stronger relationships with both current and potential clients. 
Instagram reports that 500 million people view stories every day on its platform and around a third of those views are business-related.  In their own survey of U.S. marketers, Instagram reported that 96% said they plan on using Instagram stories ads in the next six months.
MORE PAID ADS
Many respondents said they will be spending more money on ads because of social media restraints, with Facebook and Google among the platforms cited.
FINDING A VOICE
Voice search is booming, particularly among the Gen Z audience, so companies that don't adapt their websites for voice search or are late to the party will begin to see losses in market share.  Voice search is also expected to open up advertising opportunities on devices like Alexa, Google Home and Siri.
PERSONALIZATION
Although much has already been written about the increased focus on personalization, not much has been said about giving customers the right information at the right time.  That, and videos personalized to deliver information on handling a specific issue or problem were cited as steps forward in sealing the relationship with customers.
CHATTERBOX
Before the digital age, Meriam-Webster's definition of chatterbox was "one who engages in much idle talk."  Today, it stands for dozens of meanings and products.
Survey responders to Databox agreed that chat marketing is the future and marketers need to be prepared sooner than later for it.  Marketing firm Mastered Marketing cited Facebook Messenger's 1.3 billion users and 80% open rate as excellent reasons to embrace chat.
MORE AMMO
Additional areas suggested by Databox were account-based marketing for B2B companies and link-building.  The final one is using and leveraging the customer service center as a profit center.
World Autism Day: How Your Brand Can Show Support
World Autism Day is a day dedicated to raising awareness about autism and promoting inclusion for...
Learn More
Creative Brand Events for Spring
As spring approaches, brands look for ways to engage with their audiences and stand out from the...
Learn More