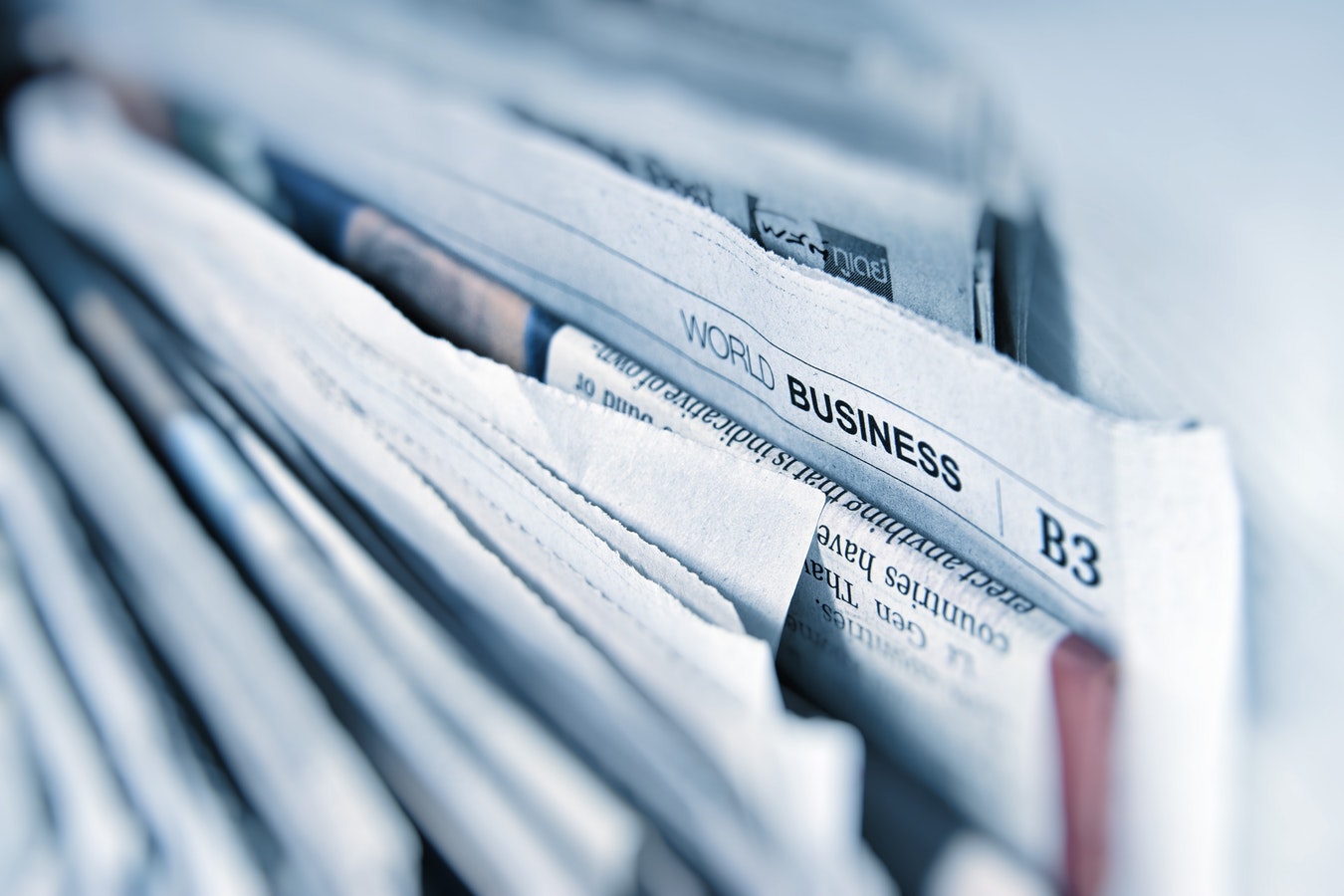 What Makes Good PR coverage?
Knowing what makes good PR coverage is key to key good storytelling and keeping clients engaged. PR coverage done well can be a powerful weapon to provide credibility and increase brand exposure to your target audience.
Good PR is more than press releases – it's about providing value for your audience, building strong relationships, engaging your audience and telling the story of a brand. So what are the ingredients to creating coverage that will have journalists and customers sit up and pay attention?
Create noise
A lot of companies make the mistake of thinking of press coverage at last stage. After developing products and services, a company will finally try to get the word out there about their product. But if you don't create a buzz to start with, how will people get to know about your product and how will they trust you?
Create some noise about your product, and watch the windows open! You'll create an anticipatory environment as well as grow recognition and trust for your product even before it hits the shelves.
Make it Personal
Good PR coverage makes the issue personal to as many people as possible. A great way to do this is by using real stories that your audience can relate to. Show your potential customers how your service or product will make their lives easier, better or happier. You do this by using real people who face problems that your client base can relate to. Hearing them or seeing them talk about issue from personal experience will help create connections with your audience.
Be Consistent and Sustainable
Good PR coverage is consistent in its messaging, which is sustainable in the long term. Consistent and sustainable coverage helps build and sustain a growth in brand support. This will incrementally change consumer behavior through a steady stream of relevant and candid conversations to both media and directly to consumers.
Maintain Accuracy and Credibility
Be accurate about what you are reporting and don't make assumptions. The current media climate is increasingly critical and cynical. Your claims will be examined and people, whether it's the public or the media, will point out your mistakes and inaccuracies. This is why it's important to do your research, get expert opinion when necessary and leave as little room for error as possible.
Increase your credibility but using data to back up what you are saying and credit the source. An independent expert opinion can also be a good source. It can give journalists and independent person to talk to and make the story more well-rounded.
Focus on the wins
Good PR coverage highlights the organization and the brand with stories about what the company and the brand has achieved. Bring attention to what you're doing right and how it's going well. Even better, celebrate the wins of your customers. Making your clients feel like their apart of the story and engaging them is excellent exposure for your organization as well as a great way to build positive relationships with your clients.