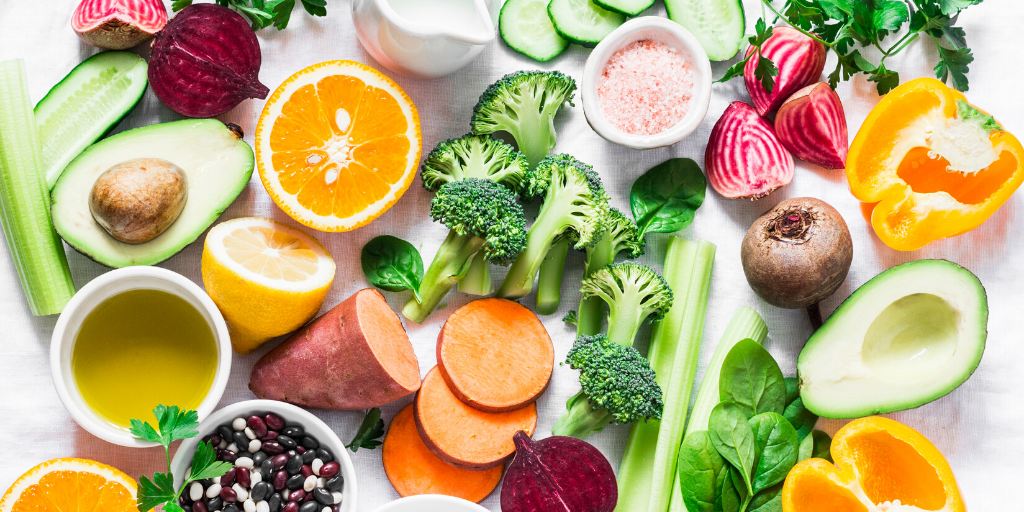 Health & Wellness Brands Demonstrating Modern Marketing
The importance of health and well-being, both physical and mental, seems to be at the forefront of conversation on social media and in the news. However, 5W's 2020 Consumer Culture Report revealed 68% of Millennials would rather save their money when it comes to investing in the industry. Is it possible health and wellness brands are missing the mark on messaging to this generation?
Here are four modern marketing practices to reach the Millennial masses and some great brands that are already executing these strategies.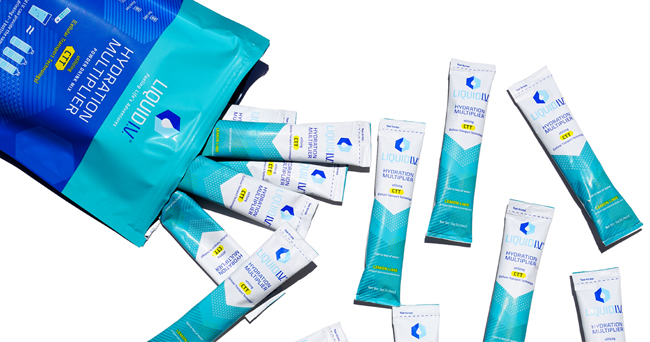 Partnering with influencers of the target demographic
When you think of refueling your body with electrolytes, you might think of athletes and sports drinks. The truth is, everyone is at risk for dehydration not just athletes. Liquid I.V., an electrolyte drink mix which hydrates faster than water alone, knows this, which is why they don't limit themselves to working with just one type of influencer. Individuals from all walks of life have been known to promote the brand including musicians, celebrities, lifestyle influencers, travel influencers, team USA athletes, Major League Baseball players, and even festival-goers. By having an array of influencers and not sticking to an obvious choice, Liquid I.V. is sure to reach their many audiences.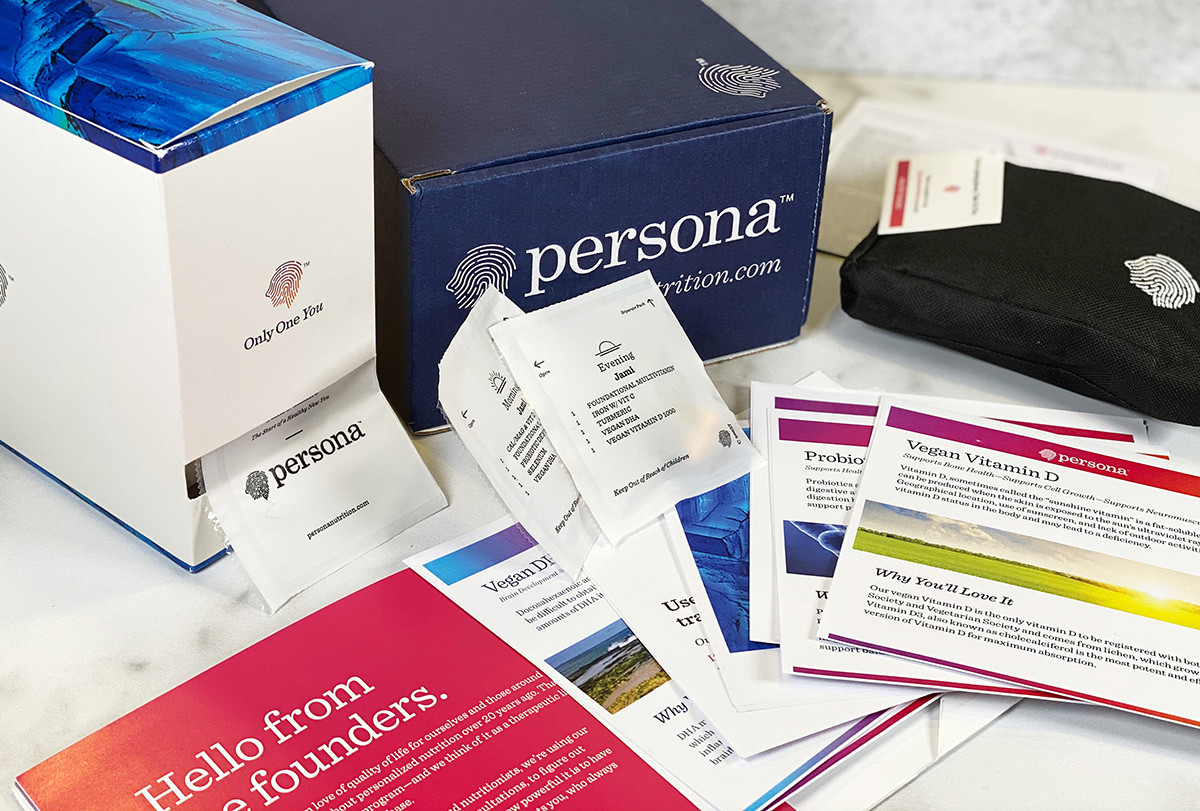 Incorporating personalization
Everyone's body and health are unique, so it would make sense that your vitamin regimen reflects that. Persona's personalized vitamin packs are designed to meet your individual needs. Their team of doctors, nutritionists, and pharmacists have created an assessment and algorithm that when paired together ensures the most customized nutrition recommendations on the market, unique to your body, lifestyle, and health habits. Persona takes the guesswork out of self-prescribing supplements by aligning science, data, and technology to deliver nutrients in convenient packs for daily consumption.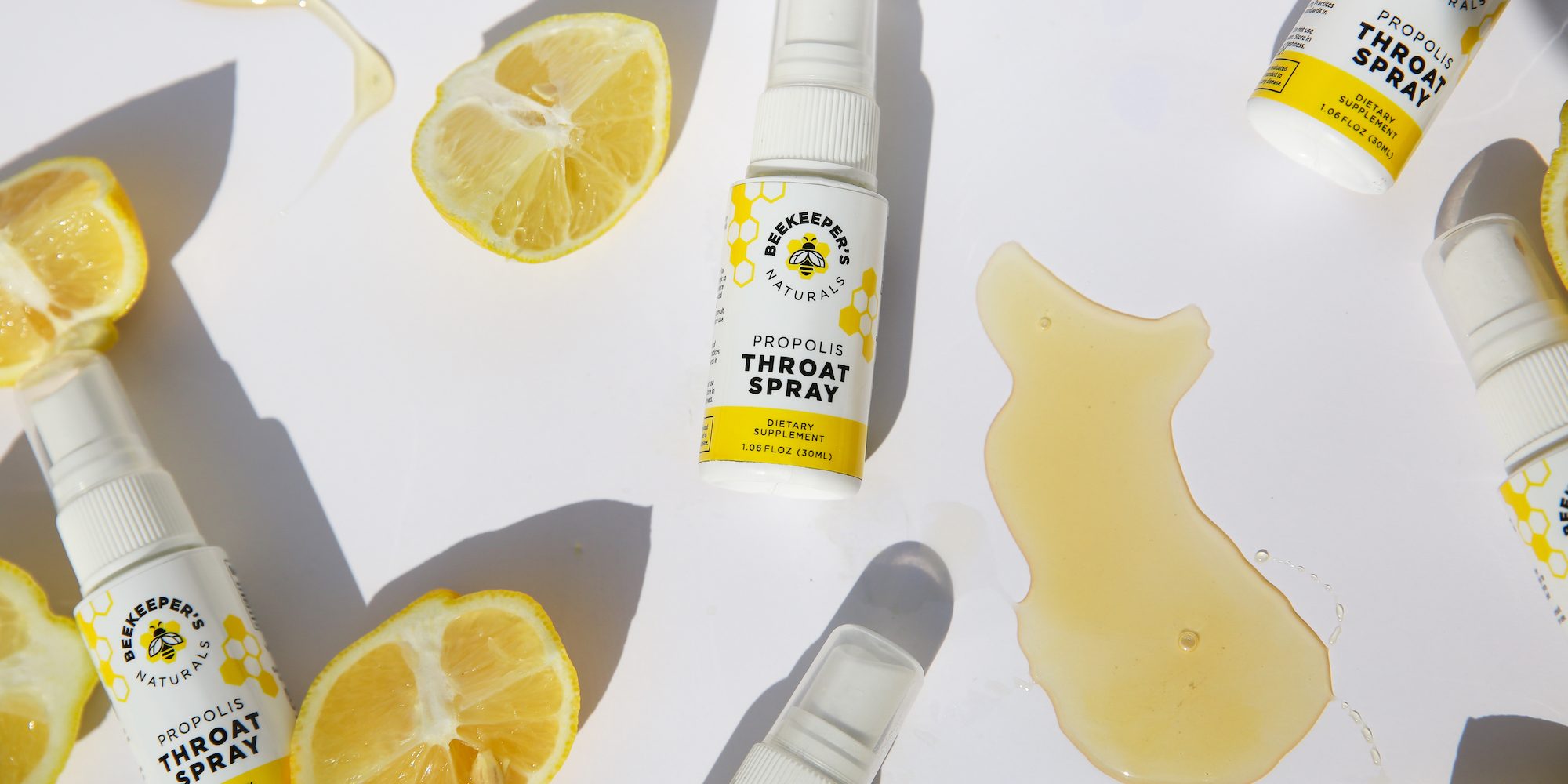 Align with a cause
According to 5W's 2020 Consumer Culture Report, 67% of Millennials believe it's important that a brand they're purchasing from has a charitable component. Beekeeper's Naturals was built upon this practice, and chose a cause that was close to home. The brand set out to clean the medicine cabinet of artificial ingredients in favor of natural ingredients paired with scientific research for clean remedies. The catch is that many of nature's natural remedies, apples, berries, and the ingredients in these products, are produced thanks to Bees and their practice of pollination. Beekeeper's Naturals is dedicated to sustainable beekeeping, partners with leading bee research institutions, and donates profits, to help save the bees.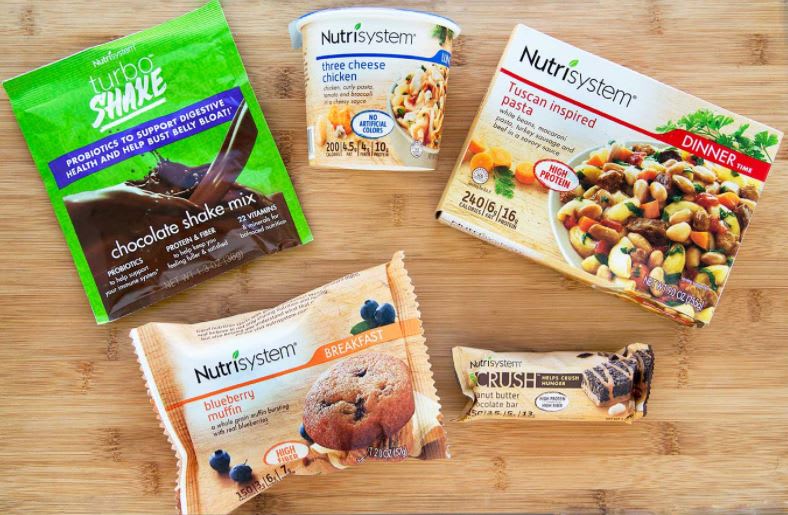 Use visuals to tell a story about the experiential value
When one is on a mission to better themselves, wellness products and practices become a part of the day to day life of the consumer, creating an experience that they'll live through. A great tactic to appeal to a new set of customers is to show them what that experience might look like. Nutrisystem, a weight-loss plan consisting of pre-planned and delivered meals and snacks, does a great job of visualizing what a life with them looks like on their Instagram @nutrisystem. Their feed is a healthy balance of the foods that could become your breakfast, lunch, and dinner, as well as real-life examples and success stories of those who are already a part of the experience.