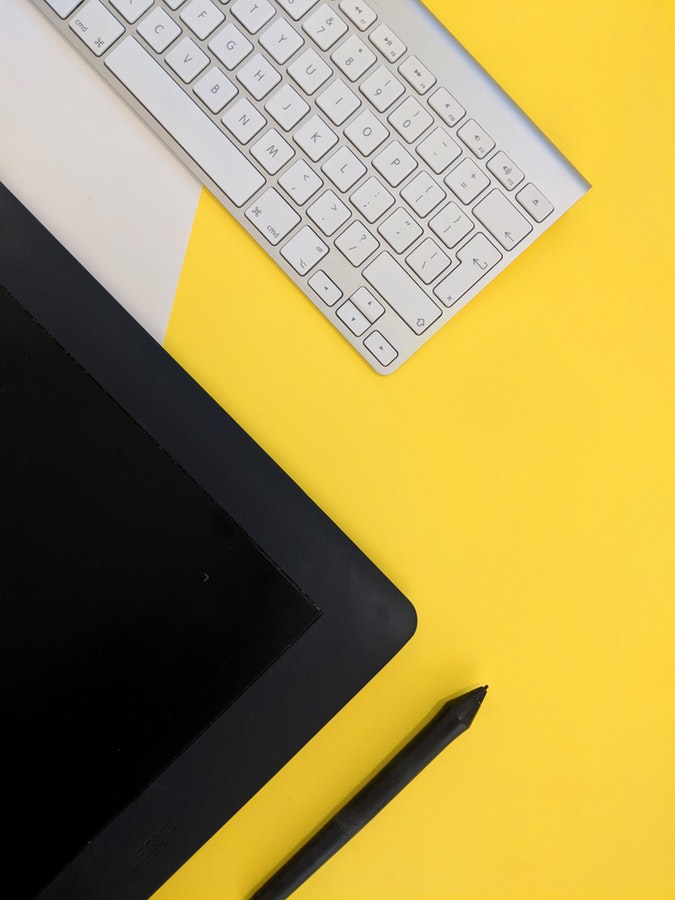 How to Connect With Consumers Offline
We live in a digital world. Everywhere we look, consumers are tied to smartphone, a TV, even a smart screen in the car. There is no way to escape the digital age, it seems. And as the world we live in is built around convenience, there is a lot of use for having so much information available on demand.
But there is still an argument for connecting with consumers off screen. It's easy to forget about the importance of basic human connection, and this is an opportunity many brands are missing when it comes to marketing.

Sure, reaching consumers offline can be more difficult than launching a digital campaign. It can cost money and time to creatively come up with a way to connect. This may not be a good approach for every business, but it may also be worth exploring if a business finds they need a fresh way to connect with their customers and community.
Make a Community Impact
Connecting with consumers offline doesn't have to entail just another advertising campaign. A business that gets involved in its local community achieves multiple objectives.
First, it finds a way to connect with consumers outside of the office and off the internet. Done correctly, this connection can lead to better brand awareness and consumer loyalty.
Second, community impact is a perfect way to align a business with its own core values, and to make a real difference in the world. A business that finds tangible ways to improve its community may have more resources than just one individual to make an impact. Whether it's sponsoring a local nonprofit event or offering up employee volunteers to work at a food drive or other event, there are multiple ways for a business to use its strength in numbers to make a difference.
Traditional Advertising Isn't Dead
Some advertisers will turn their nose up at the prospect of advertising in a more "traditional" vein, such as a magazine or a billboard. Now, statistics actually show that some forms of traditional advertising are in fact experiencing a resurgence.
Television, radio (or podcasts), billboards, and print advertising are still popular choices for discerning advertisers who want to reach as many people as possible. Depending on the target demographic of a business, some of these outlets may be a great fit.
Let's say that your business has a food delivery service. Postmates, for example, recently ran a billboard campaign touting the benefits of their service and how it keeps weary commuters from having to cook dinner. Smart, right? As consumers are driving home from work, they see the Postmates billboard and keep that idea in the back of their mind. Voila! An offline connection is made.
Making connections — real, genuine connections — with consumers is becoming increasingly more difficult, especially offline. Businesses have to get creative and think outside the box to find ways to reach these consumers, many of whom are fatigued from so much content thrown at them from digital advertising.
Finding new ways to connect with the community and the consumers within it will help solidify consumer loyalty and brand awareness for a business that rolls out a smart, thoughtful approach to offline connections.