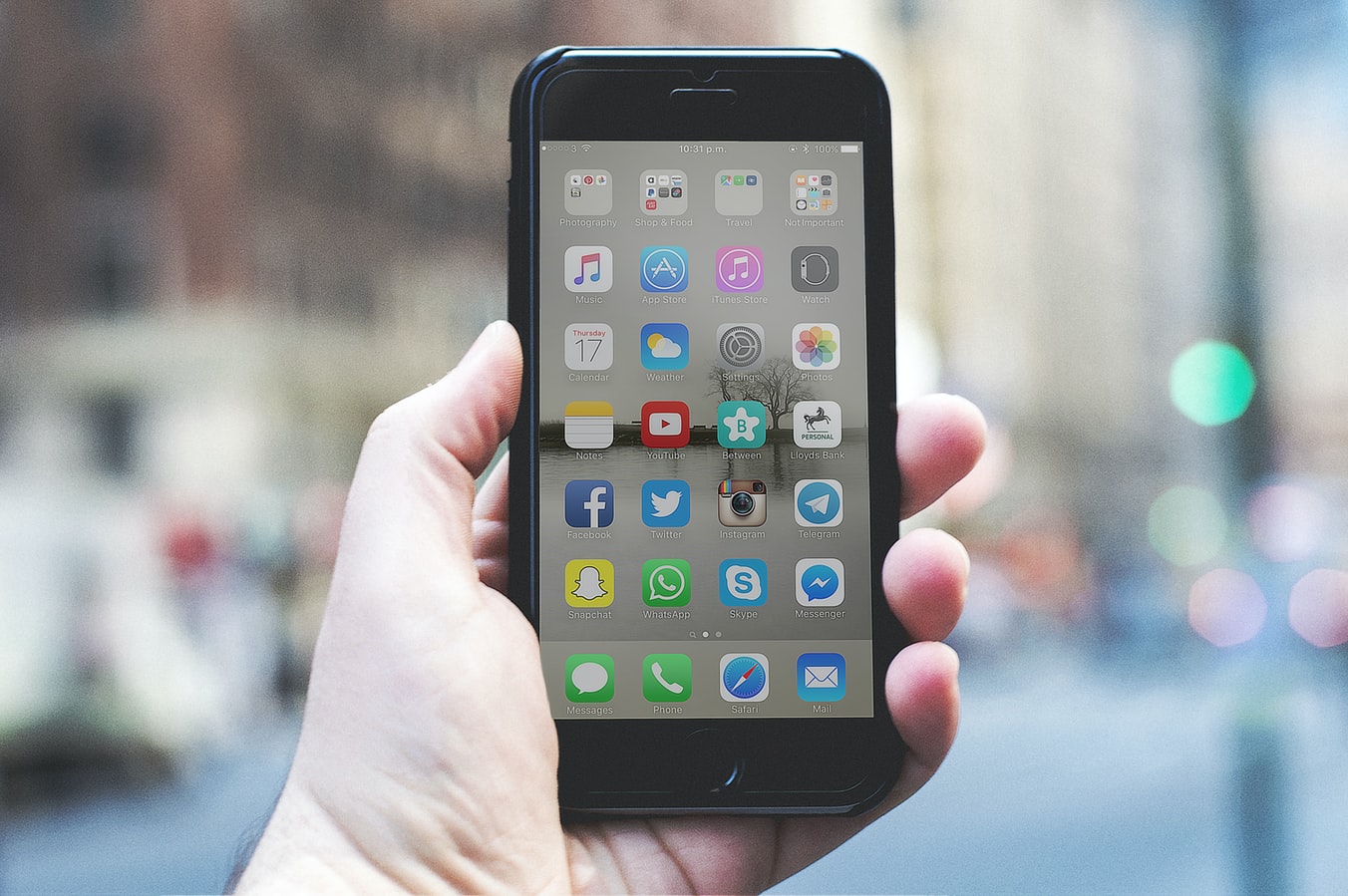 How to Extend CSM to Social Media?
A week after the pandemic was declared, Omdia, the tech research branch of Informa Tech, estimated that internet usage was up by as much as 70%. Add in more recent data from Broadband Search revealing that North Americans spend an average of two hours and six minutes daily on social media.
CSM Matters
These figures and earlier articles about consumers' increased dependency on social media to browse and shop, make social media customer service extremely important.
In September, social media management platform Hootsuite reported that 76% of consumers message a business seeking customer service or support. 32.3% of consumers under 25 years of age, they added, cited social media as their preferred customer support channel.
Hootsuite reported that 83% expect brands to respond to a social media complaint or question within a day and that almost half anticipate responses within an hour. What's troubling is Hootsuite reported it took 45% of brands more than five days to reply. What's more, is that 45% of consumers never received responses to social media complaints.
Today's consumer wants answers and satisfaction faster. Brands that can achieve this will have better customer satisfaction, loyalty, and retention rates. Here are some ways to ensure success.
Dedicate A Social Channel
Set up a special social account to manage customer complaints and support. Not only will doing this filter out non-related issues from the brand's primary channel but doing so will have the right people in place to address these issues and concerns in a faster and more effective manner. Brands doing this must be sure to list the handle in their social profile bios, so consumers know who to contact.
Guidelines
Companies must adopt social media guidelines that reflect the brand's values. It should include the tone of voice, answers to frequently asked questions, response times for each channel, and protocols for escalated or other customer issues. A framework for message approval and a permission system must also be adopted and shared with appropriate staff. Having all these in place will result in inconsistency.
Monitor
Some customers post messages without tagging a brand's social accounts. For that reason, marketers should monitor conversations and respond when necessary. Doing so without being asked can only result in glowing reviews. Similarly, if customers ask many of the same questions, take the initiative and pre-empt future ones by posting and answering them beforehand. Doing so will save everyone lots of time.
Customer Expectations
According to INFORMS PubsOnline, customers don't expect the same level of service on social media. In June, the publication reported that customers paying higher fees expect superior customer service. This may be debatable among CMOs, but the main message is that brands should establish customer expectations fittingly by clearly communicating when the brand's service team is available, how long it may take to respond and whether there are any other resources consumers might access to get quicker answers.
Bottom Line: Respond….Always!
Nearly half of brands don't respond to social media complaints, as discovered by Hootsuite. A big hole is being left on the consumer landscape. What the data doesn't break out is what percentage were customers or prospective ones.
Regardless, answering all social media complaints and comments validates that the brand cares about its current and potential customers.
Contact 5WPR today for guidance on your CSM campaign!