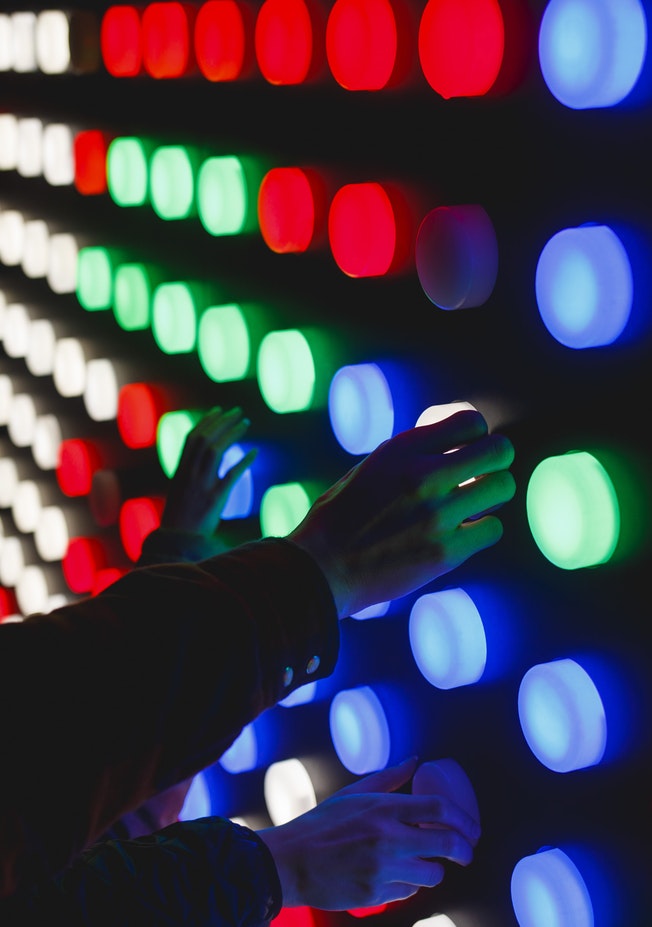 Interactive Native Content And How It Will Help Brands
Brands in the online world are constantly looking for ways to strengthen their presence and reach new markets. Usually, this means experimenting with new types of content, new marketing formats, and unique communication strategies. One of the most recent solutions to emerge in the digital world, is "interactive native content".
Native content and interactive content both give marketers a unique way to connect with their target audience. While native content blends seamlessly with the space it's published in, giving readers a more organic experience, interactive content helps to keep customers engaged with gamified moments. Together, interactive native content helps to give an audience a fun experience that feels natural in the right environment.
Using Interactive Native Content to Boost a Brand
Interactive native content gives companies a way to connect with their target audience without being disruptive in a way that their customers would find frustrating or overwhelming. Because the content is interactive, it shakes the customer out of their day-to-day routine, but in a way that they can enjoy. For instance, interactive content can come in the form of a game, a quiz, a survey or anything else that a customer can interact with on a site.
Though interactive content is engaging, the fact that it's natively designed to fit within the context of the experience that customers are expecting, means that they still get an organic moment online. The key to success with this kind of content marketing is finding an interactive form of content, the right channel, and the right audience to connect with that fits with the existing image a brand has created.
Approaching Interactive Native Content
Interactive native content isn't just useful for brands because it can build engagement. It's also a powerful way for companies to gather information about their target audience. A lot of interactive content involves asking questions and getting answers to surveys. This can lead to useful data for any business to use in their future marketing campaigns. Even measuring level of interaction on different sites can help companies to determine where they should be placing their ads.
However, before a company can engage successfully in interactive content, they'll need to do their research. For content to be perceived as native, it needs to blend seamlessly with the experience an audience already has on a website. This means that companies will need to design the content to fit the values, voice, and visuals of the website it will display on.
At the same time, it's also important to do some audience analysis to figure out what kind of interactive content will work best with a target market. Some customers may prefer the opportunity to take part in a quiz, while others won't enjoy answering a lot of questions. Brands can even research how personal their questions can be without prompting visitors to hit the back button on their browser.
The idea of interactive native content is to provide companies with a unique way to tell their story in an engaging, but natural format. Used correctly, this strategy can be a great addition to any marketing plan.