Marketing for National Pet Day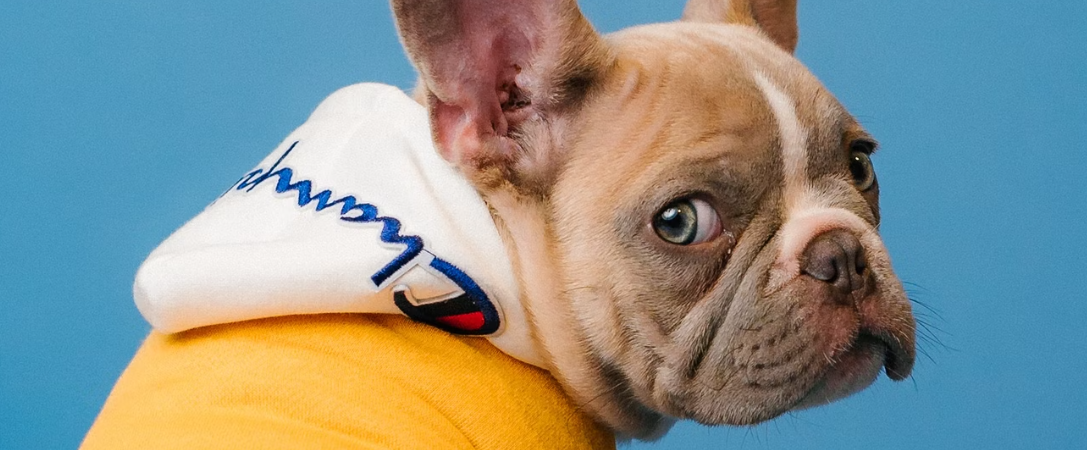 04.10.22
Holidays and days celebrating pets are great ways to reach pet-loving communities.
Pets are becoming extremely popular among millennials.
They are beginning to spend a large portion of their incomes on their furry friends.
As pet ownership rises, pet products and pet service industries are booming.
Given below are some marketing strategies that can be used to reach pet owners on National Pet Day.
Sponsor Adoption Events
A lot of healthy pets need loving homes. Businesses can invest in branded pet merchandise and donate proceeds from their sales to local shelters. A fundraising event like that would benefit shelters and also make pet parents aware that a business supports pet-centric events.
Items like water bowls and collars with a company's logo would make great items for sale.
Use Free Gifts
Any business can always add a free gift or piece of pet merchandise to sales on special days like National Pet Day. The gift could be a pet grooming brush or a leash with a company's logo.
Stories about pets can also be shared on company websites. Such pet-friendly initiatives are bound to make a mark.
Highlight Customers
National Pet day doesn't just have to be about pets. It can also be about the bond between pets and owners. There are many dedicated pet parents who go above and beyond for their pets. Such pet parents can be chosen for a "Client of the day' post on social media.
This would show pet owners support and deep appreciation. Such customers can be emailed to seek permission to use their photos for a company website or social media post.
Digital PR
To ensure that a pet brand or pet store can be found online, certain PR strategies should be adopted. Writing blogs that matter to pet owners can bring quality traffic to a company's website.
These blogs can feature products.
If the content of a blog is kept fresh, it will also help its rankings. The blog can include unique topics like 'Best trails for hiking with dogs' etc.
Make Holiday Efforts Worthwhile
A business can use all available channels to show its support for National Pet Day. Social media marketing can be extremely effective. Companies can share posts on unconventional pets. Collaborating with other companies can be effective.
For instance, if a business sells dog food, they can also display ads on veterinary services on their website on National Pet day. Offering coupons for each other's customers and hanging flyers in each other's offices can create effective  cross-promotion.
On-site Event
Companies can rent  pet-friendly settings in local parks to use for  meet and greet events.
Fun contests such as 'The friendliest dog to walk on a leash' can be organized.
All participants can be given prizes like toys, collars, or water bowls.
A Look at the RevAir Campaign Signals Experiential Marketing is Back– and Better than Ever
The return of experiential marketing is a happy one as experiences are crucial to the bottom line...
Learn More
How to Tap Into Culture for Travel PR Strategies
In the world of travel public relations, connecting with the essence of a destination's culture...
Learn More