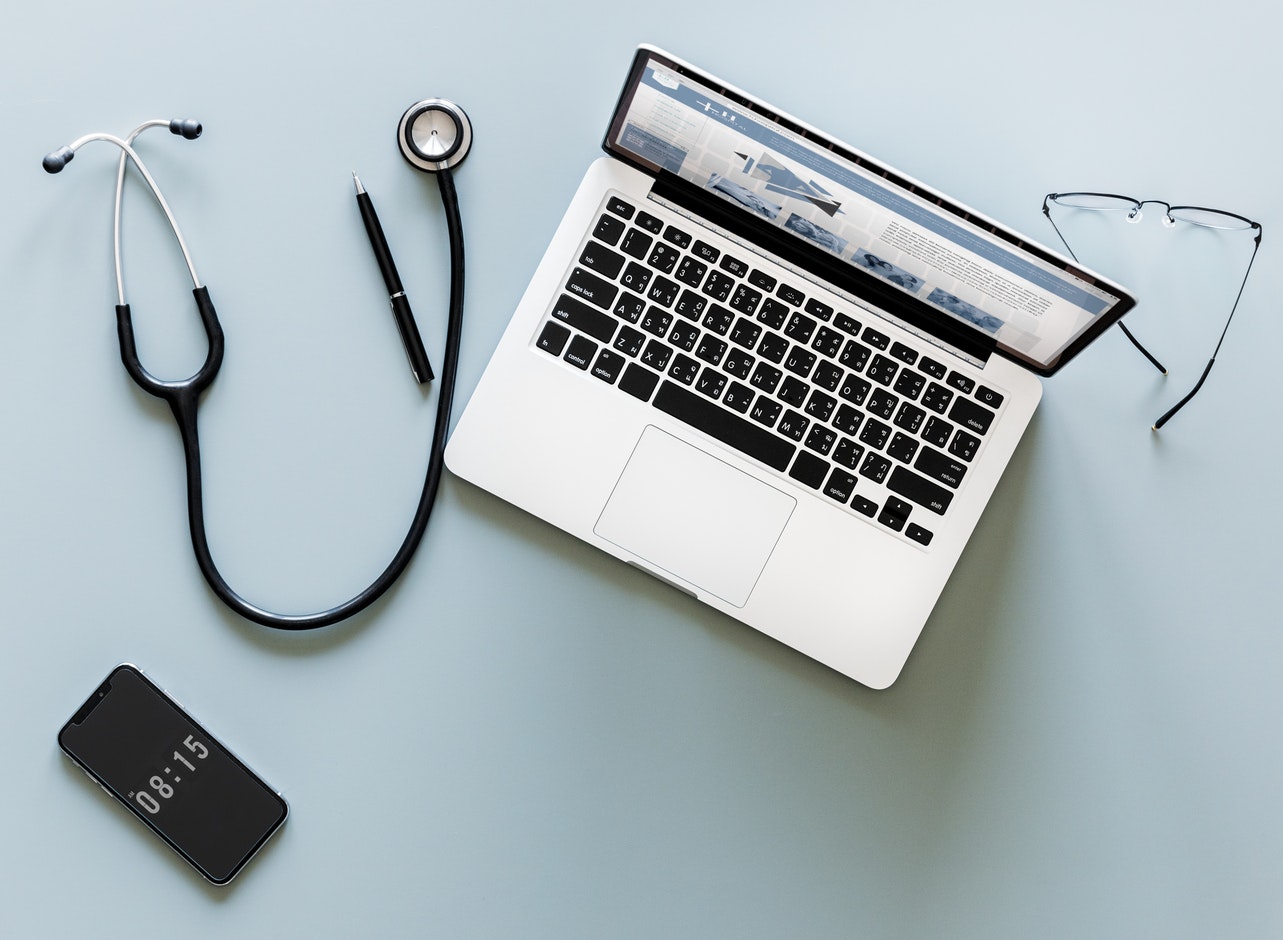 Marketing to Women: Tips and Tricks
When it comes to decisions about a family's health, women are in charge. The US Department of Labor estimates 80 percent of healthcare decision in families are made by women. Therefore, it makes sense that healthcare content should target the key decision makers. However, gender-based advertising is a hard act to follow. There is a thin line between a successful and a disenchanting gender-based campaign. To successfully reach women, marketers need to look past gender stereotypes while also engaging the needs and experiences of different women. Here are some tips to get you to get you get on right track on how you market your brand to women:
Pink is not a "female" strategy
Organisations have leaned on the color pink as their strategy to attract women for ages. Not only is this an extremely lazy tactic, it is also not effective. To think that women will be automatically interested in a product just because it's pink is ridiculous and honestly, a bit out of touch.
Bridget Brennan, CEO of Female Factor, said "If it's not raising money for breast cancer, it just seems like someone somewhere in the company thinks pink is catnip for women. But it's just getting a little old, and women expect a bit more than that". We couldn't agree more.
Incorporate women's stories
The best way to reach an audience is to address issues they can relate to and nothing does that better than real women with real stories. Campaign's like Like a Girl or Dove's Real Beauty were instantly successful because they included issues that women could relate to on a personal level.
Compelling marketing campaigns in the healthcare sector for women should include authentic stories of the experiences and challenges women encounter on a day-to-day basis. Include a variety of voices such as female health professionals as well as female patients, that can indicate firsthand how a healthcare organisation has benefitted them and their families.
Stay away from stereotypes
A large number of marketing campaigns for women focus on their role as a wife or mother. These ads represent gender roles that many women may not identify with, such as the overworked wife or the lazy husband.
Women are more independent and educated than ever before and using outdated norms may seem condescending and off-putting to many women. Focus on empowering the women, not the 'mom' or 'wife'. Remember, there is no stereotypical woman, and a successful campaign means a campaign that is inclusive an shows a range or women of different backgrounds.
Make use of technology
Social media is key when attracting women. Women tend to use their phones and social media more than men. According to HealthGrades, women employ social media to share positive and negative health-related stories, as well as make decisions about healthcare.
Make sure your online presence is solid and well-monitored. Most importantly, engage with your customers on facebook, instagram and other content sharing websites.