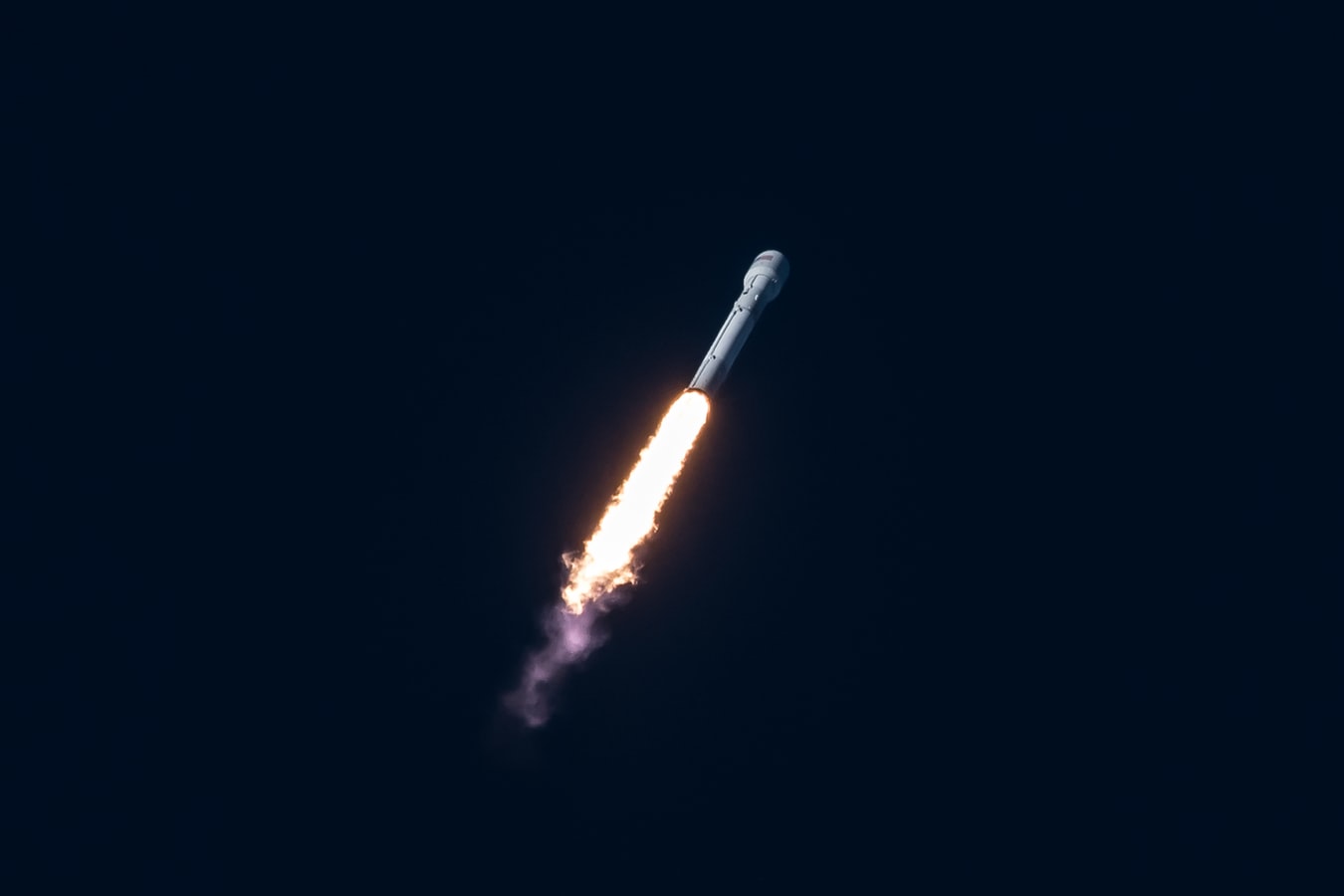 Pre-Launch PR Strategies for eCommerce
Companies should be doing to create more buzz around them or their products to market things earlier because there's no reason they should be waiting around until a few days before a launch to start marketing. In fact, having a good pre-launch PR strategy in place means that the company will attract audiences and their attention, which ultimately results in sales without waiting around for the profit.
After setting up all the essentials for an eCommerce business, such as the landing page, the website, the email funnel, the advertising, and marketing channels, businesses should focus on making people want to engage with the brand's content and start their conversion journey. One of the best ways to do this is to create all of the attention-grabbing and entertaining content before launching into a game that people will want to get involved in.
One example of this is to have the audience share the company's landing page with their friends and then offer the people with the highest number of referrals exclusive discounts. The same thing can be done with social media platforms, with product giveaways, or simply having people guess what the product will be by giving them small hints.
To be sure that the brand is getting the right audience's attention, it's crucial to research the target audience and connect it with the company's value proposition in a strong way so that the content will resonate with the audience's needs or pain points.
A great way for brands looking to start conversations is to collaborate with micro-influencers who can drive traffic towards the business. There are plenty of people who have a decently large audience willing to work with brands whose values align with their own.
A bonus is that these micro-influencers have a very strong connection with their audiences, which means they have a high degree of trust, which means the company will be a lot more trustworthy from the very beginning.
When people are looking to find valuable and interesting products, creating such products and sharing a few of them with an audience can easily be turned into a tool for lead magnets. The product has to look good and be intriguing enough that people will want to fund out more about it, which means they'll be participating in its launch.
When sharing these hints, brands should be making it mysterious and not revealing everything from the start to spark the audience's curiosity.
Additionally, brands can also persuade consumers through a limited number of products or through a limited number of pre-orders, which means the consumers will be lining up before the pre-orders are live to secure their spot so that they don't miss out on such an exclusive product or service.
However, planning, strategizing, and executing all of these things isn't always easy, which is why PR companies can help in that regard because of their experience and expertise.