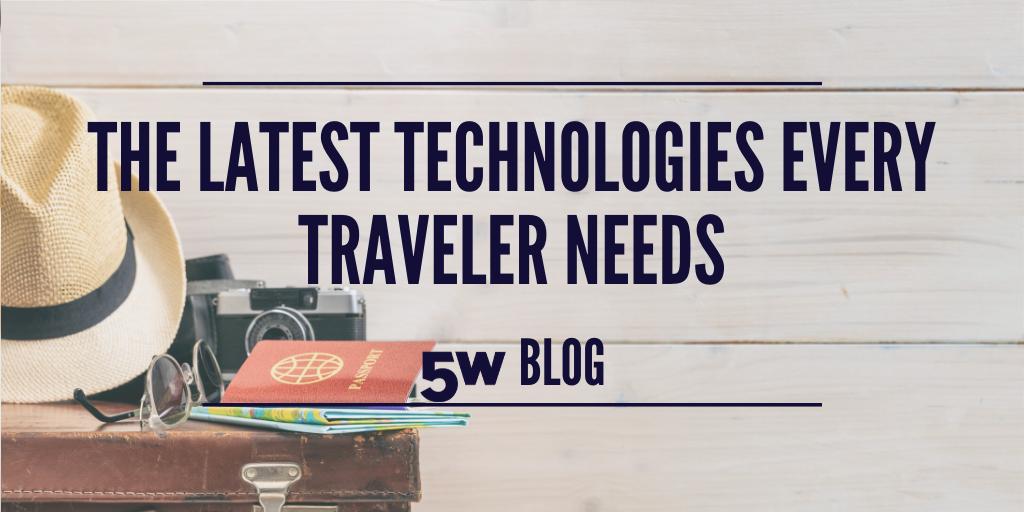 Latest Technologies Every Traveler Needs
Technological advancements have made a world of difference for the modern-day traveler. Once bulky and difficult to read, maps are now in the palms of their hands, and still this isn't enough.  According to 5W's 2020 Consumer Culture Report, travel and experiences are among the top-ranked categories consumers want to spend their money on. With this knowledge, it only makes sense that new technologies are being dreamt-up and created daily, supporting those looking to travel, helping them plan, save, stay safe, and ensuring they can truly have the world at their fingertips.
                These five travel platforms and technologies are necessary for anyone planning to take a trip.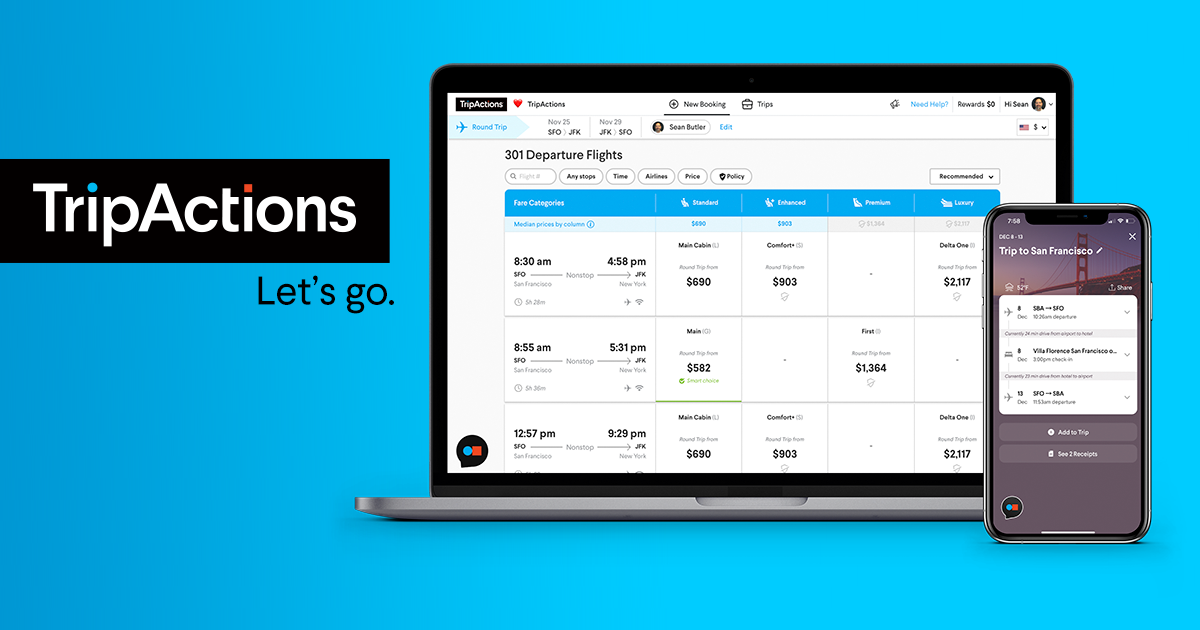 Trip Actions
If there's corporate travel involved, TripActions is a must-use platform for managing the ins and outs. This global platform combines data science, user-friendly design, and world-class service, to bring businesses and their employees the most rewarding travel experiences possible. The program allows managers to plan, and employees to travel with ease through a single app, complete with visibility into spending and increased savings for booking companies and individual's travel through exclusive rates.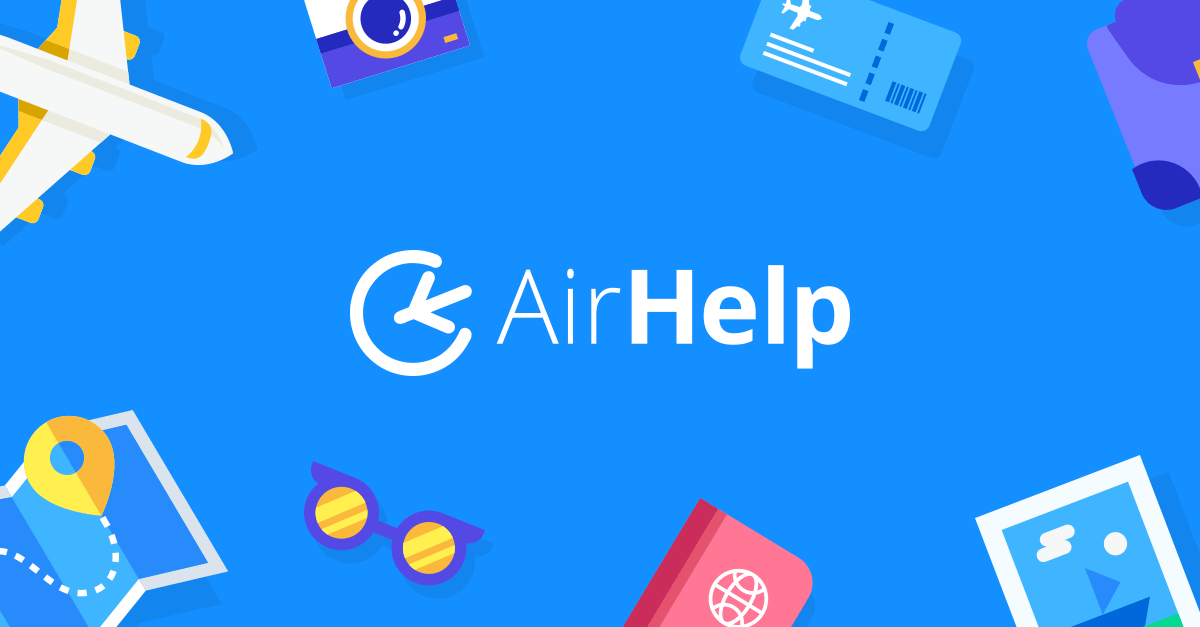 AirHelp
Compromised travel plans, affecting the entire trip, can become the most frustrating part of a trip, especially when it seems the airline is against you every step of the way. Founded in 2013, AirHelp is the world's largest air passenger rights advocate, helping passengers understand their rights and secure compensation for delayed, canceled, or overbooked flights. To date, AirHelp has supported over 16 million flyers whose travel plans have been interrupted due to forces out of their control.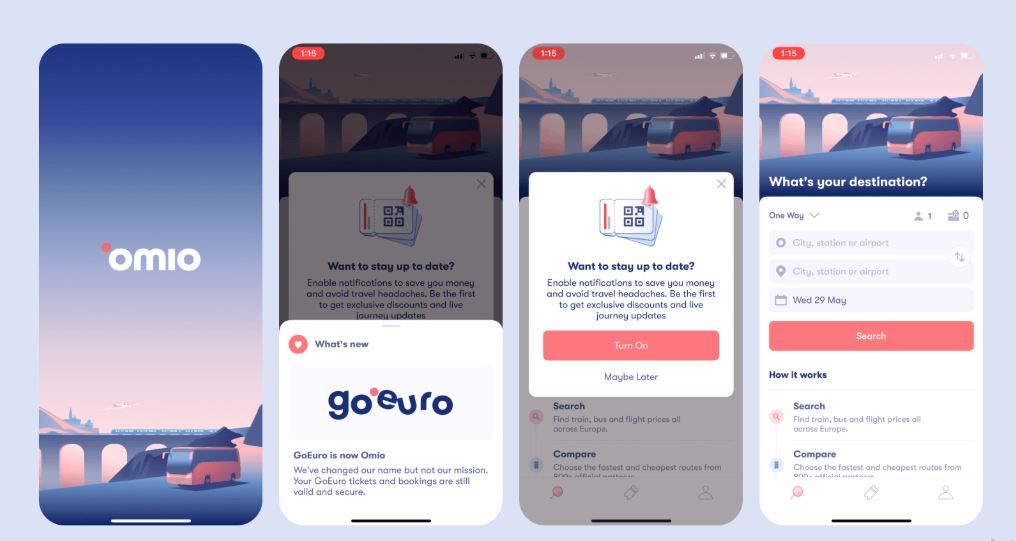 Omio
Planning and booking travel is a full-time job. Between finding the best deals, the perfect schedule, and the best modes of transportation that will fit your travel needs, it's easy to visit multiple websites and get lost along the way. Omio takes a unique approach to travel, and the platform allows users to find the fastest, cheapest, and best travel options, through a single search. Their singular platform makes it easy to compare different transportation options and routes available, as well as pricing, without switching between websites and computer tabs. Even better, once you've found your perfect plan you can book tickets directly through their site.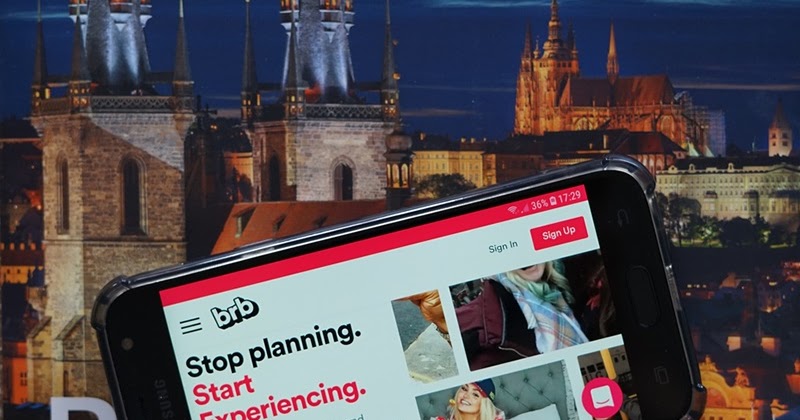 BeRightBack (BRB)
Have the travel bug, but not entirely sure where you want to go, or don't feel like planning it yourself? Billed as the 'Netflix for Travel', BeRightBack, a UK based travel platform, has the solution for you. For a monthly fee, customers get three trips a year to 60+ European destinations. The catch, you don't find out where you're going until one month before your trip when you receive a postcard revealing your destination, ensuring anticipation, excitement, and many memories before you even take off. While the service is currently offered for those leaving and returning to the UK, they have plans to roll-out additional territories, so we suggest keeping an eye on them, and being one of the first to know when it's available for you to experience.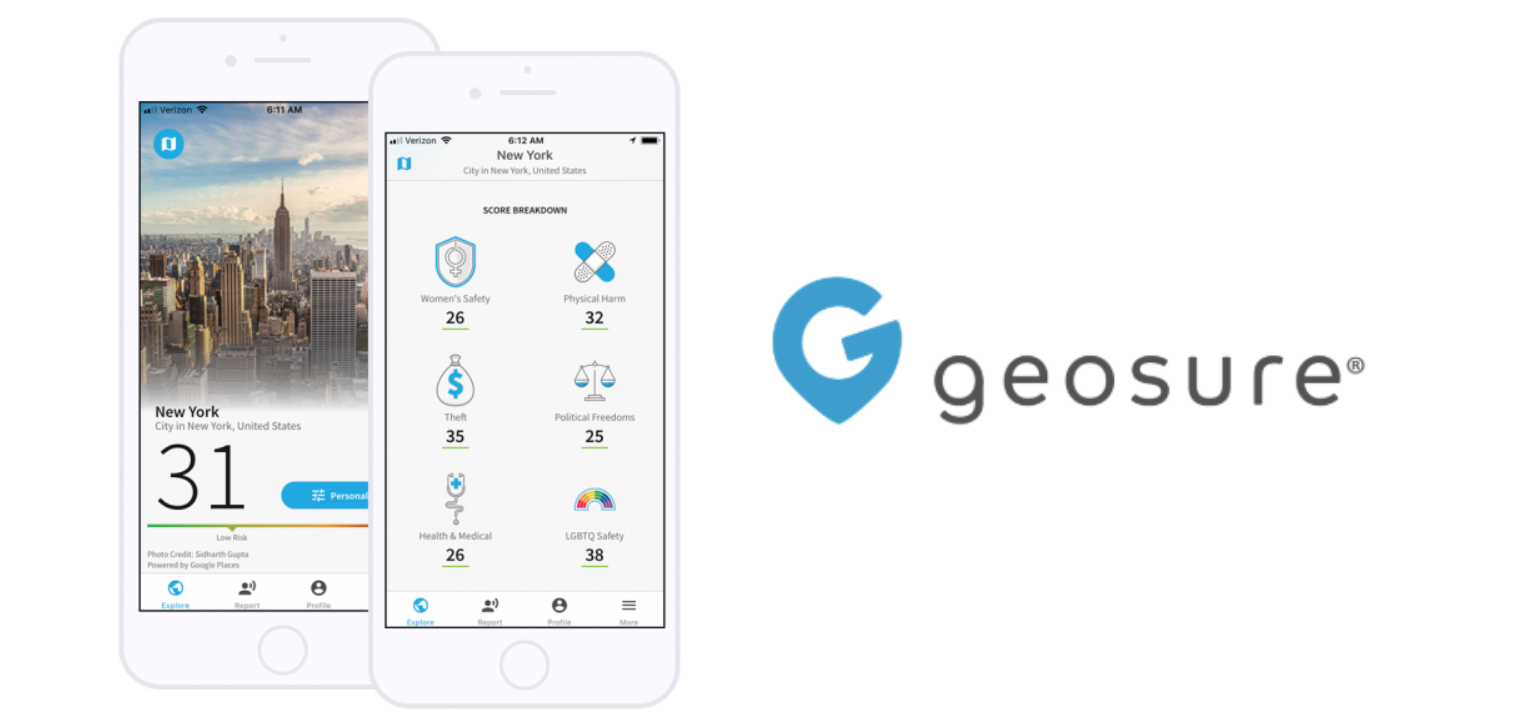 GeoSure
Traveling can be stressful, especially in an unpredictable environment where you're not familiar with local customs or protocol. GeoSure set out to create a safer, more predictable world, and therefore more confident travelers. The platform has developed a trusted, real-time, safety measurement platform accessible through a mobile phone or smartwatch. Users can determine their personal level of safety at any moment, anywhere in the world, through predetermined safety ratings and real-time updates for the most popular destinations, right down to individual neighborhoods.