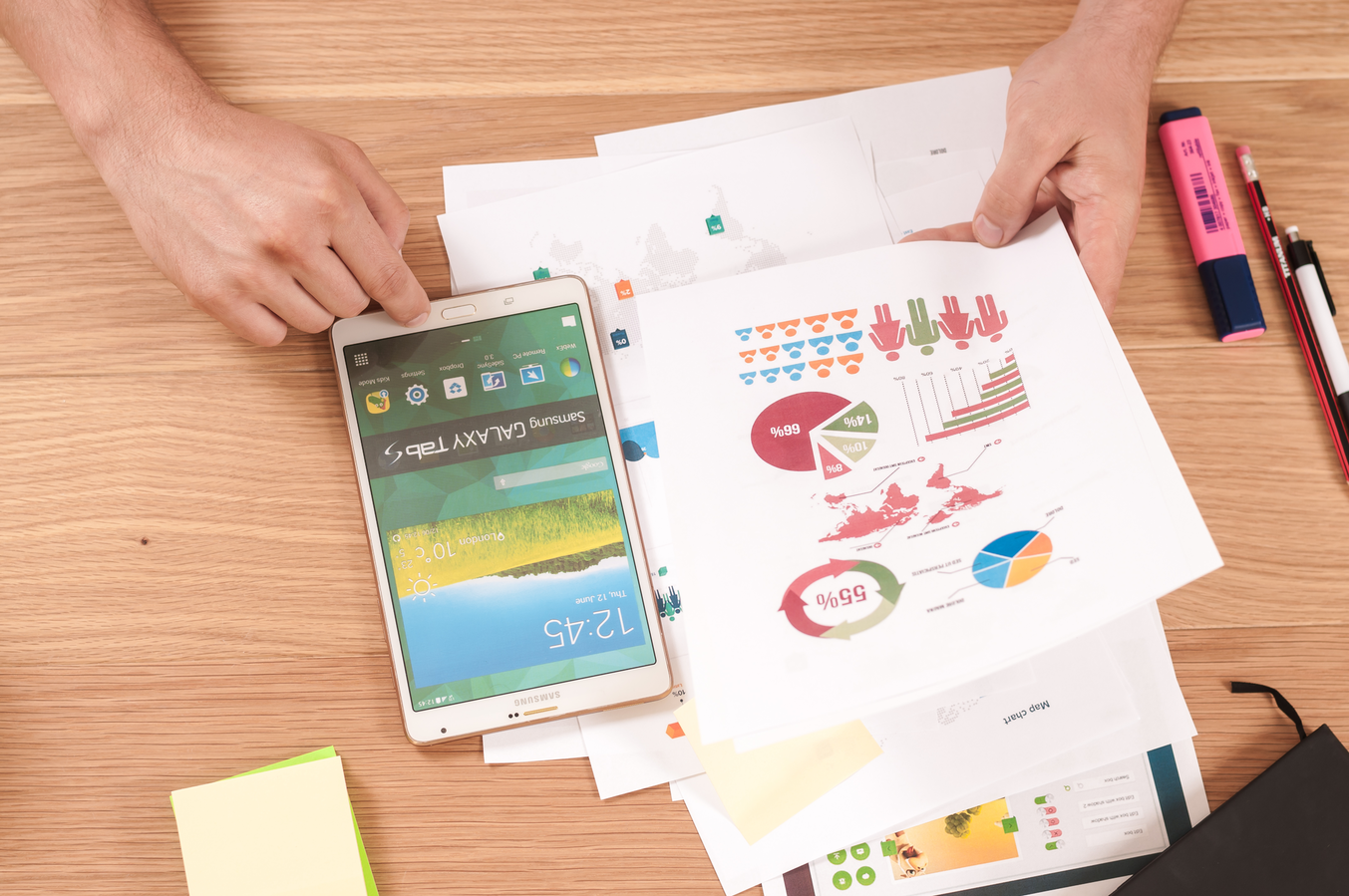 Social Media Benchmarks – How Does the Brand Stack Up?
While no one can say with certainty what lies ahead for marketers in 2021, a glimpse at historical data may help answer some questions. An analysis of more than 22 million posts from over 56,000 business sites identified some revealing industry benchmarks on Facebook, Instagram and Twitter.
The study was conducted over the course of more than a year and a half by SocialInsider between January 2019 and October 2020. Because the study began way before the pandemic and ran through nearly nine months of it, SocialInsider broke down some of its findings.
What it found is that Instagram appeared to be the rising star among advertisers in 2020. They found that the average engagement rate for brands increased 6.39% in 2020, It was 1.16% in 2020 compared to 1.08% the year before.
In spite of Facebook's enormous popularity, the study reported that the platform's .26% average engagement rate in 2020 remained low for all industries.
However, they did note a small increase of 1.44% in 2020 over 2019. Similarly with Twitter, its overall engagement rate across all industries saw a drop of 16.3% in 2020 compared to the year earlier. It was .06% in 2020 compared to .07% in 2019.
Marketers may find it valuable to compare these results with theirs on the three platforms to see if any changes or adjustments may be required
In spite of reports of the rising popularity of video, the study revealed that photos are still the most popular posted by marketers. Of all images posted on Instagram, 84.16% were photos, compared to 75.14% on Facebook and 52.86% on Twitter.
An interesting discovery was that in 2020, brands posted 36% more content on Twitter than they did on Facebook and Instagram. This was true across all 35 industries analyzed.
What the analysis found was that while the posting frequency by brands was down 6.22% on Instagram in 2020, more content was directed to Instagram Stories.
Of the 35 industries, most saw declines in average engagement rate per post on Twitter, when comparing 2020 with 2019.
One industry that saw an increase in 2020 for obvious reasons was healthcare. Home living and fashion were two others.
Instagram, on the other hand, saw declines in only eight of the 35 industries. Education, sports media, software, nonprofits, professional associations, finance, fast-moving consumer goods, beverages, and of course, healthcare, all saw big spikes in average engagement rates per post in 2020.
Facebook too, saw decreases in 14 of the 35 industries, including healthcare. However, sports media, press, magazines/journals, nonprofits, government, and ecommerce saw big increases in average engagement rates per post.
What does all this mean for marketers?
The data suggests that different industries get better results on one platform over another. It also signals better engagement rates for certain industries on different platforms.
This should be an area for brands to further research in considering where to concentrate future social attention and communication.
This also means regular monitoring and measurement of engagement rates on every platform the brand utilizes. Things can change rather quickly and marketers need to be agile enough to adapt when it occurs.