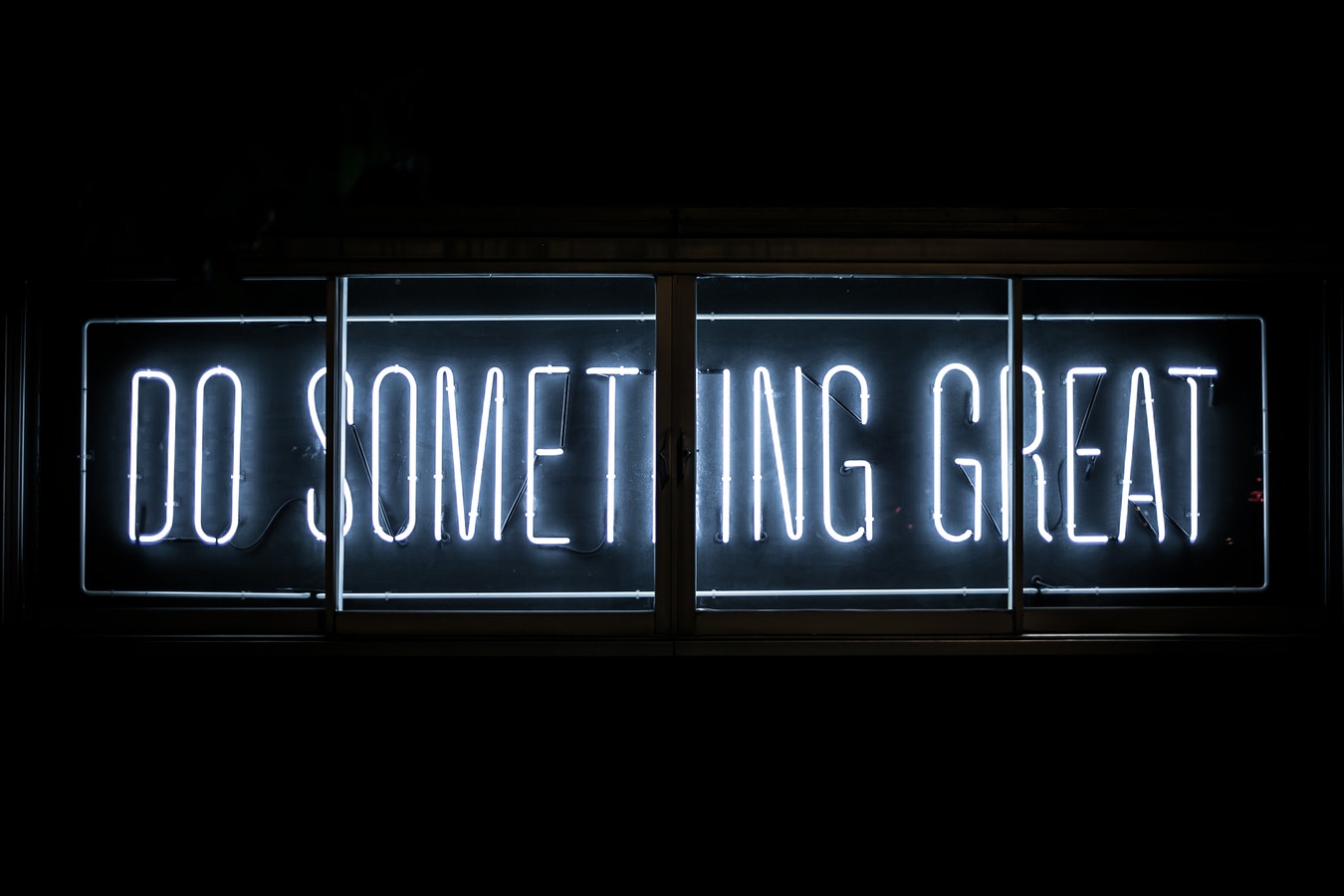 Developing a Successful PR Strategy For Startup Companies
Most startups have a challenge to face when they're dealing with public relations. Young companies know that they need to create buzz for their organizations – but it's hard to do that when they don't have the right connections and budgets in place.
Developing a successful PR strategy for a startup is a critical component of ensuring your business has the right foundations for success. However, most companies simply don't know where to get started. Here are a few tips that can help startups to set up a more effective PR campaign.
Work with an Agency
Although it's tempting to keep costs to a minimum when starting a new business venture – there are a few things that organizations can't afford to cut corners on. The connections a business makes during the early stages of its launch could make or break it's potential in the future. To make sure that they're set up for success, modern companies need the support of a PR agency.
Choosing someone who understands the business and has experience working with organizations from similar backgrounds is essential.
Identify Preferred Media Outlets
It's important for modern companies to know where they want to attract attention when they're building their PR strategy. Some businesses will need to appeal to outlets from specific niche forums like TechCrunch or CNN. Others will be looking for a more universal outlet for their press releases and announcements.
Startups that know in advance which outlets will be most effective for their campaigns have the best chance of building successful PR strategies. Early research will go a long way towards building a competitive company.
Differentiate PR from Marketing and Advertising
It's important for startups to know the difference between their PR strategy and their marketing and advertising campaigns. Although these concepts might have a lot of overlap – they aren't the same things. The aim of PR is to get the best level of coverage and expand brand awareness. The purpose behind marketing is to encourage greater sales and more profit.
While more profit is often a side-effect of PR, the focus is often the reputation of the startup and its sustainability in a specific field.
Leverage the Right Channels
Figuring out which channels a startup needs to use for its PR strategy means getting to know the target audience of that company. Some businesses will generate better results by posting on Pinterest and Instagram, whereas others will appeal to a wider selection of the right audience through LinkedIn and professional forums.
A professional agency should be able to help most companies understand which channels are best for them when they're looking for a medium to support their PR efforts.
Be Consistent
Finally, startups need to know what kind of image they want to create for their company from day one and work with their agency to create a consistent representation of their brand. Consistency is key to building familiarity with customers and clients, and familiarity leads to trust. In a world where it's hard to have a lasting appeal with any target audience, trust is incredibly valuable.