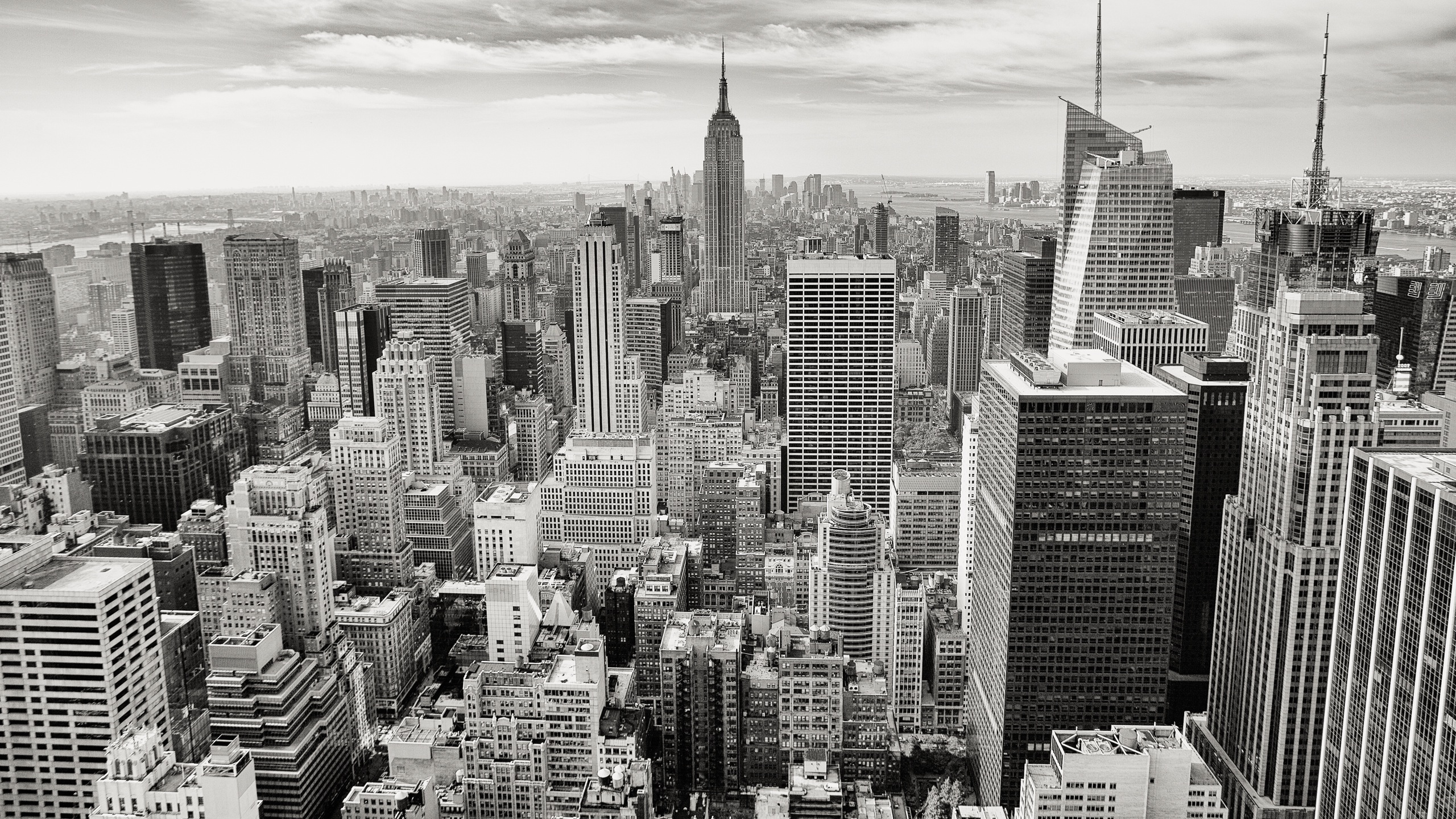 Quarter 4 Trends in PR, Social Media and Marketing
The worlds of social media, online marketing and public relations are fast paced and constantly evolving. In order to stay competitive in these fields, it's essential to keep up with the latest news and happenings. With the biggest sales days ahead of us, it's important to keep up to date on the latest trends. Without remaining relevant and up-to-date with your strategy, you are allowing competitor's to gain an advantage over you in the last quarter of the year.
Let's look at four significant recent trends in these areas, you should be aware of for a successful Quarter 4.
The Popularity of Very Short Videos
While videos, as seen on sites such as YouTube and Vimeo remain popular online, the latest trend features extremely short videos. The two biggest competitors in this field are Vine and Instagram. While Instagram was originally known as an image site, short videos there have gained an edge and roll forward with increasing momentum. Vine, specializing in this format, is Instagram's main competitor though there are also others such as Viddy and SocialCam.
This seems to be the next stage in the shortening attention span of the internet audience. In addition to many amateur short videos being uploaded daily, many businesses use this type of platform for promotional purposes. Well-known brands such as Dunkin Donuts have used Vine to create short video ads appealing to a younger audience. Smaller businesses can use this to their advantage. Short videos are simple to produce and integrate with a social media marketing strategy.
While the above trends continue, many sites, including Instagram, have added easy options for time-lapsed videos. That option takes the before-after type of marketing to the next level just to name one marketing use for this format – and before-after videos include virtually every sector – fashion, weight-loss/health, real property, jewelry, and you name it.
Live Social Networking
Many people are only familiar with the biggest social networks such as Twitter, Facebook, LinkedIn and a few others there are always new competitors on the horizon.
Trends toward live-streaming social networking have increased and look like the trend will continue growing in the future. Some of the big newer names in this category include SnapChat, Periscope, and Blab. These platforms will probably add new features over the coming year. Live-streaming should become more mainstream. Consider Jay-Z's music streaming service, Tidal – recently featuring a live-streamed concert, pulling in over $1.5 million for the event. With live stream, look for opportunities to innovate for marketing and publicity through sponsorships, partnering, and whatever else a good creative team thinks of to support branding for their clients.
Growing Important of Online Security
2015 saw many major security hacks on sites where security was considered top-notch. The U.S. Government, banks, Ashley Madison – all these hacks leave people wary about joining new sites and platforms. Companies must assure, and back up that assurance to customers their data is secure. Since people are shell-shocked with all the hacks and security breaches of the last year, assurance is not an easy sell.
Instant Publishing of Articles and NEW buttons
Facebook added instant publishing recently, taking a giant leap forward. Look for other big social media platforms to create similar options. Along these lines, Twitter is developing their Lightning project and Snapchat is shifting to a more "storytelling" format.
Also, watch as the battle of the Buy Buttons continues. Facebook, Twitter, and Pinterest already have or have in the works new buy buttons for marketing ease. Other social media sites are also scrambling to add their version of buy and call-to-action buttons, so in the coming months look for them on Instagram, Vine, Vimeo, Snapchat, and new platforms working their way into popular culture.
And speaking of new buttons – Facebook is testing their range of emoticons currently in Spain and Ireland – so some or all of those and maybe others could show up worldwide in the coming months. With Facebook leading that trend, the others platforms probably will fall in line shortly afterward.
Latest Holiday Marketing Trends
As the internet becomes more social media oriented in general, this is expected to be reflected in the coming holiday season. Marketers realize that most of their audience is spending lots of time on social media, so they are focusing their advertising and other marketing efforts in this direction. This includes paid advertising on sites like Facebook, as well as building rapport with customers through Twitter feeds, Facebook pages, Instagram images and videos and so forth. Social media marketing, if done properly, represents a good ROI for businesses.
Customers on social networks are seeking more than simply ads and promotions, so it's important for businesses to also provide entertaining and informative content on their social media pages and posts. This can be easily done in the holiday season by providing people with tips on gift giving, holiday parties, dieting advice, holiday vacations and other topics that interest people during the holiday season.